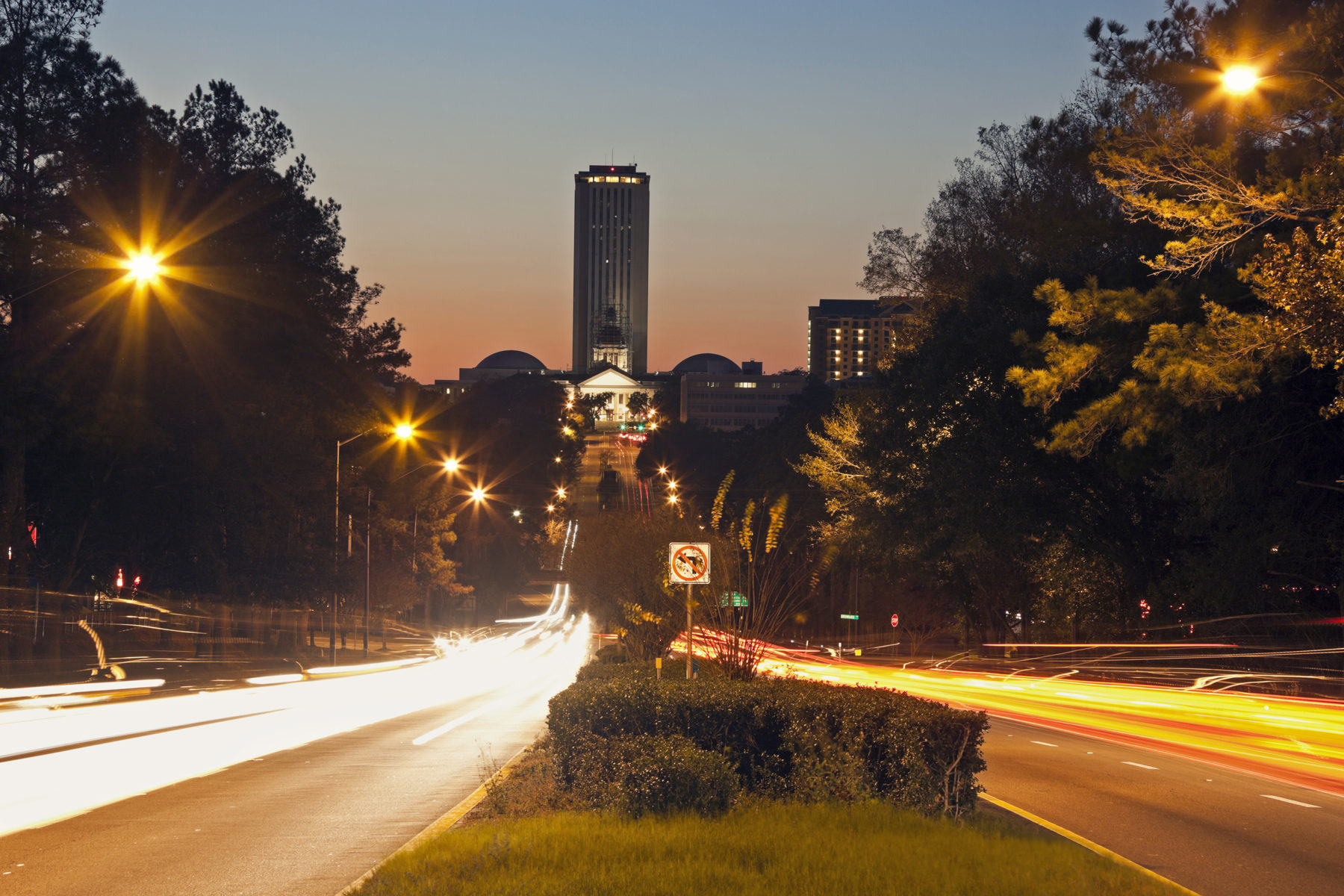 Tomorrow's a new day. Here's what came of this one.
Sixty Days — A prime-time look at the 2019 Legislative Session
The Last 24
Good Thursday evening. Legislators wound down another committee week in advance of the 2019 Legislative Session, but the executive branch again dominated the headlines. Secretary of State Mike Ertel resigned after a newspaper confronted the Governor's Office with 14-year-old pics of him in blackface, playing a Hurricane Katrina victim. Ertel's sudden downfall reminds us that the past is never really in the past. Here's your nightly rundown.
Resignation ruckus: Ertel quit after photos emerged of him posing as a Katrina victim in blackface at a private Halloween party.
Vets' leader picked: DeSantis and the Florida Cabinet unanimously approved state Rep. Danny Burgess as Executive Director of the Department of Veterans Affairs.
War on drugs: A pair of bills were introduced in the Senate to help officials fight the opioid epidemic.
The future got brighter: Lawmakers OK'd the Department of Education spending another $25.3 million on Bright Futures scholarships.
More help: A Carlos Smith bill would make DACA, refugee students eligible for college financial aid.
LGBTQ legislation: A Joe Gruters bill would end discrimination against LGBTQ people in Florida workplaces.
Gambling galore: A meeting of the House Gaming Control Subcommittee gave lawmakers a look at gambling money coming into state coffers.
Quote of the Day
"There's nothing I can say." — Former Secretary of State Mike Ertel, who resigned Thursday after 14-year-old photos surfaced of him in blackface portraying a Hurricane Katrina victim.
Bill Day's Latest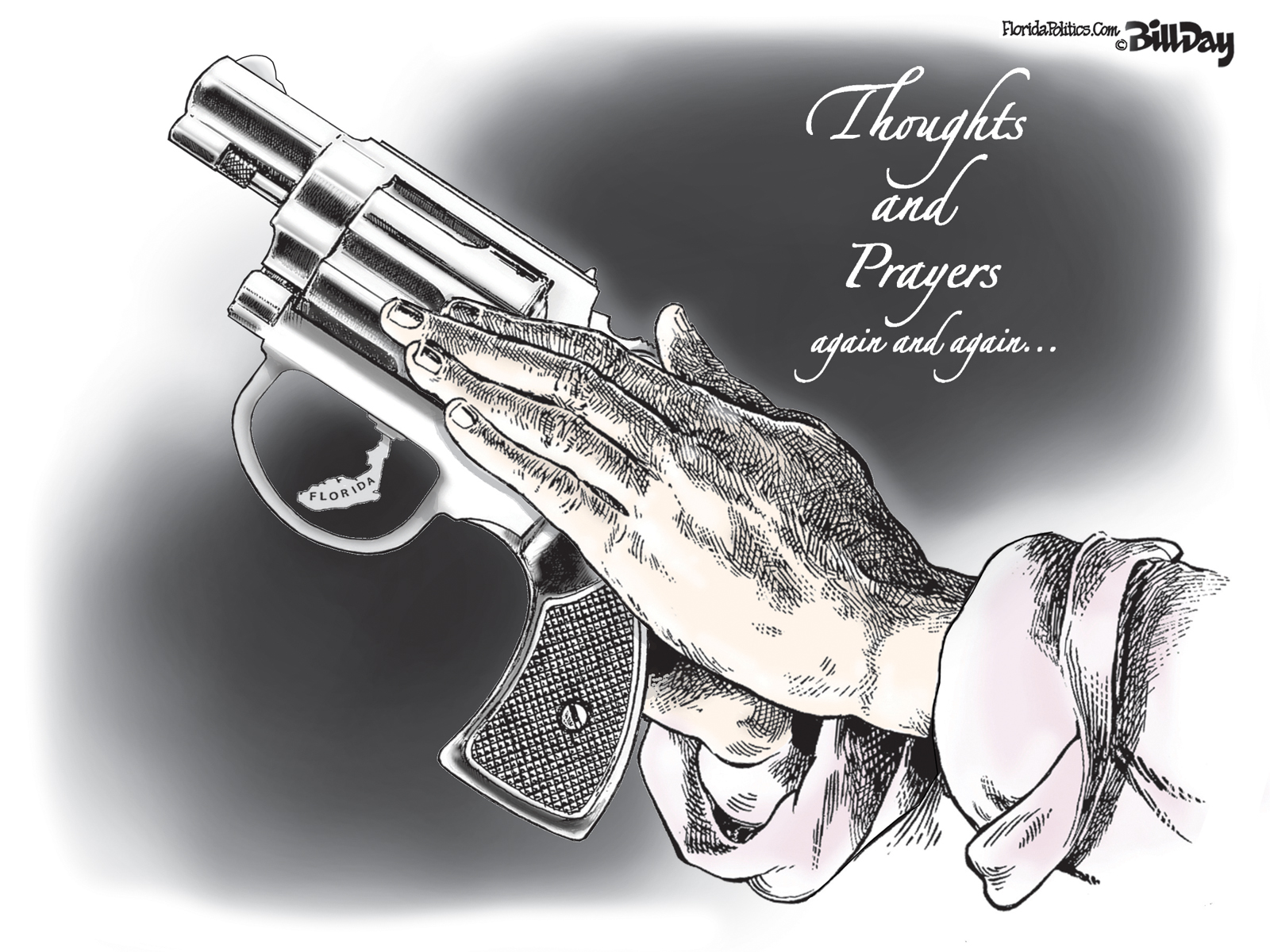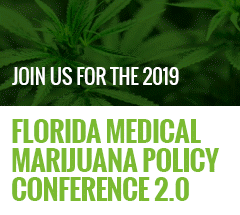 3 Questions
Budget chiefs Sen. Rob Bradley and Rep. Travis Cummings fielded questions from media Thursday, offering an early glimpse of how they'll work through potential budget problems during the 2019 Legislative Session.
Q: Does something have to be done to try to rein in Department of Corrections spending?
Cummings: Not to just point to other members, but I think Chair [Paul] Renner, [Chris] Sprowls and some others are really looking at that area from a policy perspective, which obviously will have appropriations resolve. There are some areas of DOC that I think we can clear. We got new leadership there so I think that's refreshing. You know, there are some areas where we probably need to look at some additional funding that relates to health care and some other areas. I think DOC is an organization that probably can have some improved efficiencies as well as make sure dollars are going to the right place. We're interested to see what Sen. [Jeff] Brandes does and I know I spoke to Chair Renner the other day on some things he's pursuing. So, I think DOC, as well as the entire justice budget, will be focused upon pretty heavily to see any modifications needed there.
Q: What do you make of CFO Jimmy Patronis' call for Triumph Gulf Coast, Inc., to chip in on Hurricane Michael recovery?
Bradley: I'm excited that CFO Patronis has gotten engaged to the level of detail that he has on this issue. His preliminary comments, preliminary letters regarding engaging Triumph in this effort — I think that is a great idea. That is a large pot of money, the Triumph funds. And I think some of the efforts that the Triumph funds were looking to address dovetail very nicely to some of the concerns that were raised for economic development and infrastructure issues that were hurt by virtue of Hurricane Michael. So the purposes that state dollars would be spent in the Panhandle to respond to Hurricane Michael, I think, are similar to the purposes that would be spent in the Panhandle to respond to the oil spill that happened several years ago. I don't see why those need to be separated out.
Q: Do you have a feeling one way or another on a red-light camera ban?
Bradley: I'm interested what the details of the bill are. Is there going to be some accommodation made for contracts that are over a long period of time? Would there be a phaseout? All those things impact how I would view something like that. And I also think we need to be mindful — we probably aren't enough — of home rule. … I don't think the [data] is clear one way or the other. Everyone has a report that supports their expert opinion on whether this is a good idea or a bad idea. I think it probably depends on the community whether it's a good idea for that community or not. For me, personally, it's an open question.
Lobby Up
Floridians have a plethora of license plate options featuring sports teams, universities, environmental causes and even some patriotic flair. The Florida Department of Highway Safety and Motor Vehicles offers 122 specialty styles in all, with another couple trying to hit their presale goals.
If the Florida Off-Road Foundation gets its way, drivers will have a 125th option next time they snag a plate. The interest group has retained lobbyist Jon Costello of Rutledge Ecenia to help make their wish a reality.
Specialty tags tack $15 to $25 onto the cost of annual registration renewal and those funds benefit the organization or cause that the plate is repping. That cash can be used for program costs, administrative overhead or promotion and marketing expenses.
If the Tread Lightly tag makes the DHSMV menu, Costello says those funds it brings in will be used to educate Floridians on off-road culture and to give off-roaders a lesson or two on how they can enjoy their hobby without tearing up the environment.
Also on the list: Cutting checks to any county sheriff's office willing to oversee a "Volunteer Jeep Unit Search & Rescue Team." The Pasco County Sheriff's Office runs such a program, and other lawmen may consider it if Florida's substantial four-wheel drive community is willing to ante up.
Breakthrough Insights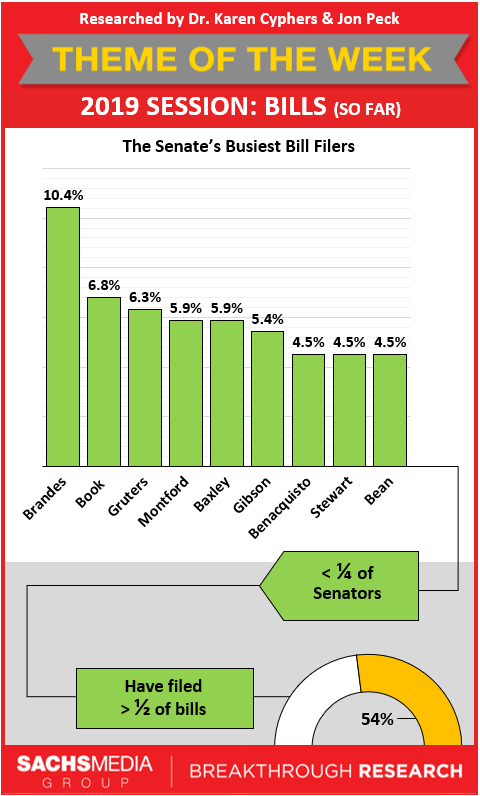 The Next 24
The Florida Commission on Ethics will meet at 8:30 a.m., 1st District Court of Appeal, 2000 Drayton Dr., Tallahassee.
The Executive Committee of the tourism-marketing agency VISIT FLORIDA will hold a conference call at 10 a.m. Call-in number 1-888-354-0094. Code: 699912.
Jenniffer Gonzalez-Colon, who represents Puerto Rico in Congress, will speak to the Tiger Bay Club of Central Florida. That's at noon, Citrus Club, 255 South Orange Ave., #1800, Orlando.