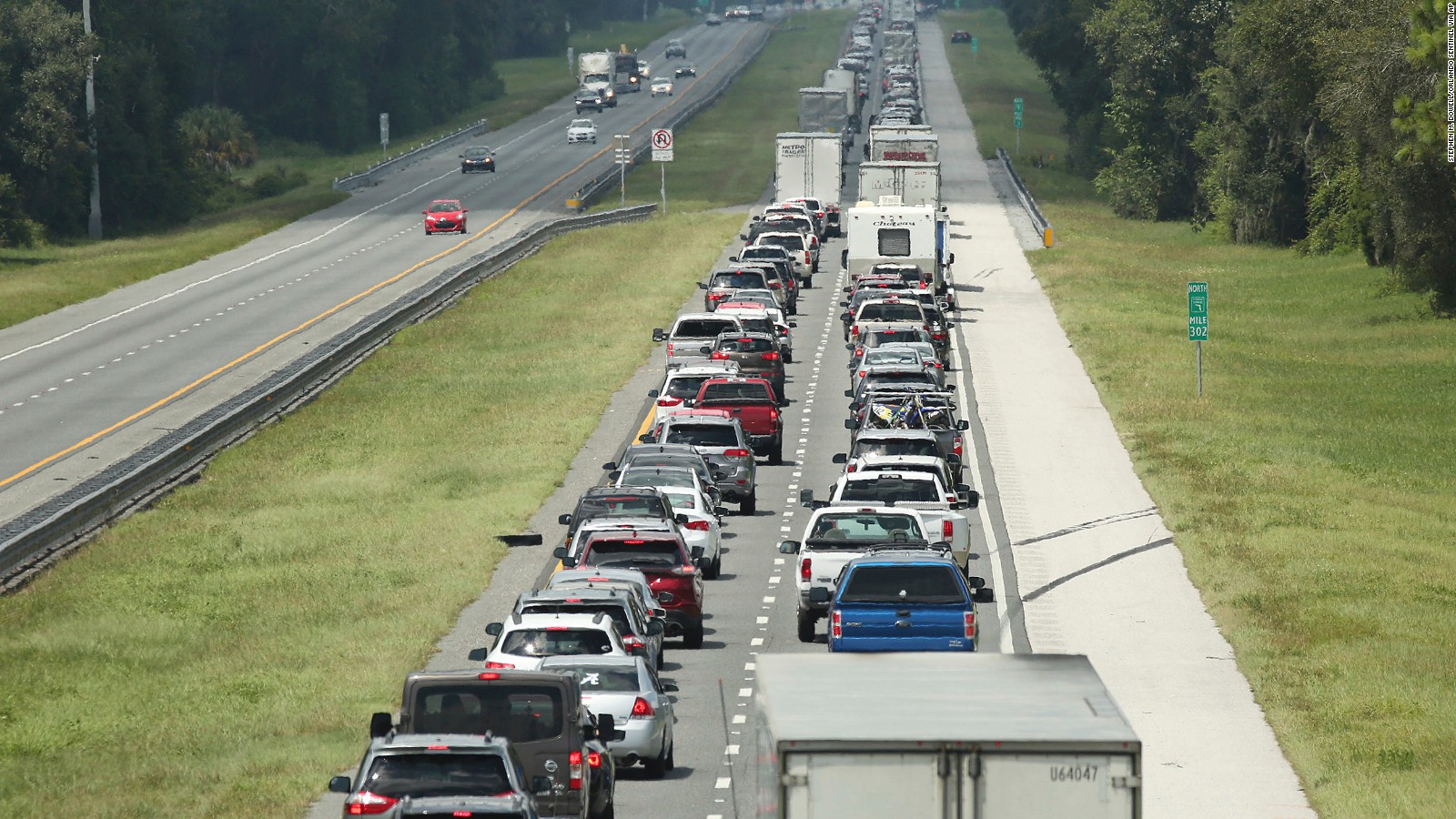 The motion claims Hillsborough County Commissioner Stacy White has no right to challenge the tax.
The All For Transportation campaign on Thursday filed in Hillsborough County Court a motion to quash a lawsuit that would sully its hard-fought victory.
The motion claims Hillsborough County Commissioner Stacy White has no legal standing to challenge the voter-approved 1 percent sales tax and asks a judge to throw out the case. It's the same argument the Hillsborough Area Regional Transit Authority and Hillsborough County are using in their defense. 
White is suing the county and several other groups and governments over the tax arguing it contradicts state law. If successful, his suit could cancel the tax and thwart the will of the voters.
All For Transportation attorneys argue White swore an oath of office that requires him to expeditiously vote on matters brought before the board of which he was elected. White claims he cannot in good faith vote on measures implementing the new tax charter because he believes he would be then disregarding state law.
But All For Transportation contends public officials must assume the laws they administer are valid – a rule they claim is important to keep public officials from challenging laws in order to excuse their failure to perform their sworn duties.
"By asking the Court to declare that he need not 'deliberate or vote on measures to implement [the charter]', Commissioner white seeks judicial blessing of his refusal to comply with the charter he took an oath to uphold," the All For Transportation motion states.
He can't do that, they argue.
The motion claims County Commissioners have no authority to file a suit in their official capacity, which White did. Instead, they may only pursue litigation on behalf of the county they serve. To do that, however, would require a majority vote of the entire board, which has never happened.
White claims he confirmed through legal advice that his lawsuit was valid and appropriate.
"I would not have proceeded with this lawsuit had I not been told by my legal representation, Judge Altenbernd, who is universally regarded as the most preeminent scholar on Florida law, that it was lawful," White wrote in a statement.
White was a vocal critic of the All For Transportation referendum, speaking against it in several public forums. After voters approved it with 57 percent of the vote – support that included White's own district – he claimed he did not think the new charter was legal and filed a lawsuit seeking to squash it.
A decision in that case is not expected until March. The All For Transportation motion to dismiss could speed up that time frame, if a judge agrees.
In the meantime, Hillsborough County residents and visitors are already paying the additional sales tax on most goods and services. The tax went into effect despite White's lawsuit January 1.