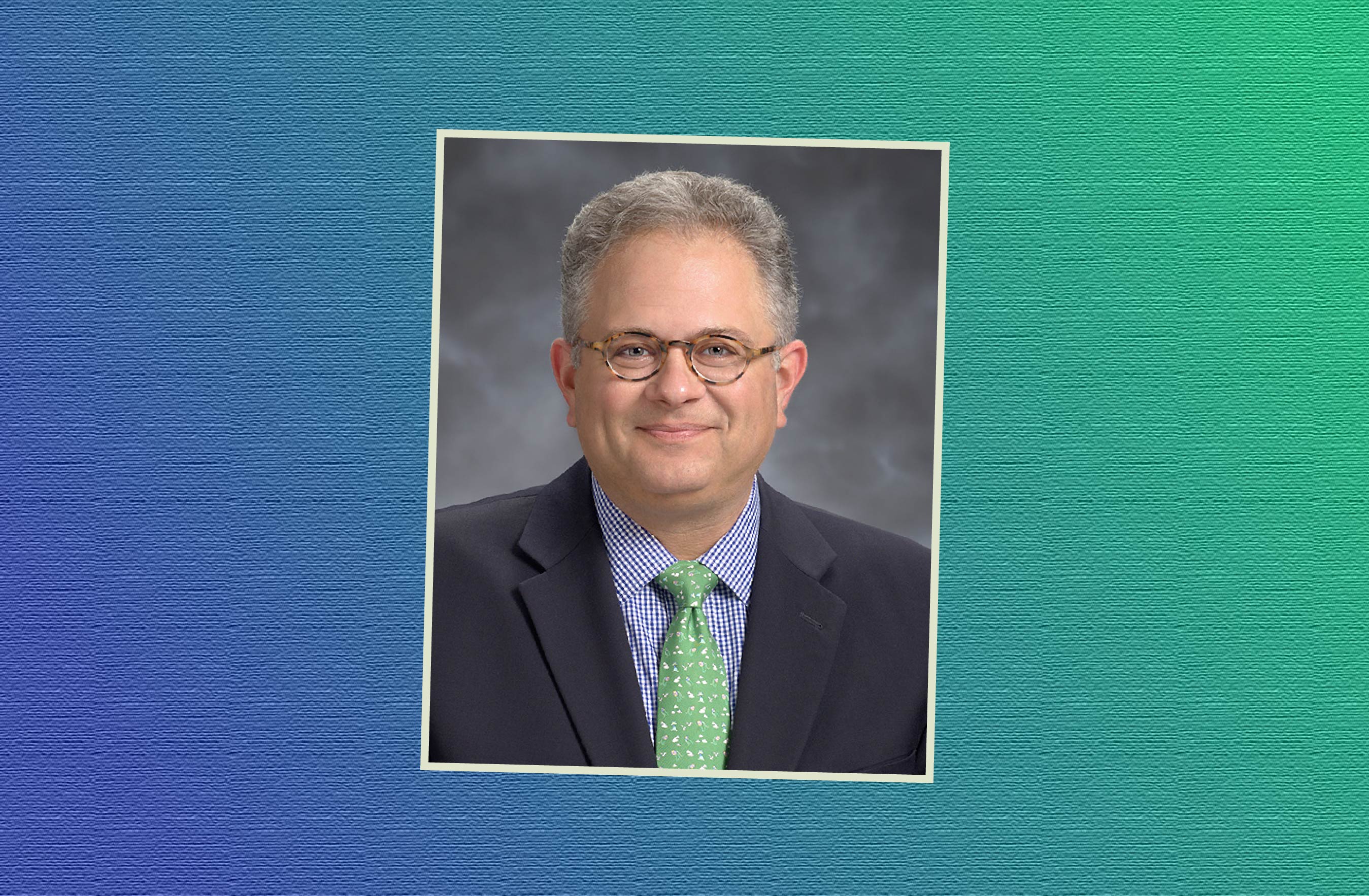 "David Straz's pledged $100 million in cuts would be nothing short of devastating."
Tampa mayoral candidate Harry Cohen wants to know how one of his opponents, David Straz, plans to pay for a $100 million cut to the city budget he proposed during a campaign forum at Armature Works January 15.
Asked about raising the city's millage rate to restore citywide cuts this year, Straz not only lamented the increase that already happened, he said he'd try to cut the budget 10 percent. Tampa's budget is about $1 billion, so 10 percent of that would be about $100 million.
The comment came as a shock for many, and Cohen finally spoke out Tuesday.
"David Straz's pledged $100 million in cuts would be nothing short of devastating and voters have a right to know the details of which programs he will end or cut," Cohen wrote in a statement. "There is no way to take $100 million out of the city's budget without devastating after-school programs, reducing maintenance in neighborhood parks, or by making significant reductions in public safety at a time when our city is growing."
Straz claims his statement was taken out of context.
"It is misleading to characterize what I said [as] 'cuts' or a 'pledge.' It would be more accurate to say I want to realign our priorities," he said. "In one forum I did mention a specific amount of potential savings but we won't know an exact amount until we complete the audit."
Straz previously said he would immediately audit the city's budget to find efficiencies in spending. He believes he can "trim the fat" to decrease spending in some areas in order to better fund others that have been neglected, like the city of Tampa's fleet of ambulances.
Still, Straz's comment came as other candidates for mayor were answering a question related to deep budget concerns. The city is facing a mound of debt totaling about $13.6 million during the next fiscal year from bonds issued in the 90s that are now becoming due.
Current Mayor Bob Buckhorn had proposed a millage rate that would have funded new payments without cutting city services. The City Council approved increasing property taxes, but not by as much as Buckhorn wanted and now the city continues to face budget shortfalls — something the next mayor will have to deal with in his or her first budget.
While most candidates were talking about finding ways to avoid further cuts to services, Straz's suggestion seemed to imply he'd make more cuts.
"His cuts would require laying-off hundreds of employees in departments that are already struggling to meet their workloads," Cohen said. "From delaying processing building permits to reducing speeding enforcement near schools, $100 million in cuts would have serious ramifications on our quality of life and would hurt our ability to attract better-paying jobs to Tampa."
Not true, said Straz.
"With respect to Councilman Cohen, I have pledged to do a complete audit of Tampa city government to look for waste and inefficiency. I have set as a goal, not a pledge, to find significant funds that can be better deployed toward our priorities of improving the quality of life in every neighborhood, traffic flow and public safety," Straz said.
Cohen said he admires and respects "the great work" that Straz has done in the Tampa community, but said the two have a gaping difference in policy ideas.
Straz's 10 percent cut proposal, whether he meant it literally or not, is an easy target for his fellow candidates. Tampa is a liberal city. It's mayor and every member of its city council are Democrats. Straz is Democrat for Donald Trump. It's a vote he says he now regrets, but makes him a target as the race's sole tangible tie to conservative policies.
Cohen said that type of "cut, don't tax" mentality threatens not only city services, but the city's top-notch bond rating as well.
"The Straz cuts would cost taxpayers millions in interest payments on new infrastructure projects like transportation and water system improvements," Cohen said.
In addition to Cohen and Straz, several others are running to replace Buckhorn, who is leaving office due to term limits. Other candidates include former Tampa Police Chief Jane Castor, former Hillsborough County Commissioner Ed Turanchik, Tampa City Council member Mike Suarez, retired judge Dick Greco Jr. and small business consultant Topher Morrison.
The election is March 5 with a runoff scheduled for April 23.