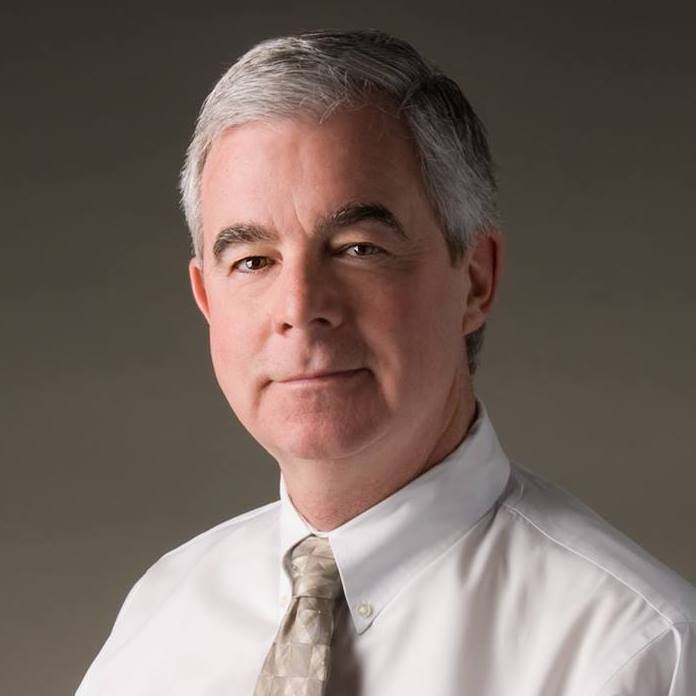 Though still running second to fellow Republican Rose Conry, former public radio executive Michael Boylan is making up ground in the Jacksonville City Council District 6 money race.
Through Jan. 25, Boylan had raised $92,285. Over $56,000 of that is on hand.
Providentially for Boylan, some big donors have come around in January, a month in which he has reported $22,000 raised so far. Included: Ed Baker, Tom Petway, and former Jacksonville Mayor John Delaney. As well, the Jacksonville Association of Fire Fighters back Boylan.
These names are notable, linked to strong support for Lenny Curry for Mayor.
Rose Conry, who has raised nothing this year, is Curry's candidate.
With $97,000 on hand and the backing of a Mayor who seems to be dominating the airwaves (opponents have yet to buy ads), Conry likely has the resources she will need, even if her fundraising has stalled.
Conry and Boylan face off on the March ballot. They are the only two running for the seat, currently held by Republican Matt Schellenberg.
The incumbent has yet to endorse.