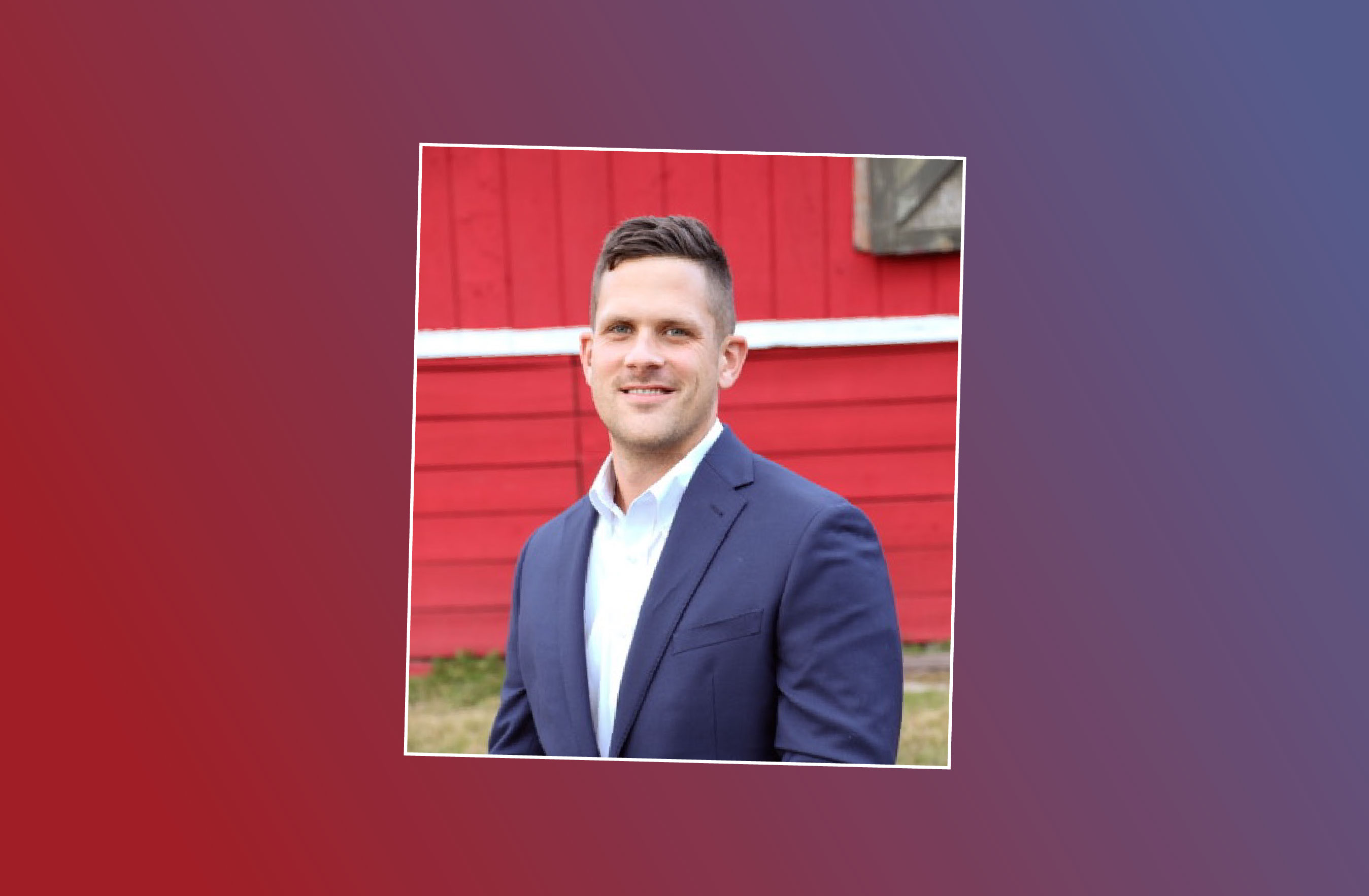 Harding joins former state Rep. Kurt Kelly in the race.
A second Republican entered the race to replace term-limited Republican Rep. Charlie Stone in House District 22.
Williston Republican Joe Harding filed paperwork to run for the seat on Friday, joining former Republican Rep. Kurt Kelly of Ocala in seeking to represent Levy and Marion County-based district come 2020.
"I know and love this community," said Harding. "I believe it's the best place in the world to raise a family, start a business, and retire. I plan to fight every day to make sure it stays that way."
In his campaign announcement, Harding said he wants to end illegal immigration, outlaw so-called "sanctuary cities," boost agriculture and stem rising health insurance and prescription drug costs. He also said he is a staunch supporter of gun rights and anti-abortion.
"Throughout my career, I have seen the negative impact of government overreach firsthand," he said. "Wasteful government spending and growing bureaucracy do nothing but stifle innovation and job creation.
"Too much government involvement in the wrong issues is harmful, but so is inaction on issues like opioid addiction, which I've also had the experience of witnessing firsthand in friends and employees."
Harding and Kelly, who in the House from 2006 through the 2010 election, are the only two candidates who have filed for the race.
HD 22 covers all of Levy County as well as southwest Marion County. According to the most recent bookclosing report compiled by the Florida Department of Elections, about a quarter of the electorate lives in Levy.
The district has a hefty Republican lean — of the 120,000 voters in the district about 53,000 are registered Republicans and 40,000 are registered Democrats.
Stone won his fourth term over Democratic challenger Bernard Parker with about two-thirds of the vote.