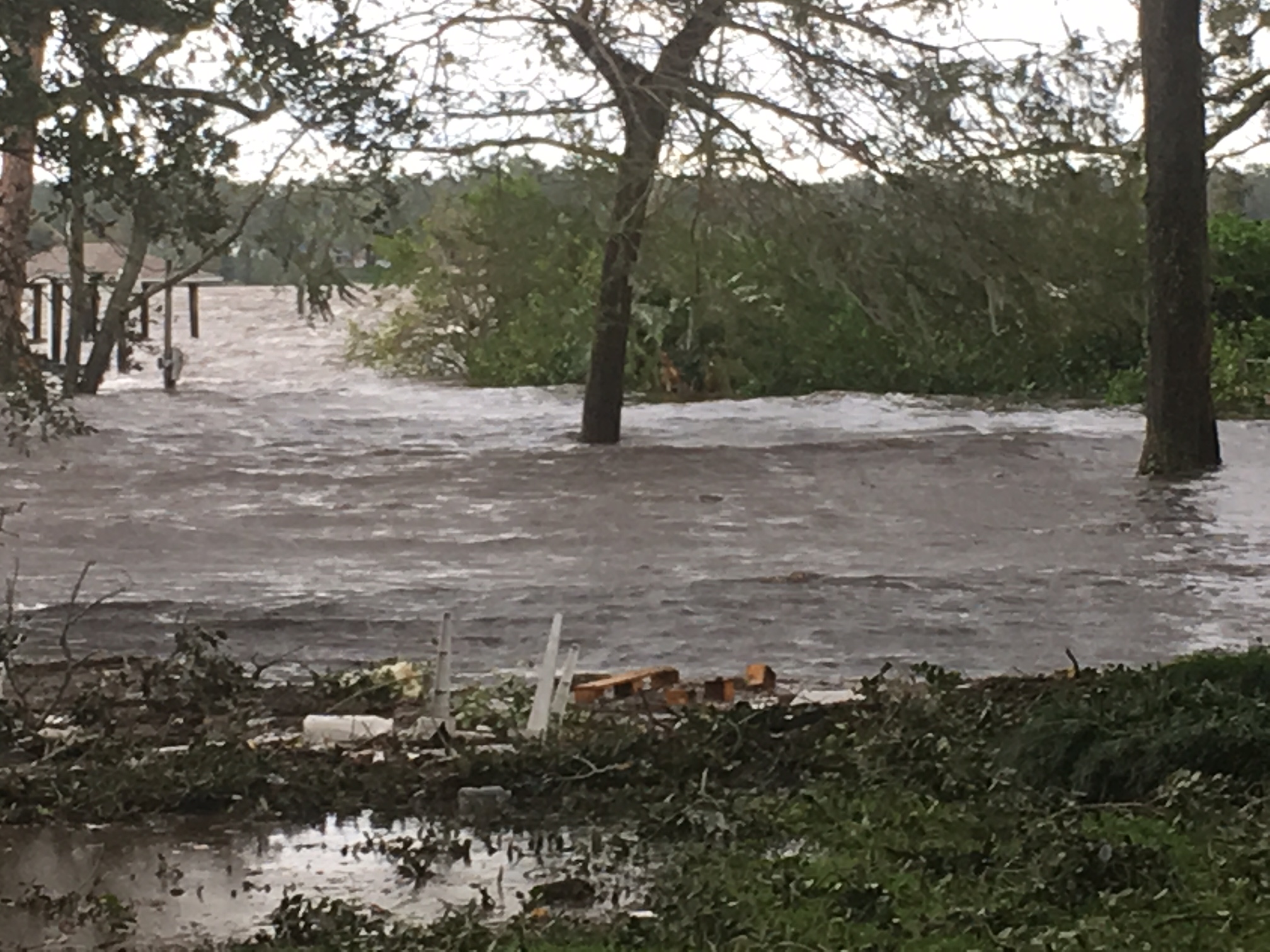 Jacksonville City Council President Aaron Bowman announced Thursday the formation of committees to study infrastructure and resiliency.
With Jacksonville having suffered great impacts from Hurricanes Matthew and Irma, including major downtown flooding during the latter, the committee seeks pathways to sustainability.
President Bowman, in a press release, noted that the Council's recently passed "strategic plan focuses on developing a resiliency plan to address and improve our City's resiliency for natural disasters, environmental damage, and economic threats."
There are two committees in play here.
"The Adaptation Action Area Working Group … will focus on improving resiliency to coastal flooding and sea rise," per the release.
Represented in the eleven member group will be the following interests: "environmental economics, City Council, Jacksonville Chamber of Commerce, the beaches, insurance, climatology, legal, development, and coastal engineering."
This group plans a six month study.
The second committee will be helmed by Chief Administrative Officer Sam Mousa: "the Storm Resiliency & Infrastructure Development Review Committee which will evaluate infrastructure hardening, drainage and flood control, tidal impacts, St. Johns River water levels, wetlands, and development in flood plains."
The Waterways Commission requested this committee, via resolution. It will include representatives from City Council, St. Johns River Management District, US Army Corps of Engineers, Florida Department of Environmental Protection, and FEMA.
These initiatives launch after Mayor Curry has been criticized by political opponents and media members for a decision early in his term not to have a resiliency officer.
The city decided in 2016 to abandon a commitment the previous administration made with the Rockefeller Foundation, which offered a million dollars per year for the position and related efforts.