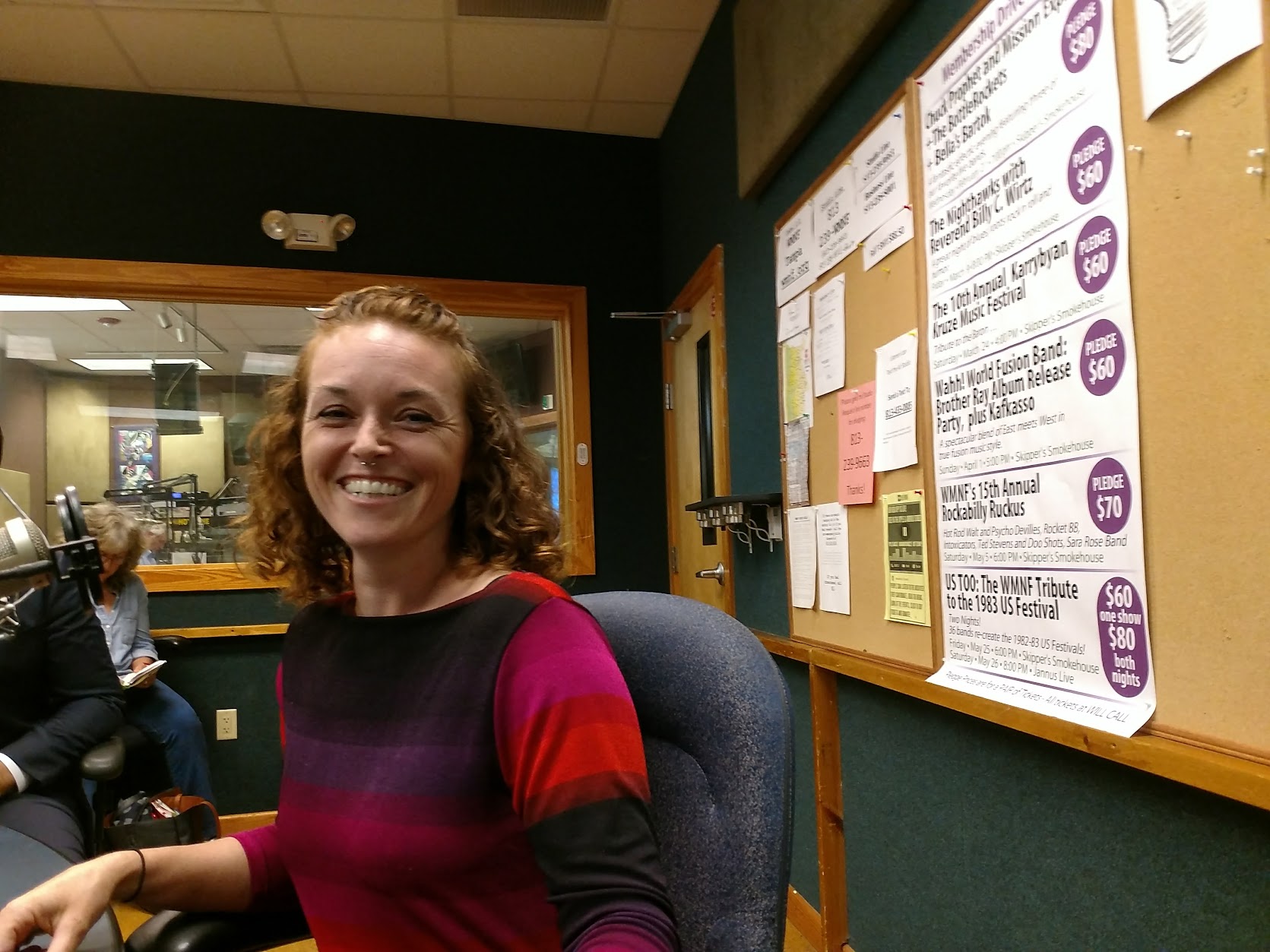 "As society evolves, time change and policies have to change with them."
Tampa Mayoral candidates took their visions to the Forest Hills neighborhood Tuesday night in a forum that touched on some new topics.
Moderated by Tampa Bay Times columnist and Pulitzer Prize-winning journalist Dan Ruth, candidates weighed in on sexual harassment claims within the city's fire department.
The question came via email from Tanja Vidovic, the Tampa firefighter who was fired in 2016 just one day after she filed a sexual harassment complaint. She asked candidates how they would clean up the department which had become "a den of sexual harassment."
Vidovic's disturbing allegations, which were validated when she was awarded $245,000 by a federal court who agreed she had been discriminated against because she was pregnant and subsequently retaliated against, include requests for sexual favors and comments about her pregnancy like "she should have kept her legs closed."
All seven mayoral candidates called any form of discrimination in any city department unacceptable and said such actions would not be tolerated.
"As society evolves, time change and policies have to change with them. In every city department, our policies need to be reviewed on a regular basis to make sure they are up with the times," offered current City Council member Harry Cohen in addition to his zero tolerance pledge.
Jane Castor lamented the way the case was handled.
"There was no accountability until it got way way way too far," she said.
Castor pointed to her experience as Tampa's first female Chief of Police.
"We had a very very diverse organization and everyone understood from me what was expected and what would be tolerated," she said. "If they abused or refused to follow orders it was taken care of immediately."
Vidovic said she appreciated all of the suggestions.
"They all made good points. If all of those things would happen it would be wonderful," Vidovic said.
But she's still doubtful any of the candidates would do anything to actually solve the problems she continues to face in her role with the fire department — she was hired back after the federal court forced the city to reinstate her.
At issue is not an absence of policy, Vidovic said. The city of Tampa already has anti-discrimination rules in place. The problem, she said, was that the city's human resources department refuses to follow them.
"It's documented who harassed me. They admitted it in court. So, why do these people still have a job?" Vidovic lamented.
Only one candidate said he would demand resignations, Topher Morrison, but he's a long shot candidate polling, according to the most recent external polls, below 2 percent.
Morrison called the city's lack of action in her case "defending the indefensible" and said the money the city spent fighting Vidovic could have been better spent installing female restrooms in fire stations to help alleviate some of the problems women face in the male-dominated department.
Vidovic had nothing negative to say about any of the candidates. But she wasn't thrilled either. She reached out to Cohen and Mike Suarez in the heat of her departmental troubles. Cohen met with Vidovic, she said, but stopped short of launching an investigation, which he could have done.
Suarez did call for potential changes in the city's HR department.
"If the HR department is not doing their job," he said, "then we need to make sure we get rid of that HR department."