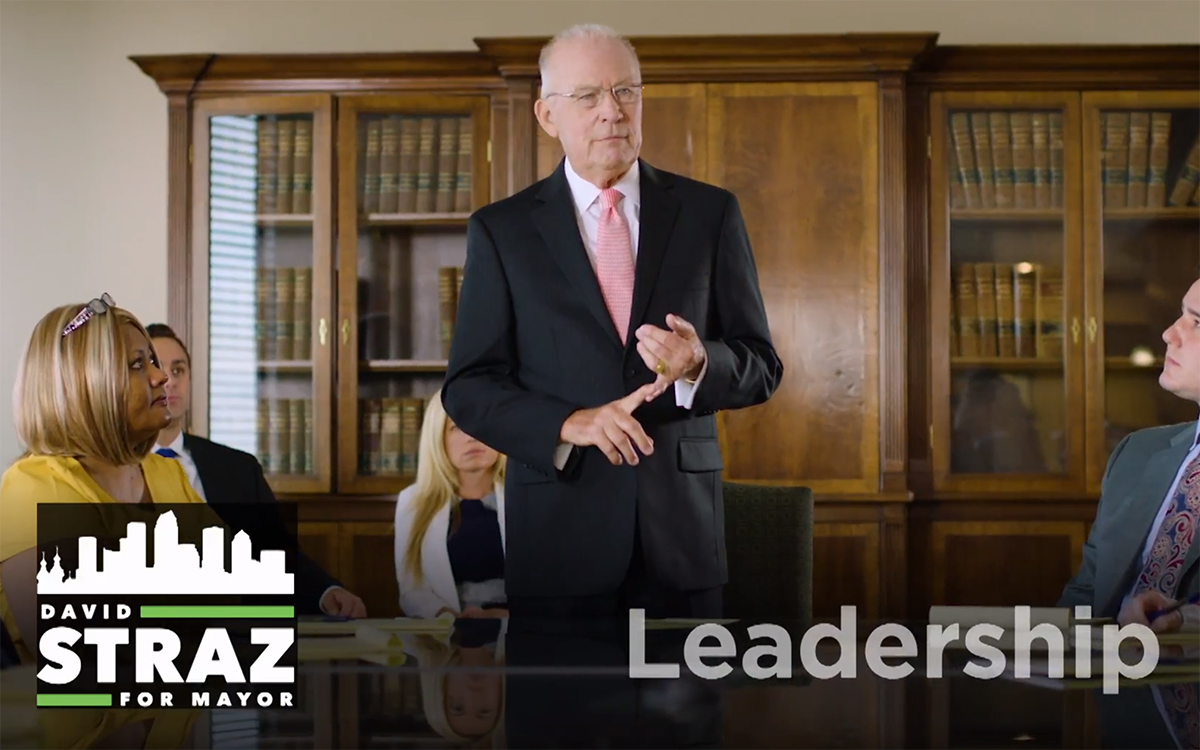 "We believe David will fight for the hard working families in Tampa."
The Florida State Building and Construction Trades Council is endorsing David Straz for mayor of Tampa, the group announced Friday. The statewide council represents about 100 labor unions and more than 100,000 workers across the state.
"We believe David will fight for the hard working families in Tampa and give us a fair chance at the table," said Theresa King, president of the Florida State Building and Construction Trades Council. "We also like his interest in our apprenticeship programs and his track record for creating jobs."
The group said they also chose Straz because he is "a man of integrity."
Straz had previously been endorsed by the Gulf Coast chapter of the Building and Construction Trades Council. That group met with leaders of other local chapters throughout the state recommending they too endorse Straz. Those leaders makeup the executive board of the statewide group and unanimously voted to also back Straz.
Leaders from chapters all over the state weighed in with support. Jason Smith, the political director for the International Brotherhood of Electrical Workers in Tampa said he supported Straz based on his commitment to gradually increase the minimum wage for city workers and contractors to $15 an hour.
Other union leaders said they liked Straz because he was "not using the mayor's office as a stepping stone to higher office."
The labor endorsements are an important tool for the campaign to mitigate potential concerns among voters that Straz is an independently wealthy candidate financing his own campaign. Straz has put about $1.6 million of his own money into the campaign.
That unions representing middle-class workers are backing him helps shed that stigma.
Straz is currently polling in second in the seven-way race to replace Bob Buckhorn. If he manages to stay in that spot in the March 5 election he'd advance to a runoff April 23.
The top spot is likely to go to former Tampa Police Chief Jane Castor who is polling at 45 percent in the race.
Other candidates include, in order of polling performance, Dick Greco Jr., Harry Cohen, Ed Turanchik, Mike Suarez and Topher Morrison.