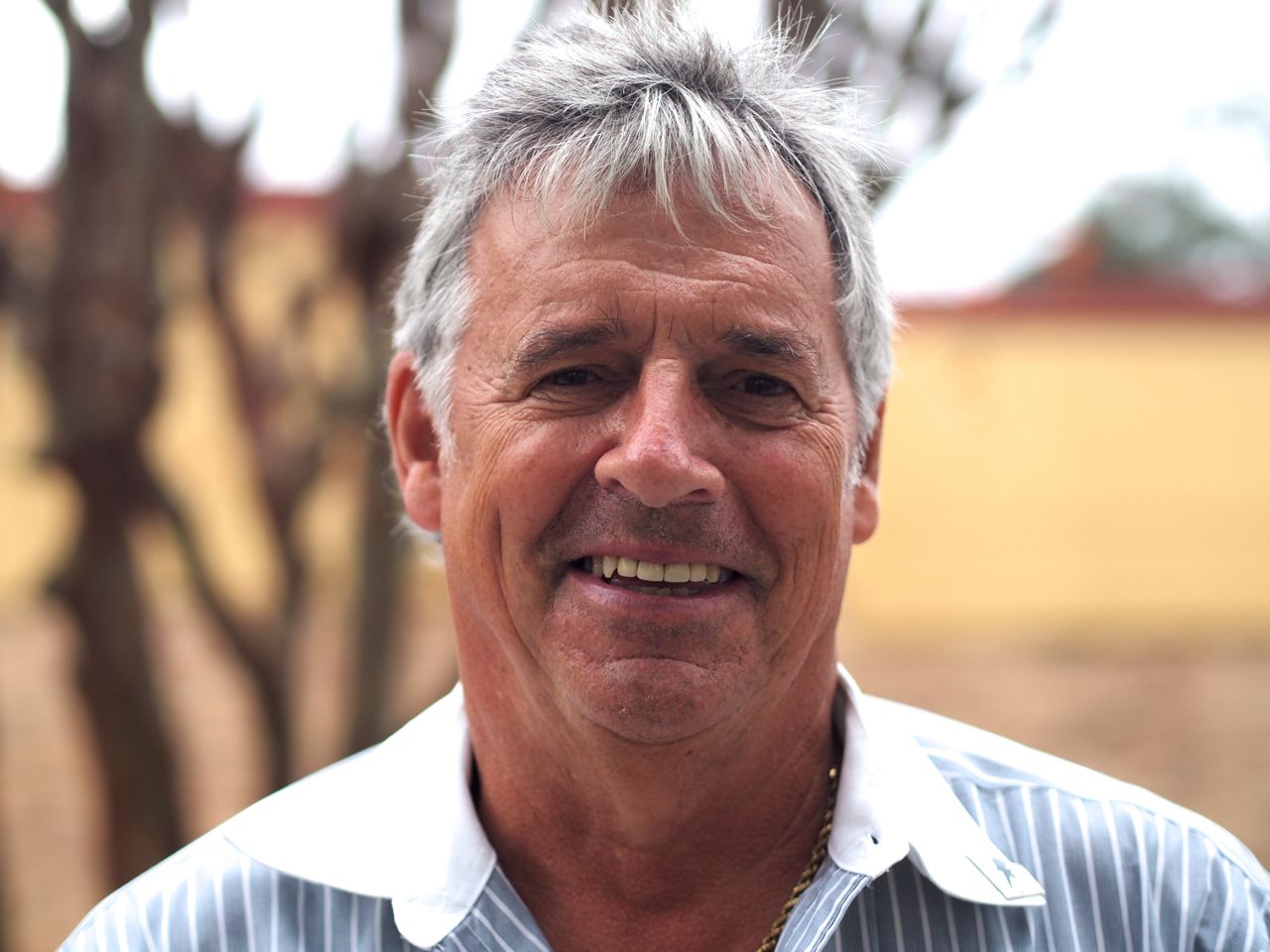 'I've campaigned in this entire county.'
Two-time congressional candidate Wayne Liebnitzky filed Friday to run for the Osceola County Board of Commissioners, for the seat being vacated by Fred Hawkins.
Liebnitzky, a Republican, is an engineer and entrepreneur who owns an industrial tool business in St. Cloud. He filed Friday to run for the Osceola District 5 seat. Hawkins, also a Republican, is running this cycle for the Florida House of Representatives.
Liebnitzky was the Republican nominee for Florida's 9th Congressional District in the 2016 and '18 elections, losing both contests to Democratic U.S. Rep. Darren Soto of Kissimmee.
Ricky Booth of St. Cloud also has filed to run for the seat. Booth also is a Republican.
"Over the past four years, I've campaigned in this entire county – and doing so has enabled me to become much closer to the community, our values, and our own unique way of life. These past four years I've learned what's important to us and what we need to improve on," Liebnitzky said. "We need bigger ideas, a bolder plan, and to take action using a balanced approach.
"Our infrastructure is struggling to keep up with our growth. We need smart development here now more than ever, or else we'll begin turning into the next metropolitan traffic disaster like that of our next-door neighbor," he continued. "By ensuring smart development, we can simultaneously modernize our transportation system so we can grow at a reasonable pace with minimal hassle for our residents.
Liebnitzky also pledged to push for an affordable housing plan for the entire county, to assure the schools have the resources necessary to have deputies secure the schools, to hold the Osceola County Sheriff accountable for his budget, and a conservative plan for lower taxes, "that doesn't burden our community because of government overreach."