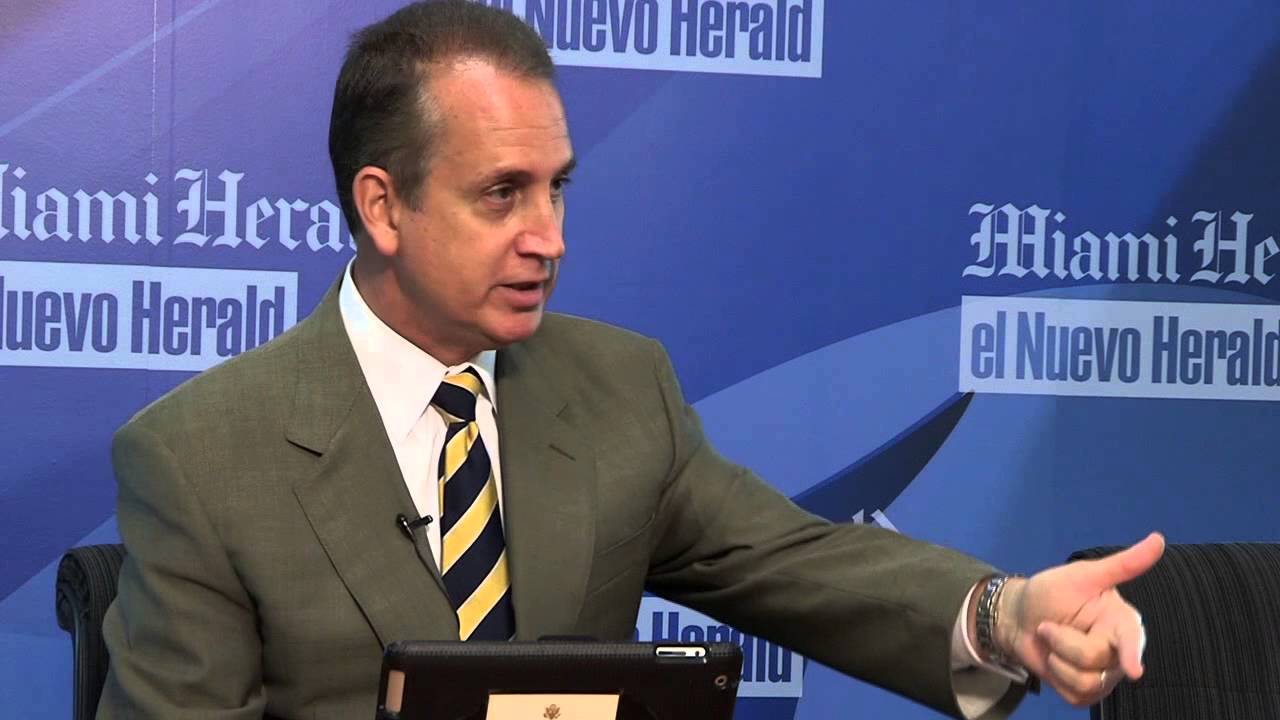 President Donald Trump signed a new funding bill Friday.
U.S. Rep. Mario Diaz-Balart of Florida's 25th Congressional District outlined billions in nationwide infrastructure funding secured in the new funding bill signed by President Donald Trump.
Diaz-Balart served as the Ranking Republican on the House Appropriations Transportation, Housing and Urban Development Subcommittee. He chaired that subcommittee before Democrats took over the House.
"Last year, our nation saw historic levels of funding to revitalize and repair our nation's aging infrastructure," Diaz-Balart said.
"This year, we further that investment and build on the progress we made towards improving our roadways, bridges, airports, transit systems, and for the first time, our seaports. As the top Republican of the Transportation, Housing and Urban Development Subcommittee, I am proud of this legislation, which funds vital infrastructure and housing programs."
Diaz-Balart said the seaport funding was particularly important given its impact in South Florida.
"Over the past year I heard from so many port authorities in Florida, and across the nation, on the need for a dedicated port funding pool," Diaz-Balart recalled.
"For the first time, the legislation delivers just that, and will have a direct benefit on our state, and our local ports. $93 million will go towards the top 15 container ports, which includes PortMiami and Port Everglades."
The longtime South Florida Representative also talked about other grants available to the area in the new funding bill.
"Beyond ports, this bill continues the strong levels of funding for BUILD grants, Capital Investment Grants, and Airports and Highway Grants, allowing localities like those in Collier, Hendry, and Miami-Dade Counties to compete for federal money to upgrade and expand their facilities," Diaz-Balart said.
"In fact, our area has already reaped the benefits of these programs in the previous year, and I am confident we will continue to see investments made in our communities this year.
"Over $800 million is included for Transit Infrastructure Grants, including $350 million for Bus and Bus Facilities Grants that support our local public bus systems. Again, Miami-Dade County received two grants from this program last year and will hopefully see further dollars in the coming year."