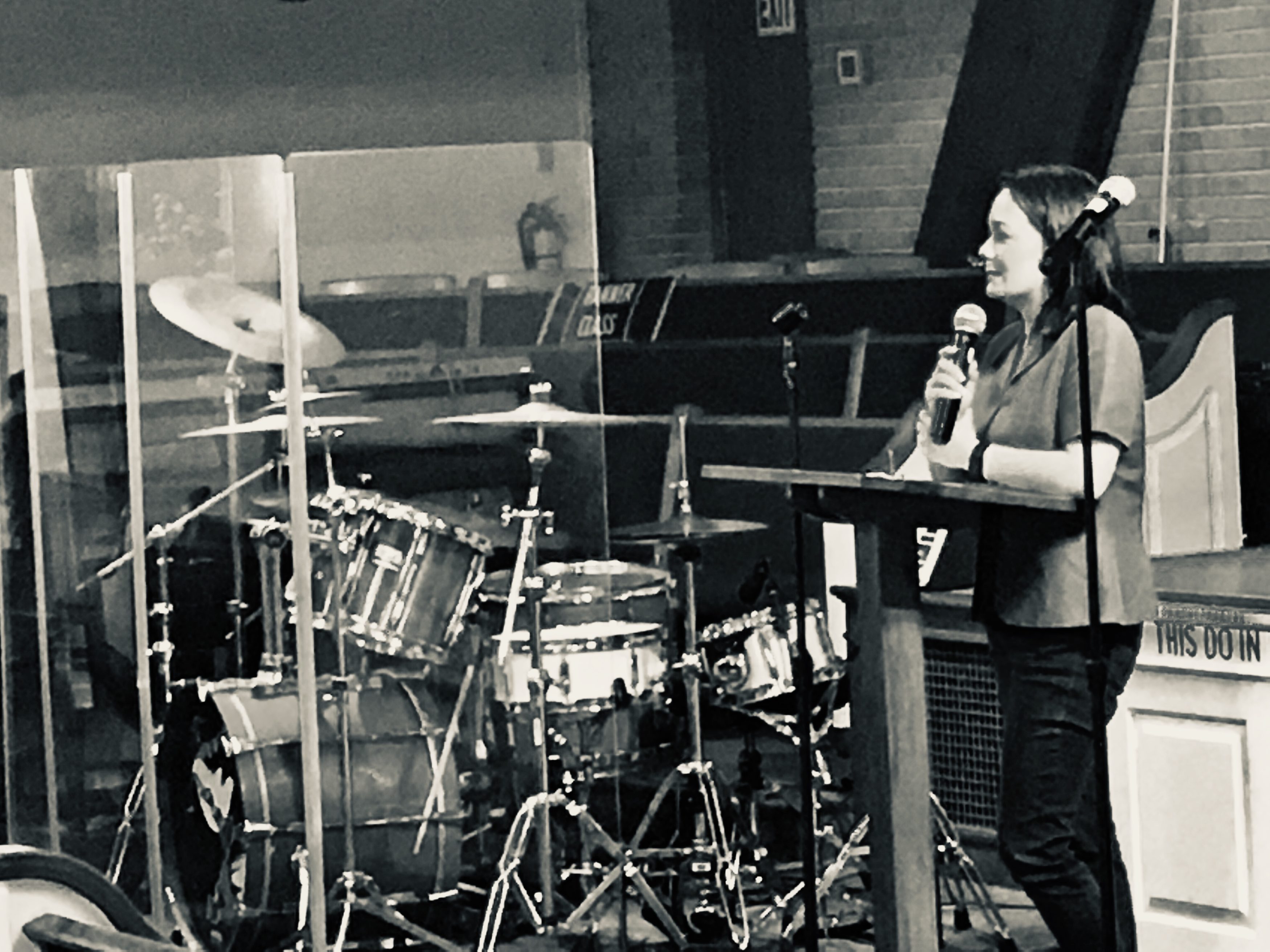 Early voting starts Monday in Duval, after two weeks of underwhelming vote by mail.
Monday sees Early Voting commence in the Jacksonville municipal elections, which thus far have seen lackluster voter participation.
After two weeks of vote-by-mail, only 2.39 percent of registered voters had weighed in as of Sunday evening.
This lack of voter interest is in spite of a former City Council President challenging a Mayor of the same party.
Polls have shown Mayor Lenny Curry on track for exceeding 50 percent and ending this one in March. If that happens, the May ballot will be just a smattering of City Council races.
Monday sees all kinds of activity: an evening candidates' forum, a couple of ad buys, and a revival of the "quick picks" concept pioneered by Corrine Brown.
________
Fish and pitch: Hungry for food and change? Check out the Jax NAACP's Jacksonville Mayoral Forum Monday evening.
Before you hear challengers Omega Allen, Anna Brosche, and Jimmy Hill carp about Mayor Curry, show up early and eat some fried fish.
"Anna Brosche would love to see you there to share your concerns about your community," reads the invite from Democrats for Brosche.
The event is at the Emmanuel Missionary Baptist Church starting at 6:30, though the fish is served up at 5.
The three challengers debated Friday night on Action News Jax, a slog of an event where they took turns attacking someone who wasn't there.
Between them, they are going to have to get 50 percent of the vote of a very disinterested electorate if they hope to push this past Mar. 19.
____
Tommy Time: Councilman Tommy Hazouri, Republican Mayor Curry keeps saying, is the most popular Democrat in town.
With a Republican and Democrat challenging him on the March ballot, his hope is to get 50 percent and avoid two more months of politicking. He'd prefer to focus on a run for Council leadership.
Hazouri is putting a few thousand dollars, we are told, into an extended remix version of a television ad seen heavily in February.
There is real reason to do so: the sole public poll of this race sees Currycrat Hazouri below 50 percent. Hazouri is ahead with 38 percent, followed by Republican Greg Rachal at 26 percent.
A third Democrat, James Jacobs, will clog the ballot and complicate matters for Hazouri, a political lifer without peer.
Without a Democrat running for Mayor, some pollsters expect a crash in Democratic turnout. Republicans thus far comprise almost 50 percent of total turnout.
Even for a Democrat who is yoked to the Mayor as Hazouri is, his personal name recognition is going to have to trump his party's soggy brand.
_____
Dems buy radio time: More worried about this cycle's eclipsed Democratic brand than Hazouri: the local party itself.
In that context, some ads from the party on "urban and gospel stations," promoting voting without featuring any active candidates.
Rather, Chairman Daniel Henry and Rep. Tracie Davis will be making the pitch on this five-figure buy.
"Jacksonville needs your help!  For too long, our communities have been starved of the opportunities needed to succeed. But with this local election, we have an opportunity to make our communities a priority," the pitch goes.
Radio remotes from early voting sites comprise another part of the strategy.
_____
Quick Picks redux: Former U.S. Rep. Corrine Brown likened her Quick Picks to "a cheat sheet at the dog track."
Candidates would pitch in for "printing costs," and their endorsement would be disseminated, with Brown's picture above it of course.
Brown, currently incarcerated, isn't endorsing in the 2019 elections. However, one of her former proteges is.
Consultant Siottis Jackson, who Brown once tapped to attend the Congressional Black Caucus Boot Camp , is reviving the concept, he said Sunday.
Expect to see that paper around a lot over the next two weeks, and again in May.