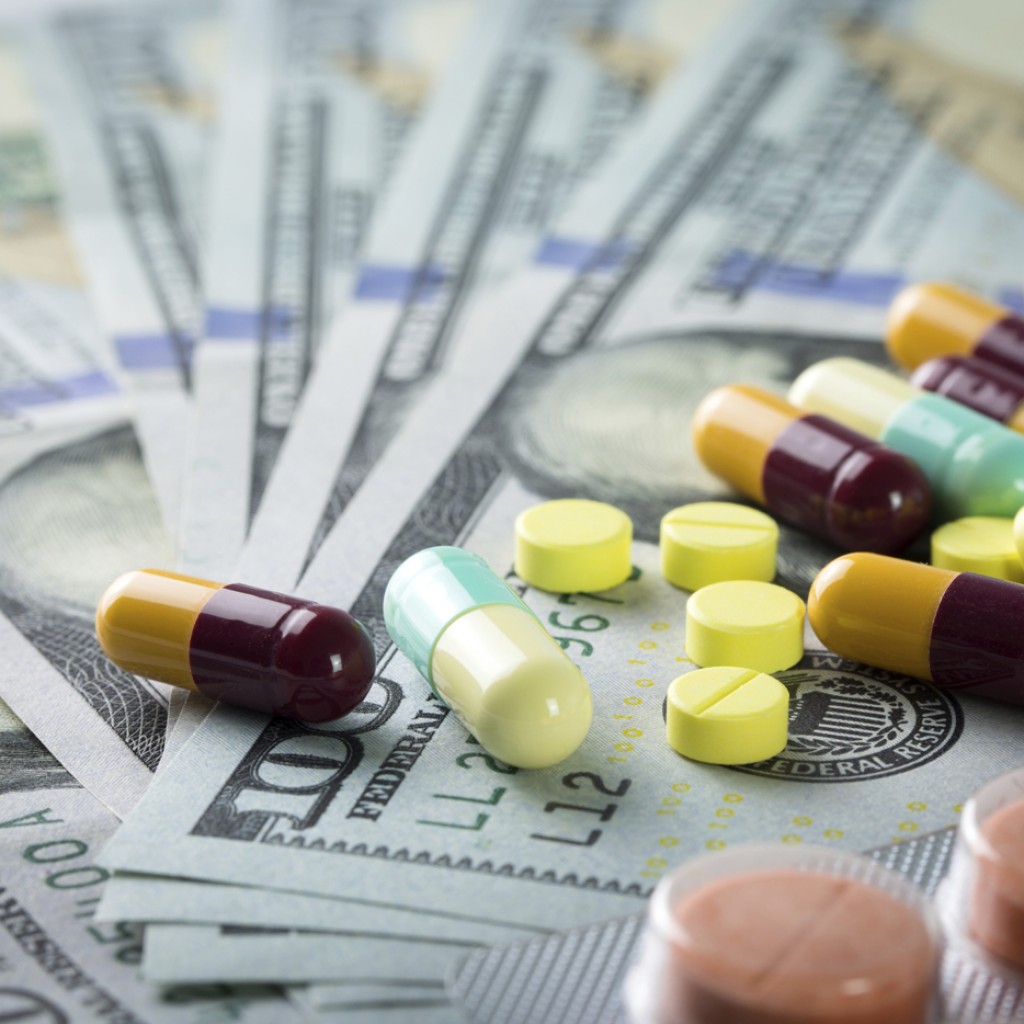 Reigning in PBMs could slash prices without Washington's help.
Gov. Ron DeSantis recently pitched the idea of importing prescription drugs from Canada to help out Floridians getting raked over the coals during their monthly trip to the pharmacy.
It sounds like a fine plan on its face, but there's a loaf of logistics that need to be ironed out before Canuck capsule can be doled out to Florida patients.
That's not to say it couldn't happen — the Department of Health and Human Services (HHS) has had the authority to allow importation from Canada for more than a decade — but it would take policy changes at the federal level in order to get the ball rolling.
And that's something the Trump Administration isn't exactly keen on doing.
Even if the seas parted and Canadian drugs started flowing to the Sunshine State, it may not produce the same savings as policy Florida can put in place without Washington's help.
Understanding why drugs are expensive is key. In the United States, there's often an intermediary known as a pharmacy benefit manager, or PBM, between pharmacists and their customers.
And prior to last year, PBMs were allowed to prohibit pharmacists from telling customers that they were paying too much for their prescriptions — believe it or not, sometimes it's more beneficial to scan the barcode for a patient without insurance than one with a Cadillac plan.
Tearing down that wall, by way of a bill from Deltona Rep. David Santiago, has produced some real savings at the register, and according to Freedom Pharmacy president Lois Adams, there's still more that can be done to curb PMBs influence over drug prices.
"The Medicaid Program is spending far too much money, and one of the reasons they're spending too much money is because of PBMs or prescription benefit managers," Adams said. "These people have been thrown out of Ohio, thrown out of Arkansas, thrown out of other states because of their practices."
Santiago is working on a bill for the 2019 Legislative Session that would further rein in PBMs by requiring them to publish a list of drugs they cover and take additional steps to ensure transparency and lower drug costs for consumers.
Canadian imports may be the solution one day — there's still a lot of kinks to work out on that front — but for the time being, it would be more prudent to focus on policy solutions that have already been proven cut costs for Floridians.