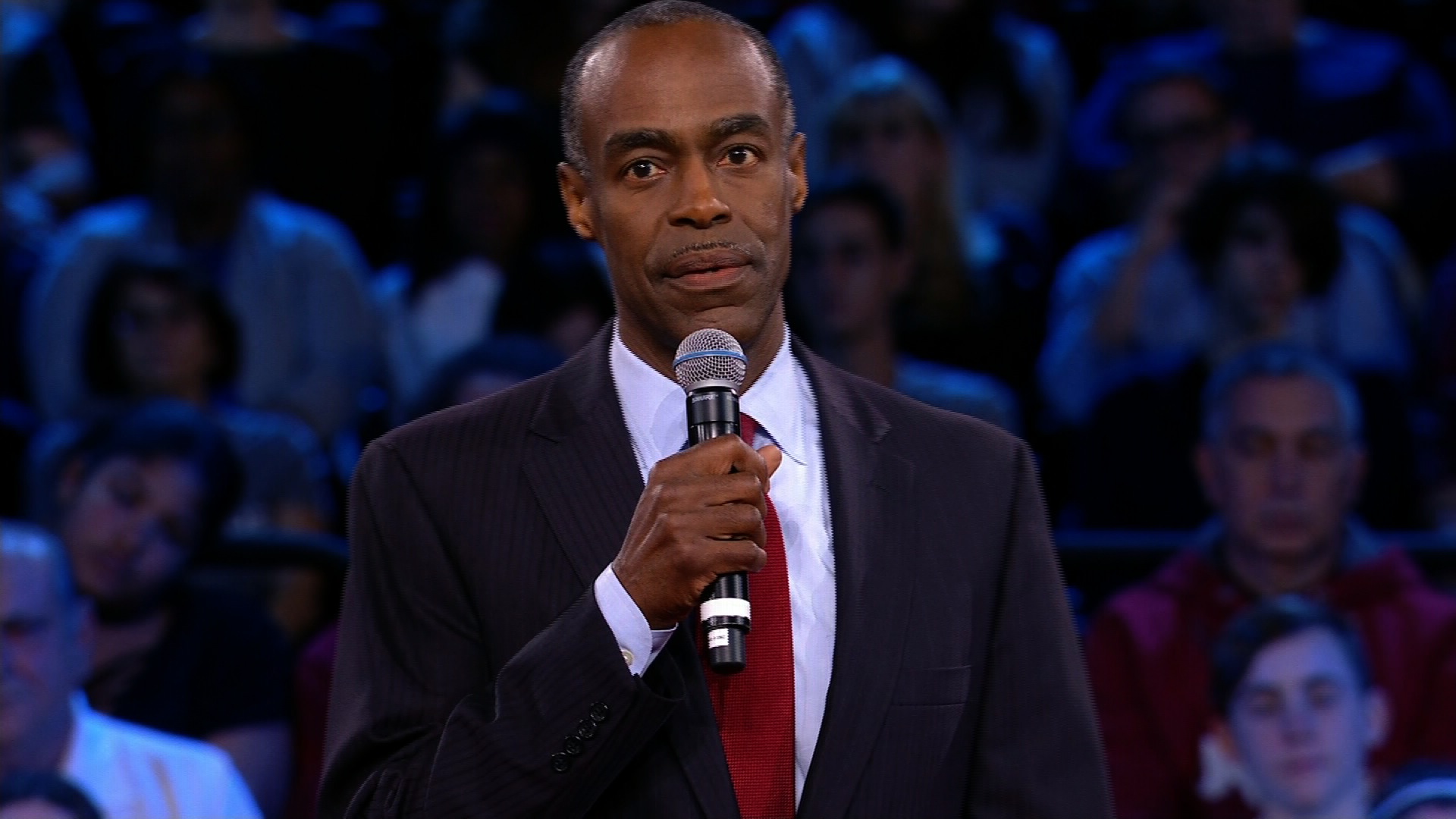 Runcie got support from community members.
The Broward School Board decided not to fire Superintendent Robert Runcie at a meeting Tuesday.
A majority of the nine-member board needed to agree on firing Runcie for his contract to be terminated.
However, the board voted 6-3 to keep Runcie as the county's Superintendent.
Tuesday's vote was called by Board Member Lori Alhadeff of District 4. Alhadeff ran for the position in August after losing her daughter, Alyssa, in the 2018 shooting at Marjory Stoneman Douglas High School.
According to the Miami Herald's Colleen Wright, only Alhadeff, Robin Bartleman and Nora Rupert voted to remove Runcie.
In calling for Tuesday's vote, Alhadeff joined several other Parkland parents in pushing for Runcie's ouster. Alhadeff argued Runcie had not done sufficient work to upgrade school security in the aftermath of the attack.
Runcie has also received criticism over Broward's PROMISE Program, which was meant to be an alternate disciplinary track to keep students out of the criminal justice system.
But Runcie falsely said the Parkland shooter had never been entered into the program (he had). And the Sun Sentinel also found that the county gave misleading information about the program's success rate.
But Runcie received extensive support from community members and local leaders who spoke ahead of Tuesday's vote, arguing the move to oust Runcie is misdirected.
The state Legislature established the Marjory Stoneman Douglas High School Public Safety Commission in 2018 to investigate the county's handling of the lead-up to and aftermath of the shooting.
Gov. Ron DeSantis also recently asked the Supreme Court to impanel a grand jury to investigate school safety practices not just in Broward County, but across the state. The Supreme Court moved forward with that request in late February.
DeSantis has spoken about calls to suspend Runcie, as he did with Broward County Sheriff Scott Israel.
But while DeSantis has the authority to suspend elected officials, Runcie was appointed to his position. The School Board's decision Tuesday means Runcie will remain in that position.