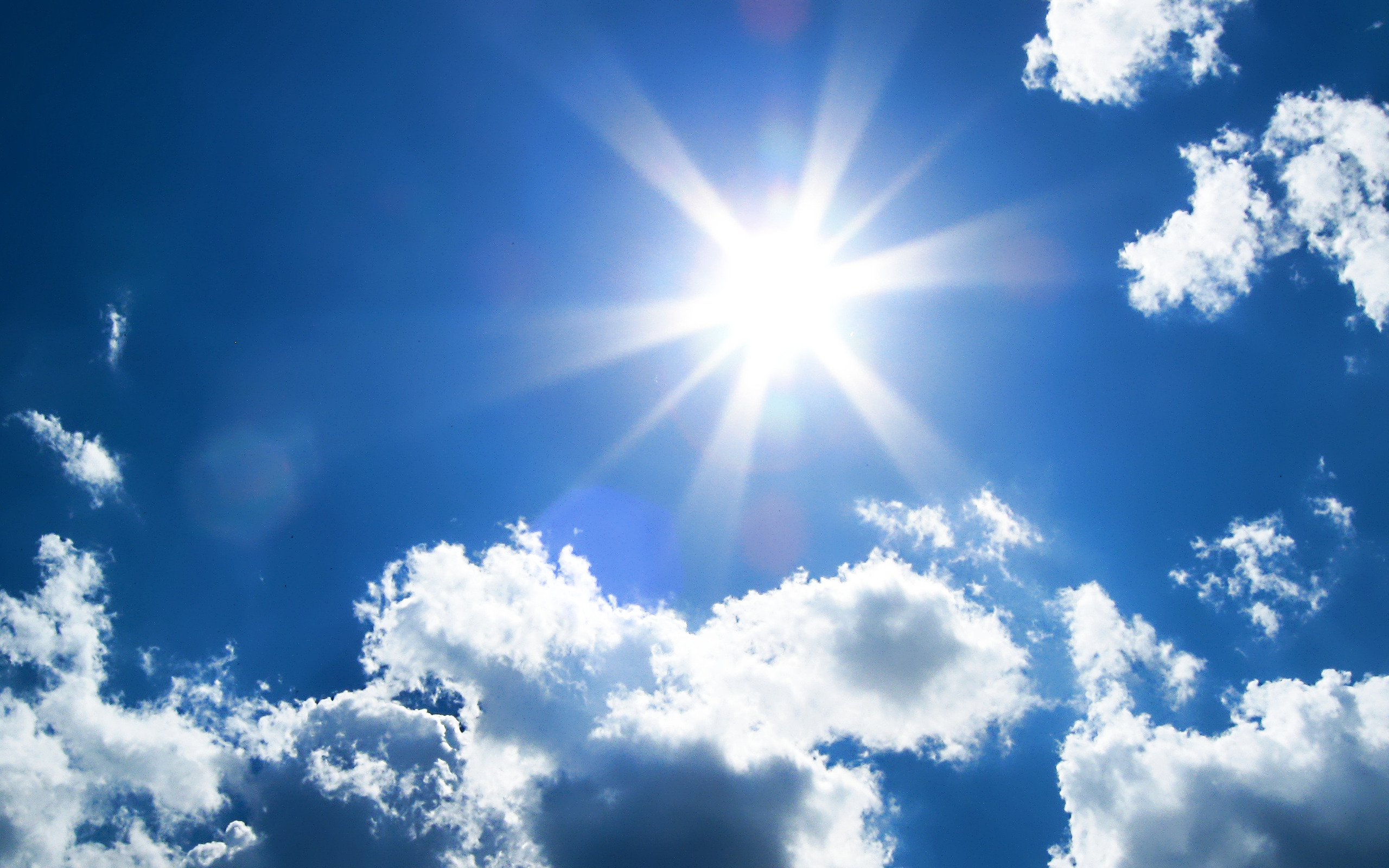 A bill aiming to stop horrible deaths of children tragically left behind and forgotten in child care center transportation vans was approved Tuesday by the Florida Senate Committee on Infrastructure and Security.
Senate Bill 94, co-introduced by two Orlando Democrats, state Sens. Linda Stewart and Victor Torres, would require child care centers and similar places that use vans or other vehicles to transport children to have alarm systems that warn drivers if children are left inside.
Stewart and state Rep. Bruce Antone, also an Orlando Democrat, have introduced the measure the past couple of years in response to a nationwide set of tragedies caused after children were left in cars, vans and other vehicles on hot days, causing them to die. In particular, they responded to an incident in Orlando in August 2017.
Stewart called the bill "an attempt to eradicate an unfortunate but growing epidemic."
The costs of approved devices range from $64 to $250, she said.
On Tuesday, the Senate committee unanimously approved SB 94. The bill also was approved unanimously by the Senate Committee on Children, Families, and Elder Affairs in January, and has one more stop in the Senate Rules Committee.