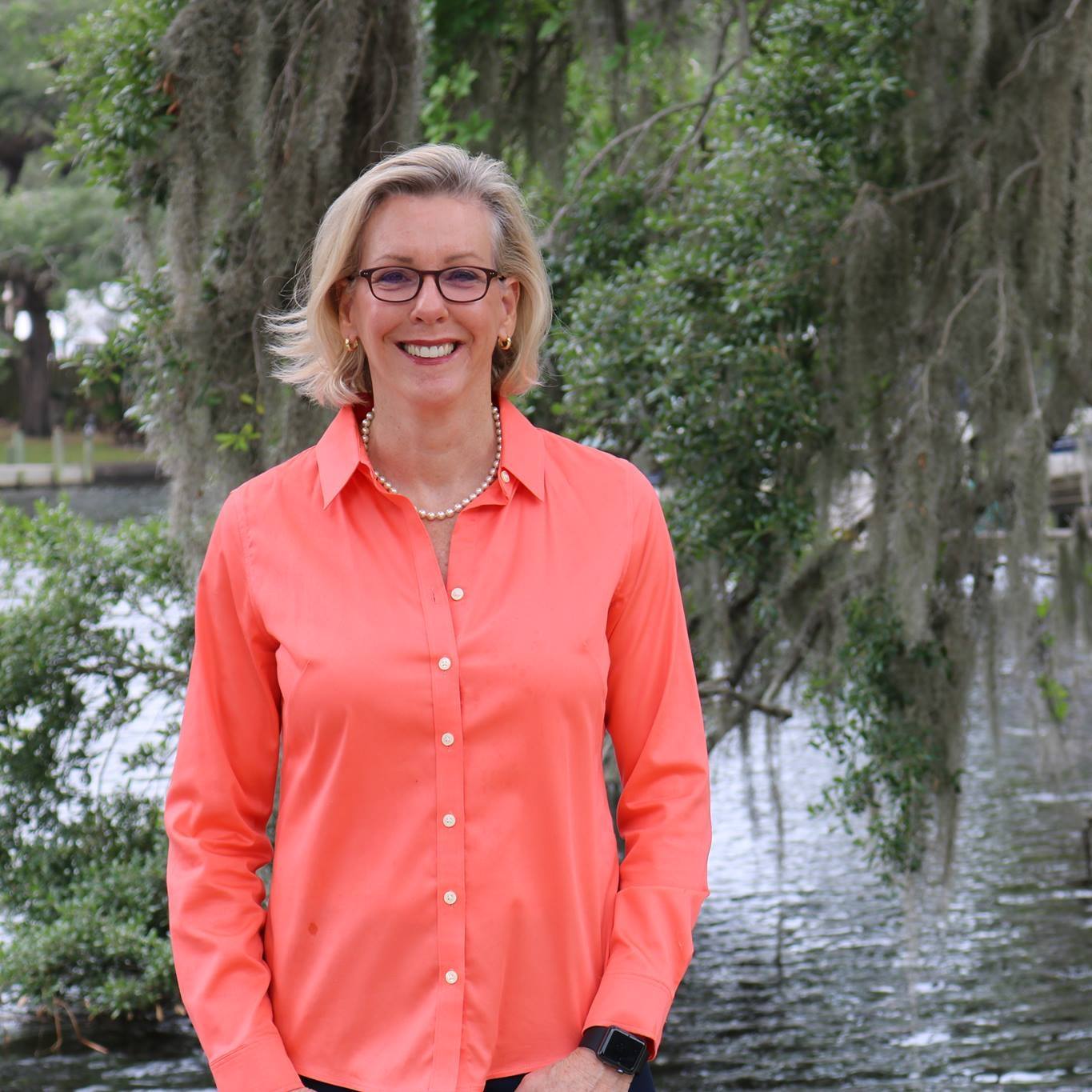 Jane Castor overwhelms field in Tampa mayoral election but still faces a runoff
The winners in Tuesday's Tampa mayoral election were who most people believed they would be.
Former Police Chief Jane Castor was the top vote-getter by far, coming agonizingly close to the 50 percent threshold needed to avoid a runoff. She more than tripled the vote of runner-up retired businessman David Straz, but the extremely rich guy making his first run at public office managed to finish second.
That means he won too.
Castor and Straz now compete in a runoff on April 23.
Winner takes all.
What should we draw from this result?
Well, Castor should prepare for an ad blitz from the self-funded Straz that will paint her in varying shades of negativity. And Straz should prepare to face a Tampa populace who knows and likes Castor and many likely will filter out whatever he plans to say about her.
Before we get into all that though, let us say goodbye to the political ambitions of Ed Turanchik. The former Hillsborough County Commissioner made his second run at becoming Tampa's Mayor and failed to draw a double-digit percentage of the vote.
He told me months ago that this time would be different. Turancnhik began campaigning early, as opposed to when he ran in 2011 and got started late. He did OK raising money and he had name recognition. But Turanchik was all over the board early with his signature issue of transportation and I think that hurt him.
He was seemed initially to be against the All For Transportation sales initiative but then supported it after voters overwhelmingly approved the measure. But I think the confusion over exactly where he stood was damaging.
Either way, it's hard to see him making a third run at this office.
Dick Greco Jr., son of the former four-term Tampa Mayor, also failed to crack double digits. He started very late and never articulated a vision that people connect with. I would imagine he will concentrate on enjoying retirement.
Harry Cohen, a term-limited City Council member, gave it a noble shot but never seemed to break out of the pack. He finished third, but as my somewhat cynical son, Ben Henderson, would say, that just made him the first loser.
Mike Suarez, another term-limited City Council member, followed the time-honored strategy of concentrating on neighborhoods to rally support. It didn't work. I guess the neighborhoods were busy or overwhelmed by a seven-candidate ballot.
Either way, Suarez didn't break through. A recent poll showed him in third place with striking distance of Straz for second, but he didn't come close.
And as expected, businessman Topher Morrison's populist campaign barely registered a pulse.
So, we wait for the main event for the right to succeed Bob Buckhorn. I believe he will endorse Castor quickly.
Straz will have to draw support from outside the mainstream because those folks will be behind Castor. He has expended a lot of effort in minority communities, where the controversial targeting of black bicyclists, while Castor was Police Chief, could become a wedge issue.
This will be the first contested Tampa mayoral election in eight years.
But no one will forget that in 2011, an upstart named Bob Buckhorn wedged into the runoff by a few hundred votes. He then upset favored Rose Ferlita and was on his way to becoming a two-term Mayor.
Castor goes into this race as the overwhelming favorite.
She still needs to keep an eye on history though.
The voter turnout Tuesday was a little over 20 percent. If that repeats in the runoff, a few votes here or there could swing the result.
To be continued …