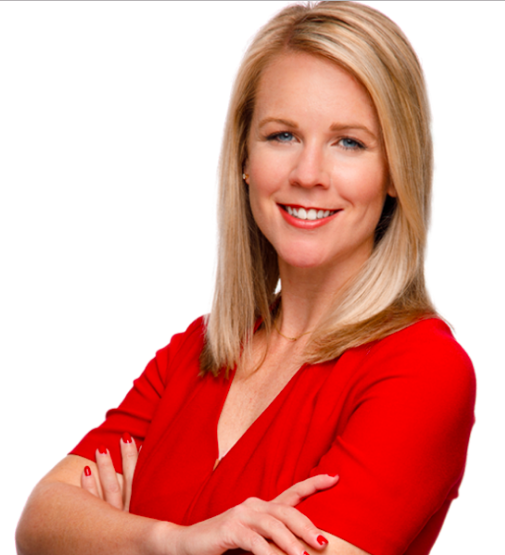 Fort Myers Republican comes out strong in 1st month fundraising.
Starting a campaign during a short month didn't stop Republican Jenna Persons from logging a long list of financial supporters.
The state House candidate raised $110,735 in contributions, according to advance numbers released to Florida Politics. The money comes from 185 separate contributions.
"I am honored by the overwhelming support we have seen in our first month since entering the race," Persons said.
The Fort Myers attorney filed for office in February and immediately announced a host committee of heavy hitters in regional politics.
Since then, she held a campaign kickoff on Feb. 25 that drew more than 200 supporters. Among them were state Sen. Lizbeth Benacquisto and state Reps. Dane Eagle and Ray Rodrigues.
Eagle serves as state House Republican Leader this year, a job previously held by Rodrigues. Benacquisto previously served as state Senate Republican Leader.
Persons looks to succeed state Rep. Heather Fitzenhagen in Florida House District 78. She cannot run again because of term limits.
Persons currently faces a Republican opponent in Roger Lolly, founder of the If I Can Dream Foundation. The powerful first showing demonstrates her standing and seriousness in the 2020 election.
"Election Day may be 18 months away," she said, "but I am working hard in these early months to ensure we have the resources needed to share my commitment to protecting our water, ensuring access to world-class education opportunities for our children and quality healthcare for our citizens with the hardworking people of Southwest Florida."
The Southwest Florida election may be effectively decided in the GOP primary next year. Republicans make up the entire Lee County Legislative Delegation right now.
Fitzenhagen in November defeated Democrat Parisima Taeb with 59 percent of the vote. Persons ran unsuccessfully for mayor of Fort Myers at age 26 and now works as a partner at the Strayhorn & Persons law firm.