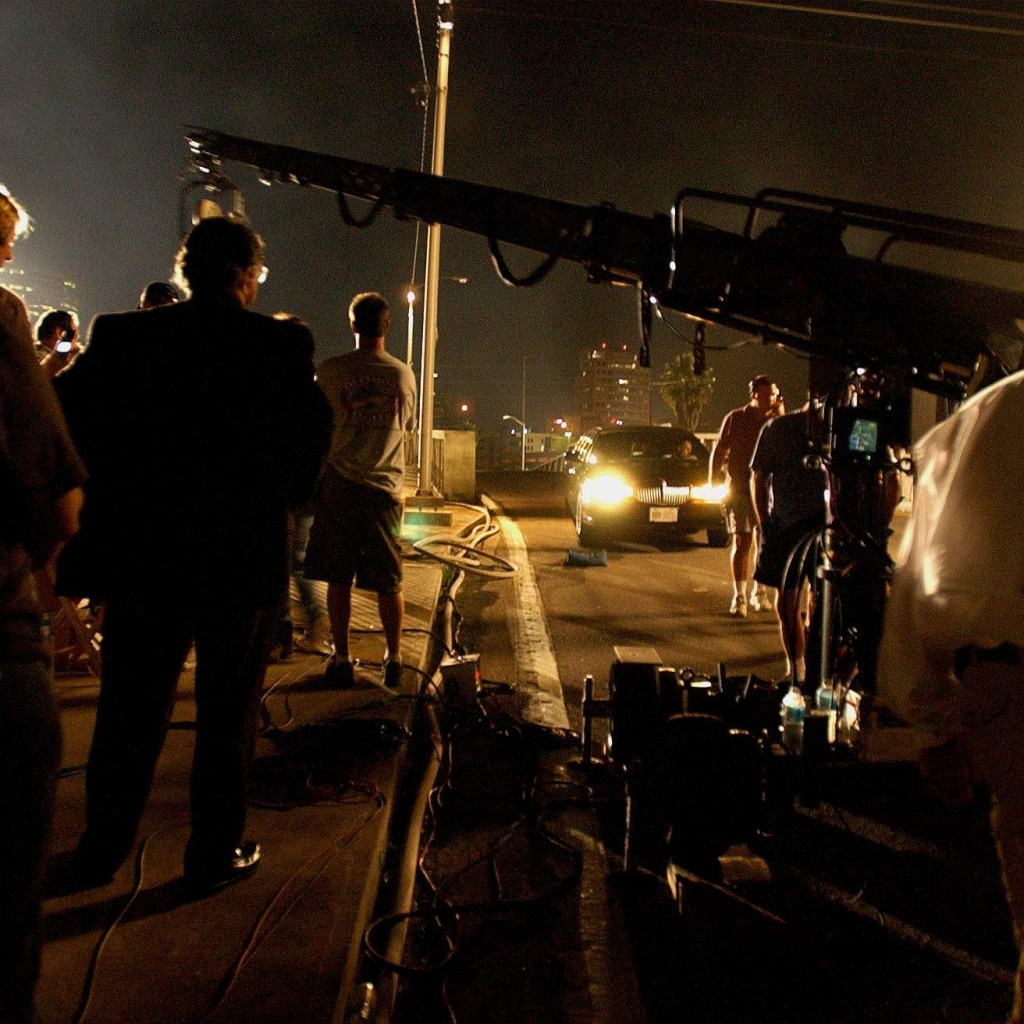 The bills are quickly gaining steam.
Bills to help bring film and TV productions back to Florida are building up support from both sides of the aisle.
SB 526, sponsored by Sarasota Republican Sen. Joe Gruters, has already unanimously cleared its first committee. Since then, the bill is garnering bi-partisan support in the Senate with four Democrats signed on as co-sponsors: Minority Leader Audrey Gibson, Lantana Sen. Lori Berman, Orlando Sen. Linda Stewart and Miami Sen. Annette Taddeo, who led the film funding charge in the 2018 Legislative Session.
The bill would make studios eligible for a grant from the state covering the lesser of 20 percent of production costs or $2 million.
Those grants would come after the project has wrapped and would require 60 percent of the production budget is spent in Florida and that 70 percent of the cast and crew are state residents.
Film incentives measures have gone down in flames in past sessions, but Gruters' grant approach is more conservative than other recent attempts.
The goal, according to the RPOF chairman, is to bring back some of the jobs and cash that have fled the Sunshine State to take advantage of more beneficial incentive programs in other Southern states, namely Georgia.
"You can't be so rigid that you pass on opportunities to showcase your state in different ways, there's so many different reasons why it's a sound investment," Gruters said during a recent interview on Tampa's 970 WFLA.
While the Senate bill has been gaining traction, there wasn't a House companion until the first day of the 2019 Legislative Session.
Freshman Rep. James Buchanan, also a Sarasota Republican, is leading the charge in the lower chamber, and his bill, HB 1401, premiered with a trio of bi-partisan co-sponsors: Lighthouse Point Republican Rep. Chip LaMarca, Orlando Democratic Rep. Amy Mercado and Key Largo Republican Rep. Holly Raschein.
While the measure isn't guaranteed to have legs — House Speaker Jose Oliva is philosophically opposed to business incentives — it's a feat for the bill to get support from conservative Republicans as well as Mercado, who is a founding member of the Progressive Legislative Caucus.
The bi-partisan co-sponsorships bode well, as does the proposal's and the state's two biggest business groups: The Associated Industries of Florida and the Florida Chamber of Commerce.
In a statement provided to Florida Politics, AIF said it "is committed to legislative efforts to help Florida compete for high wage jobs in film, television and the digital media Industry. Our great state has much to offer and a sound fiscally responsible program will help us attract the high wage jobs we have lost to Georgia, North Carolina, Louisiana and California in recent years."
The Chamber echoed that sentiment, saying it "supports diversifying the economy through high-wage jobs in the film, television and digital media industry. A transparent and fiscally responsible effort will help ensure we secure Florida's future by not losing those jobs to neighboring states."
About the only naysayer is the Americans for Prosperity-Florida, which has painted the bill as corporate welfare.
Not so, according to Florida TaxWatch, which has called the 2019 plan "a sound, fiscally responsible program" that  "will help to create and sustain an environment in which film and television production companies can grow and grow Florida's economy at the same time."