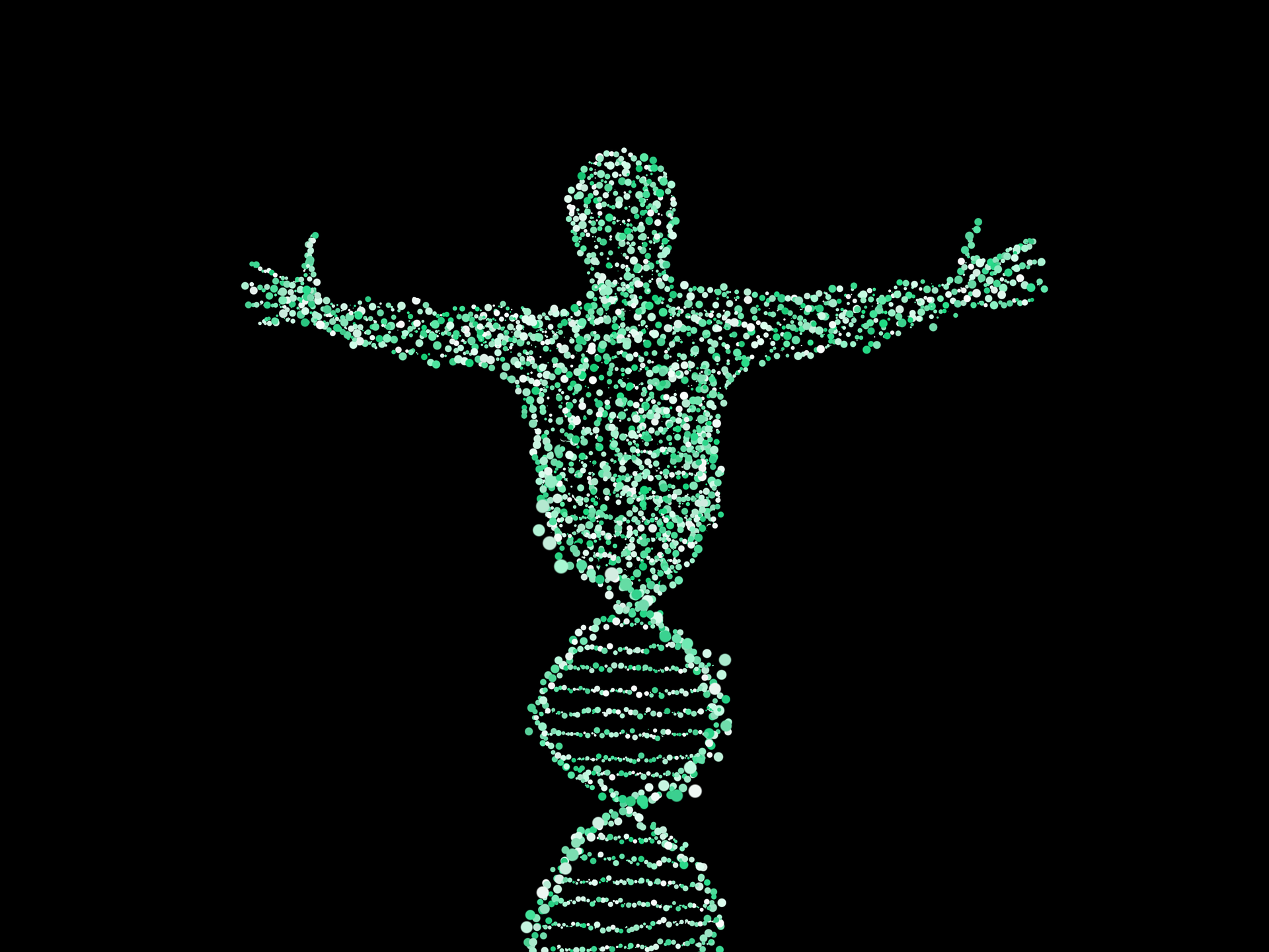 Lawmakers consider blocking insurers from soliciting test results.
Should insurance companies be able to use your 23andMe results against you by insurance companies?
Sen. Aaron Bean, a Fernandina Beach Republican, introduced a bill (SB 258) this session that will stop life and long-term care insurers from yanking, lifting or flat-out denying coverage based on genetic test results.
The legislation lands in front of the state Senate Banking and Insurance Committee today.
It's not the first time Bean championed such legislation. He introduced a version of this bill last year that ultimately died in committee.
"What we want to prevent is [genetic] information being used to your detriment," Bean argued at the time.
As personalized medicine grows, many health leaders want to see more tests done to inform medical professionals treating patients.
Protections against genetic discrimination enjoy support from the American Medical Association. But his efforts in the past met resistance from insurers.
Lobbyists for the industry argue that with the growth in private genetic testing services, patients will frequently know more about their medical status before buying insurance. Likely, many will leave insurers in the dark about pre-existing risks.
The debate comes as testing companies increasingly market their abilities to provide clients with valuable health information.
For example, 23andMe remains best known for genetic tests regarding ancestry. But the company today brings to market a genetically based test evaluating individuals' likelihood to develop type 2 diabetes.
That's the sort of thing insurers would like to know when issuing a policy promising to cover someone's long-term health status.
Dr. Bruce Margolis, on behalf of the American Council of Life Insurers, told lawmakers last year that a "level playing field" will no longer exist for insurers to assess risk if patients know more than they disclose to insurance agents.
The organization remains concerns whether this bill will eventually lead to availability and affordability problems for products in the future.
Federal law already prohibits health insurers from soliciting genetic information. But there's no stopping life, disability and long-term care insurers from doing so.
Meanwhile, genetic testing only grows more sophisticated.