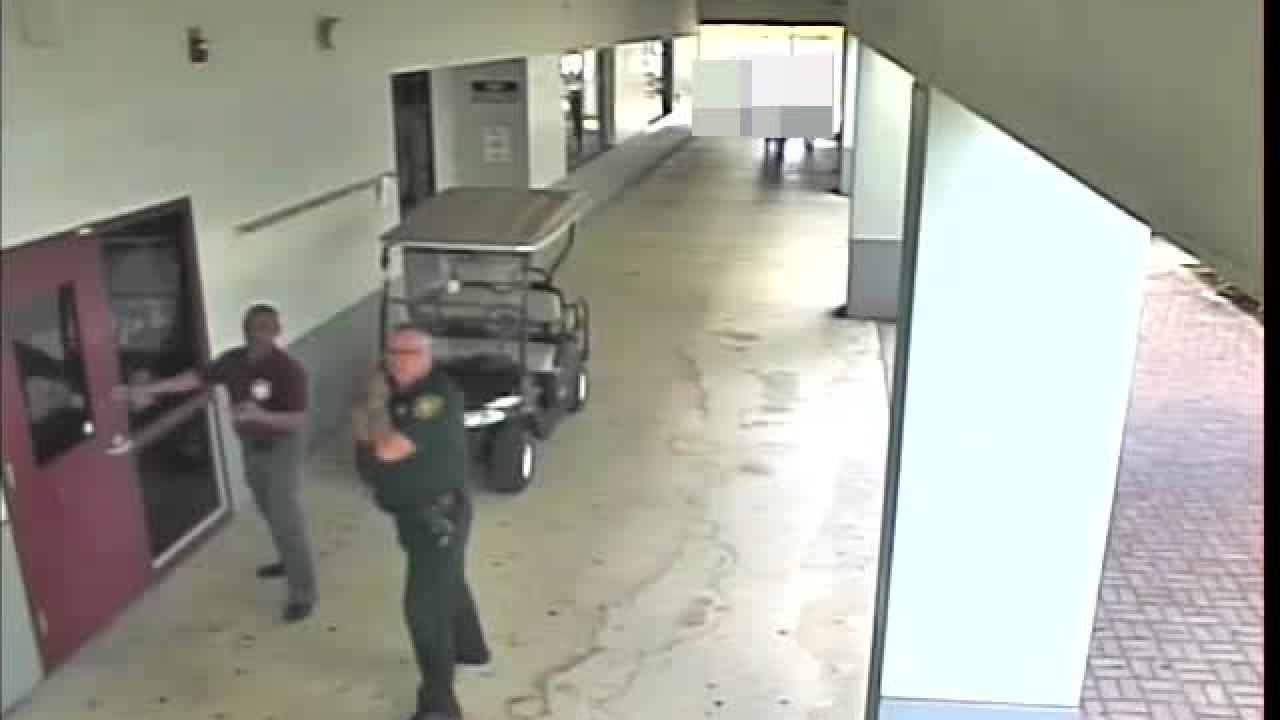 The tragedies loomed over a House panel meeting.
Monday's House Transportation and Tourism Committee meeting covered a raft of local spending requests, including two asks from Democrats dealing with responses to high-profile tragedies, both in-state and beyond.
— HB 2897, filed by Democratic Rep. Kristin Jacobs, would allocate $250,000 to the city of Margate for a Mobile Command Vehicle. The vehicle, refurbished in 2009, needs replacement, according to Rep. Bobby DuBose. The city would match the state spend.
Margate is eight miles from Parkland, the scene of the Feb. 14, 2018, massacre of 17 staff and students at the Marjory Stoneman Douglas High School. Margate's Nikolas Cruz has been charged with the killings.
The incident defined the 2018 Legislative Session, compelling normally NRA-friendly members of the House and Senate to approve gun control legislation last year.
The appropriations request says replacement will "enhance the ability of the Police Department to deliver essential public safety services in a time of a local or statewide crisis."
During the incident at Marjory Stoneman Douglas, the Margate mobile command unit "was deployed to assist and provide resources to the responding officers."
— HB 2207, sponsored by Rep. Jackie Toledo, seeks $853,000 for security upgrades at St. Petersburg's Florida Holocaust Museum.
The ask is in the wake of yet another mass murder: the 2018 slaying of 11 congregants of the Tree of Life Synagogue in Squirrel Hill, Pennsylvania.
The appropriations request says the measure is for "protection of the lives of children and teachers as well as Holocaust Survivors and Liberators, law enforcement personnel, and general public."
"The threat level to institutions perceived as Jewish has been rising for several years and the recent shooting at the Pittsburgh synagogue has increased security concerns. Law enforcement consultants including local, Homeland Security and independent agencies concur that a redesign of The Florida Holocaust Museum's entrance is needed," the request adds.
Law enforcement has been consulted on the design.