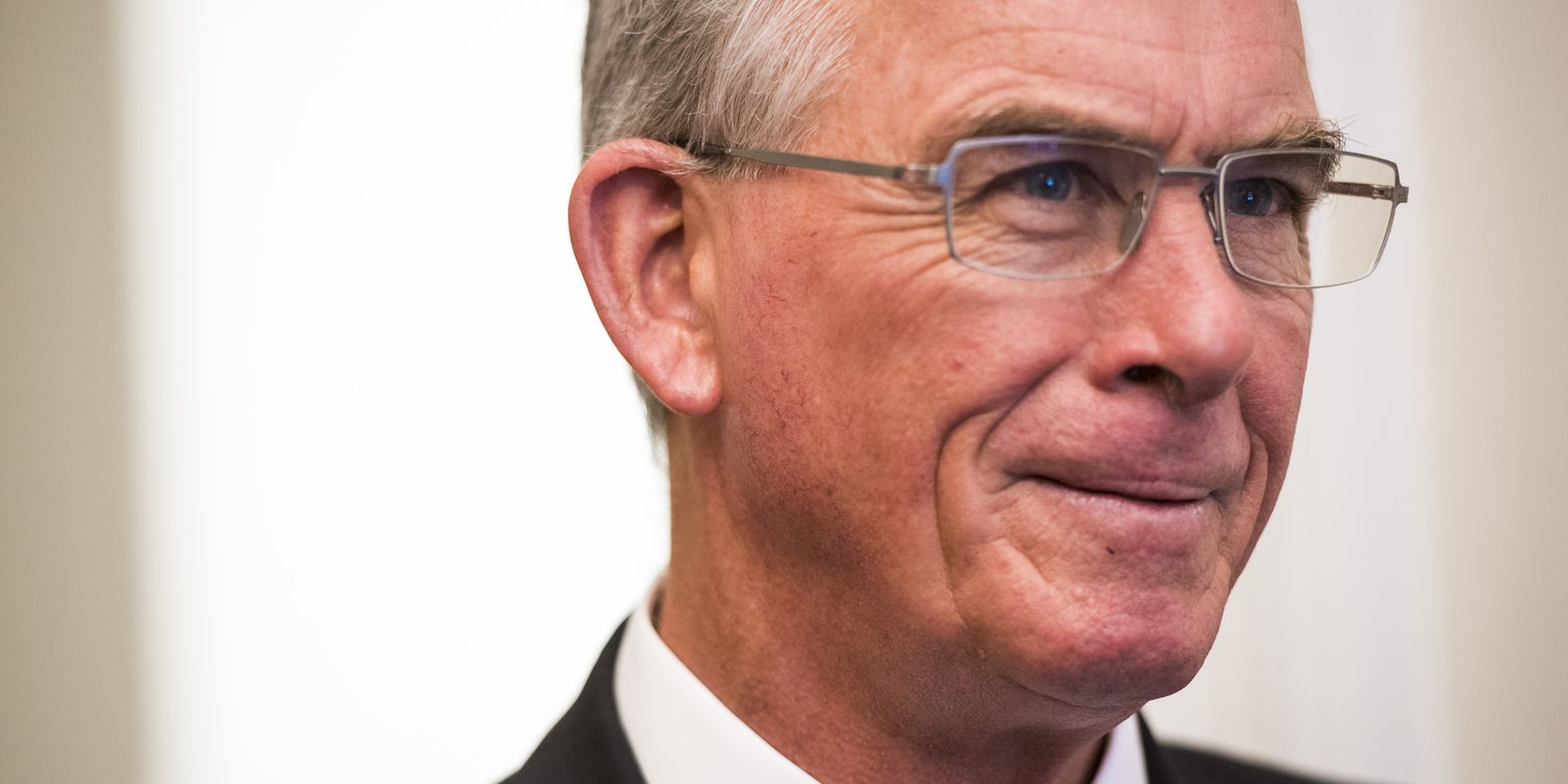 Rooney needs to sit down and educate himself on the facts.
A recently unearthed video of U.S. Rep. Francis Rooney contains one of the more bone-headed statements from a Florida politician in recent memory.
In a late February speech, the Republican Congressman said he wants to "try to deal with the continuing menace of agriculture in the EAA [Everglades Agriculture Area]."
Yikes.
Rooney issued a clarification that he was talking about sugar farmers, not all farmers.
"The congressman's comments were specifically related to the EAA Reservoir area immediately to the south of Lake Okeechobee," Rooney's spox told VSC News. "The agriculture here is the sugar industry. It has nothing to do with the cattle, vegetable, citrus and other fruit industries across Florida."
Casting the sugar industry as the boogey man isn't a new tactic in Sunshine State politics, but it isn't a good one either.
Research has shown time and again that South Florida's agriculture industry, including sugar farms, isn't to blame for the state's water woes.
Just last year a new study out of Florida Atlantic University found 50 percent of the nitrogen dumped into Lake Okeechobee came from tens of thousands of aging septic tanks surrounding Florida waterways. The ag industry's share? Eight percent.
Rooney caught some much-deserved flack for his comments from Democratic Agriculture Commissioner Nikki Fried, who pushed back on his claim in a Monday tweet.
We all want solutions to our water issues, @RepRooney. But farmers are often the best stewards of our land and environment. They are NOT a menace. They are an asset! https://t.co/X36qBsT22u

— Nikki Fried (@nikkifried) March 11, 2019
U.S. Rep. Alcee Hastings also cast shade, saying Rooney's "finger-pointing & hyperbole will not solve Florida's water issues."
Finger-pointing & hyperbole will not solve Florida's water issues. FL farmers are not a menace. They are doing more with less & achieving significant results. Phosphorus levels are down 50% from the late 1980s & growers have cut pollution by 56% every year for the last 20 years.

— Alcee L. Hastings (@RepHastingsFL) March 12, 2019
Rooney's comments didn't just elicit slaps from across the aisle — Florida Farm Bureau President John Hoblick also weighed in, telling Rooney, in essence, that he was just as full of crap as those septic tanks.
"This is simply inconsistent with the values and contributions of agriculture to Florida's economic and cultural wellbeing," Hoblick said of the comments in a letter to Rooney.
He went on to cite studies and initiatives EAA farms, most of which are family owned, have taken to ensure they not only continue serving as the nation's "winter breadbasket," but do so sustainably.
Whether Rooney's comment was just for show or sincere, he needs to sit down and educate himself on the facts. If he doesn't, how can Floridians trust him use his power to fix the actual problem.