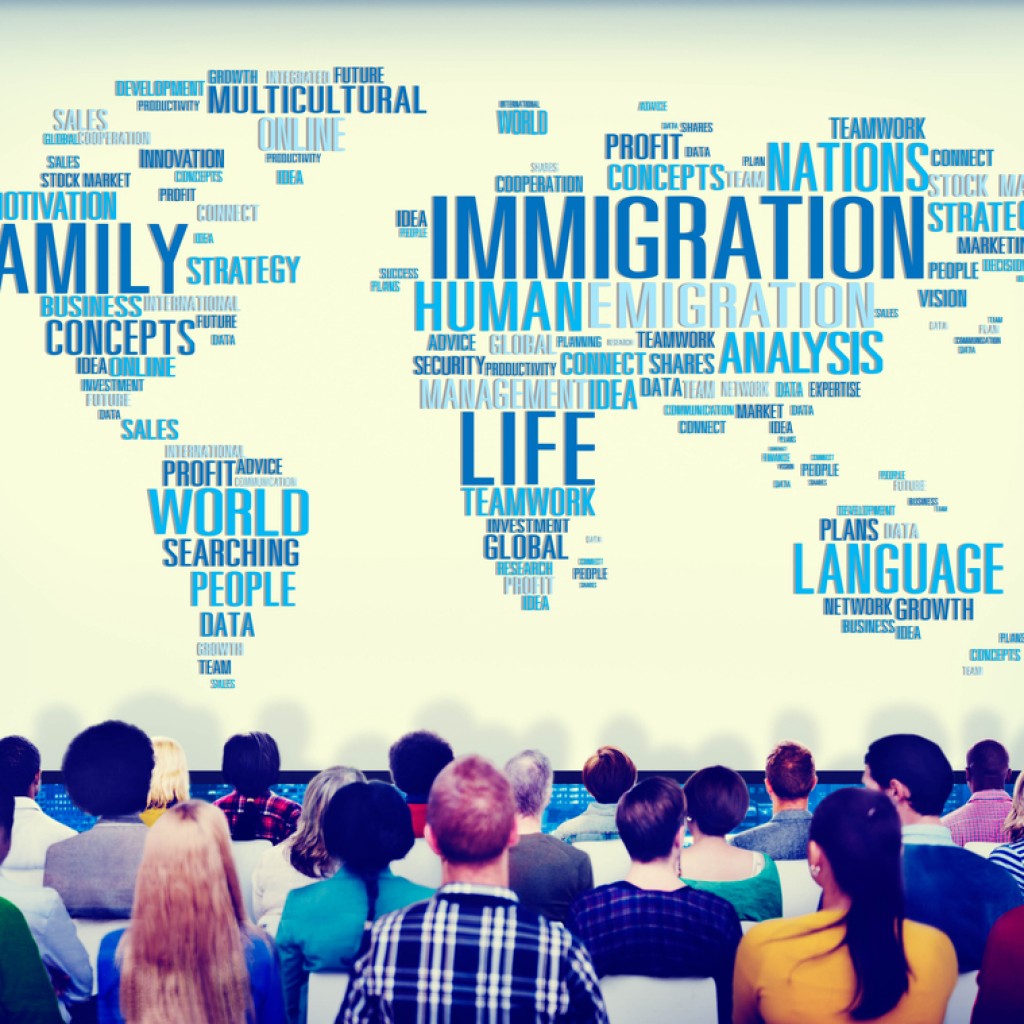 The compact outlines principles supporters say should guide an immigration deal.
A group of business and political leaders is banding together to once again push for immigration reform at the federal level.
While a comprehensive immigration package has been a white whale of sorts for the past decade-plus in D.C., former U.S. Rep. Carlos Curbelo, state Sen. Anitere Flores and others are outlining their goals for what a proposed package should look like.
Those goals make up the new Florida Compact on Immigration. It's a set of six principles its supporters say should guide immigration policy going forward. Those include strengthening the economy and workforce, keeping close families together and enforcing existing immigration laws to enhance public safety.
In a conference call discussing the plan, Curbelo touched to a proposed ban on so-called sanctuary cities by state Sen. Joe Gruters.
"The reason a lot of states are trying to act on immigration is because the federal government has refused to do so after almost 15 years of debate with regard to comprehensive immigration reform," Curbelo said.
"The time to pass this was a long time ago."
"Immigration reform is a hurdle that needs to be solved at the federal level, but it affects us deeply right here in Florida," Flores added.
"It's up to us to educate and inform every Floridian about what reform would mean for the growth of their local communities. The compact's principles lay out the framework for what future solutions should look like, and I look forward to building support around the pillars that will make up a prosperous, economic future for Florida's communities."
Curbelo was an advocate for comprehensive immigration reform during his time in the U.S. House. He was ousted last November, however, by Democratic U.S. Rep. Debbie Mucarsel-Powell.
While Congress and President Donald Trump danced around a potential immigration deal during the recent government shutdown, the sides were ultimately unable to come to terms on a wide-ranging agreement.
Other supporters of the compact include Florida State Hispanic Chamber of Commerce President & CEO Julio Fuentes and Ed Moore, President of the Independent Colleges and Universities of Florida.
The compact is also backed by groups like the New American Economy, the American Business Immigration Coalition and the Immigration Partnership and Coalition Fund.
"In this era of partisanship, the Florida Compact shows that leaders across the political spectrum agree that America needs a better immigration system," said John Feinblatt, President of New American Economy.
"From health care to agriculture, broad immigration reform is critical to Florida's economic growth."