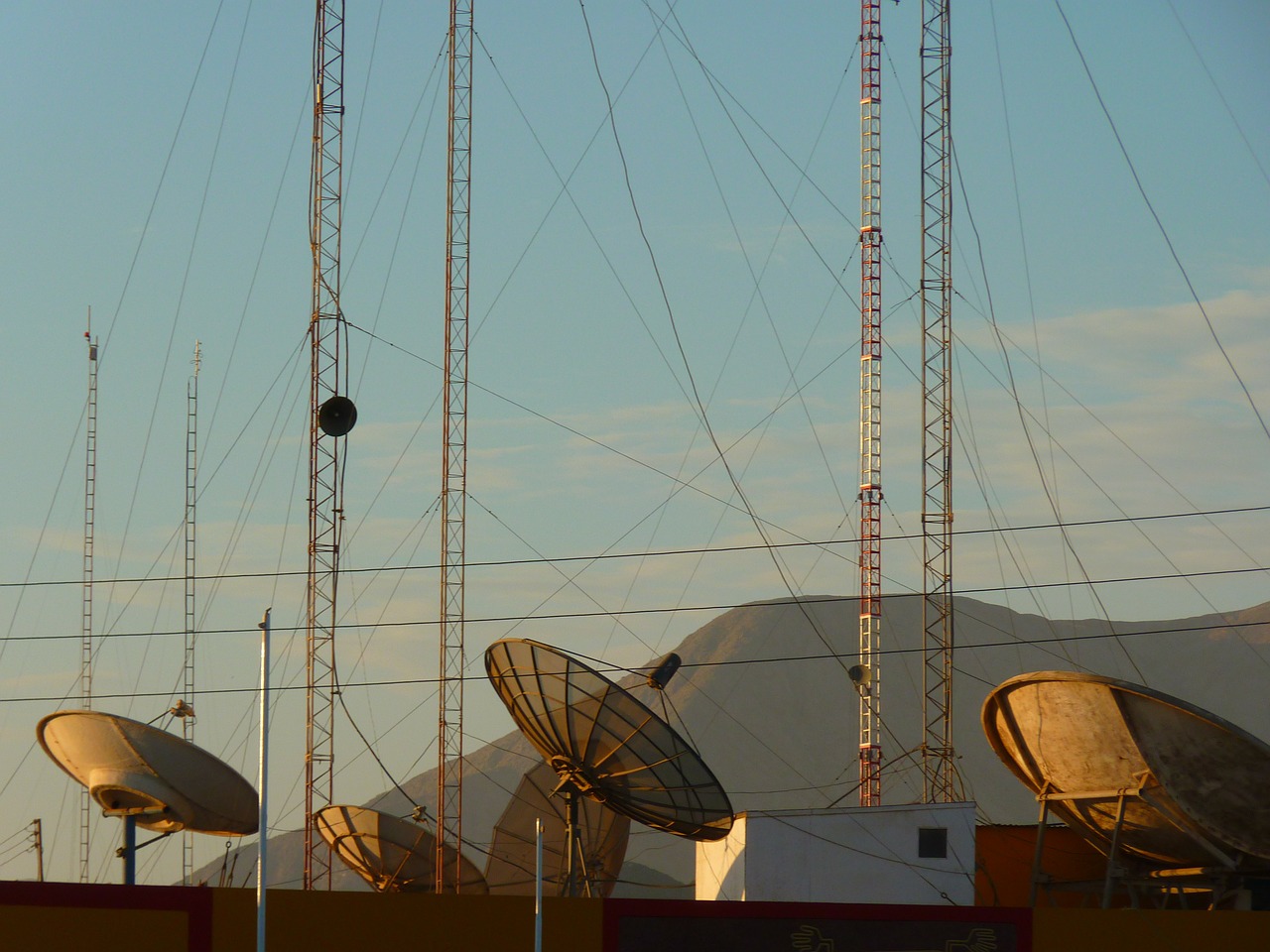 The would-be cuts promise to benefit lower-income residents, among others.
The tax that Floridians pay on their mobile phone service and satellite TV would drop 1 percent under a bill cleared Tuesday.
The House Energy & Utilities Subcommittee unanimously approved the measure (HB 693) in its first hearing. Rep. Jason Fischer, a Jacksonville Republican, filed it.
Among the states that charge a communications services tax, or CST, Florida's is the ninth highest in the country among the states, according to Florida Internet & Television, ranking in the top 20 percent of the most expensive states. 
That tax also hits most people on multiple bills – and that includes those least able to afford it, industry advocates say. 
Legislative Republicans have long sought to decrease the CST as part of their drive to reduce the state's already relatively low tax burden.
The bill reduces the rate for "general communications services" to 3.92 percent from 4.92 percent and cuts the state CST rate for direct-to-home satellite services to 8.07 percent from 9.07 percent.
Of course, all tax cuts come with a cost to government: $71.8 million less in revenue in the fiscal year 2020-21, and a "negative impact" of $108 million in 2021-22, a staff analysis said.
"With respect to total local revenues, the bill will have … a negative impact of $14 million in 2020-21, and a negative impact of $21.2 million in 2021-22," the analysis said.
That's because the bill also limits cities' and counties' ability "to impose permit fees on providers of communications services" who use public rights-of-way. 
They're still smarting from a 2017 measure approved by Gov. Rick Scott that pre-empts to the state the regulation of telecommunications companies putting "small wireless facilities in rights of way." Such equipment, including antennas and related equipment, can be as big as a kitchen refrigerator.
Localities said it would "deprive (them) of their authority to regulate the use of public rights of way." 
But communications companies say Fischer's bill, by freeing them of permit fees, also will free them to innovate: Verizon says it's investing $25 million in upgraded technology in Florida, and AT&T is building networks in Jacksonville and Orlando.
The House bill next heads to the Ways & Means and Commerce committees. A related Senate bill (SB 1000) by St. Augustine Republican Travis Hutson has unanimously cleared the first of its four review committees.