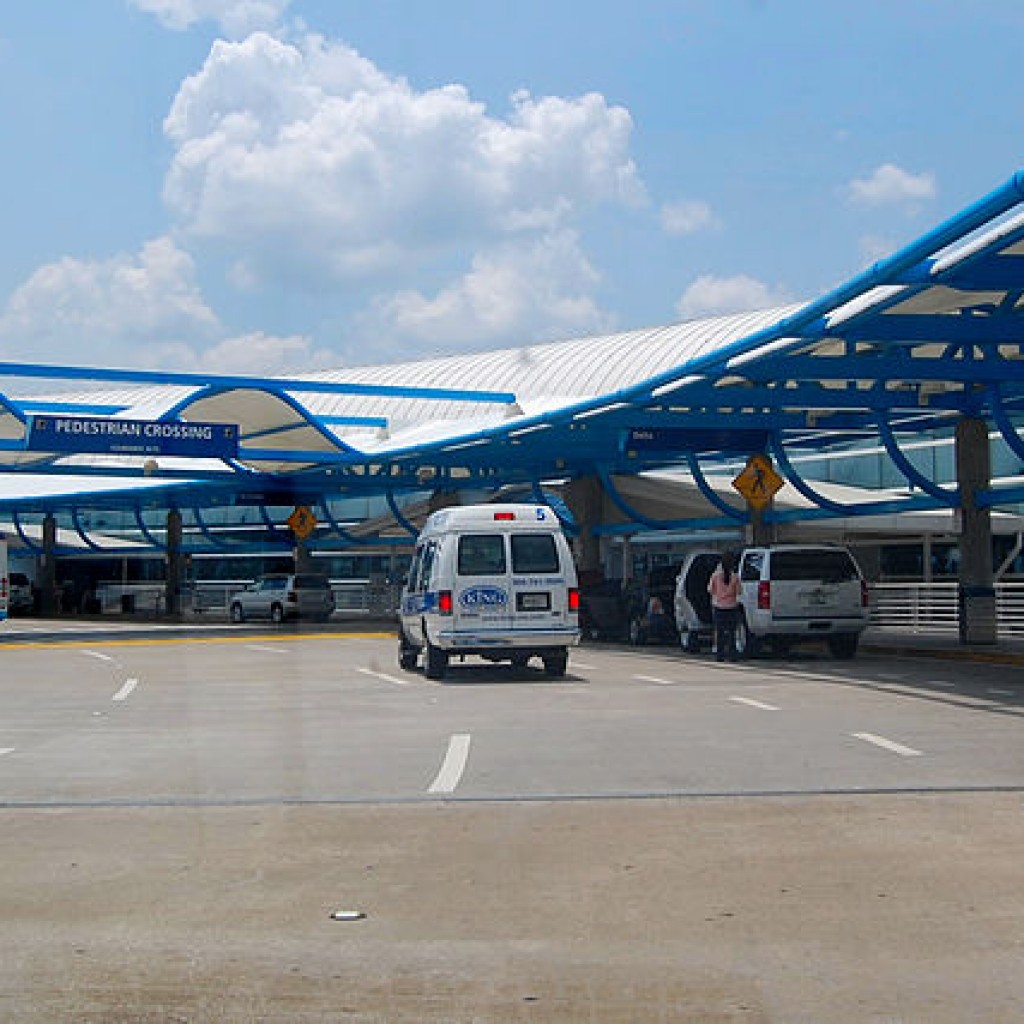 'If we can't make it work, we won't go any further.'
No one on the Senate Committee on Infrastructure and Security seemed to very much like a bill designed to regulate peer-to-peer car sharing as rental cars Wednesday but the panel voted to move the measure along anyway.
"I'll take it any way I can get it," said the bill's sponsor, Republican state Sen. Keith Perry of Gainesville.
Senate Bill 1148 was approved by a 5-3 vote after the committee's chair, Republican state Sen. Tom Lee of Thonotosassa, and Republican state Sen. Ed Hooper of Palm Harbor said they didn't like it yet would vote yes out of deference to Perry.
Neither was clear about what he disliked. But both raised concerns after hearing opponents to the bill describe the emerging business model of peer-to-peer car sharing, which is disrupting traditional rental car markets in Florida, particularly at airports,
And that disruption has led lawmakers to introduce SB 1148. The emerging companies such as Turo Inc. and Getaround offer internet platforms, much like those used by Airbnb for vacation rental sharing or Uber for ride sharing, which allow individuals to rent their private cars to other individuals.
The bill would define the emerging businesses and the individual car owners as car rental companies, opening them to the state's $2 per day car rental surcharges and other taxes and fees. SB 1148 also would push internet marketing companies to sign agreements with each airport.
Even Perry seemed to recognize that something in the bill appeared seriously problematic. The bill still has committee stops coming up, with the Appropriations Subcommittee on Transportation, Tourism, and Economic Development, as well as the full Appropriations Committee.
"I'm going to tell you we have a lot of work to do on this bill. I understand your concerns. I understand everyone's concerns. Hopefully, it will pass through this [committee] so we can work on it," Perry said. "You have my assurance: if we can't make it work, we won't go any further."
That may take significant effort.
"I just don't think this is ready for prime time right now and I'm not sure we would have time to fix it," offered state Sen. Linda Stewart, a Democrat from Orlando, who voted no.
Lobbyists for Turo and Getaround argued their business model should not be regulated, treated and taxed like enormous car rental companies. They said private car owners already pay sales taxes that rental car companies don't have to pay. They said they have offered to negotiate deals with airports and submit to regulations, fees and taxes, but just not rental car company fees and taxes, because they do not have the infrastructure rental car companies have.
"What they want is to regulate this business so severely and inappropriately as to make it impossible," said Michelle Peacock, vice president for government affairs for Turo, a San Francisco-based company.
On the other side, lobbyists for Enterprise Holdings, the country's largest car rental company, and the Florida Airports Council urged passage, arguing that a car rental is a car rental, as defined by Florida law.
"When one person pays money to use a car they don't own, that is a rental transaction," said Leslie Dughi, representing Enterprise.
In a statement, the Florida Airports Council praised SB 1148, saying it would bring a "level playing field" for all service providers, while welcoming innovations to bring airport users a "range of options."
"The Florida Airports Council supports legislation that prioritizes safety, provides robust consumer protections, and allows each of Florida's airports to properly monitor and manage car rental/sharing transactions at airport facilities," the statement said. "Our state's airports welcome innovative services that provide passengers with a range of transportation options that preserve critical airport operating revenues while ensuring that all service providers are treated fairly and are able to compete on a level playing field."