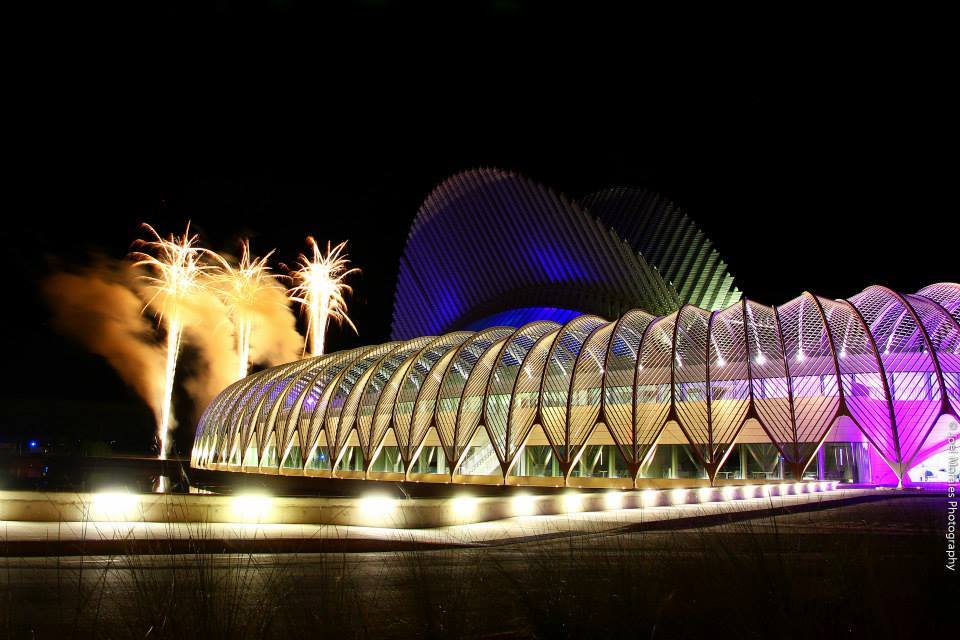 "If your autonomous vehicle is hacked, we could be talking about life-threatening consequences."
Researchers at Florida Polytechnic University are using potential hacking situations to make driverless cars safer.
Arman Sargolzaei, an assistant professor of electrical engineering, received a grant to research threats to autonomous vehicles and drones, identify weaknesses and design stronger systems to prevent potential attacks.
"If your bank account is hacked, that causes serious financial problems. But if your autonomous vehicle is hacked, we could be talking about life-threatening consequences," Sargolzaei said.
One potential area of weakness Sargolzaei is looking into is called Time Delay Switched. In that attack, hackers insert a time delay into a networked control system, which in driverless cars, could affect the immediacy in which controllers receive information. If that happens, sensors could malfunction, and vehicles could potentially crash.
"These attacks represent major safety issues in the future," Sargolzaei said. "Hackers might use these new kinds of attacks in the future, and we don't want to wait for that to happen to then figure out what to do."
Sargolzaei and his collaborators invented the Time Delay Switch hack and received a patent for ways to detect and respond to it.
The team is also testing autonomous technology with False Data Injection, which could also cause safety issues.
Sargolzaei's team created a random attack generator to combine both threats to test various cyberattack possibilities. Knowing the weaknesses helps researchers identify ways to protect against them.
"Cyberattacks, in general, are a big problem, but the focus is usually on cybersecurity, more on the software side of things," Sargolzaei said. "But when it's about the security of cyber-physical systems, we're talking directly about people's safety."
The research is also part of Florida Poly's Advanced Mobility Institute's efforts to develop and test autonomous vehicle technology in the state.
Navid Khoshavi, assistant professor of computer science at Florida Poly, and Kan K. Yen, professor of electrical engineering at Florida International University, are collaborating on the project.