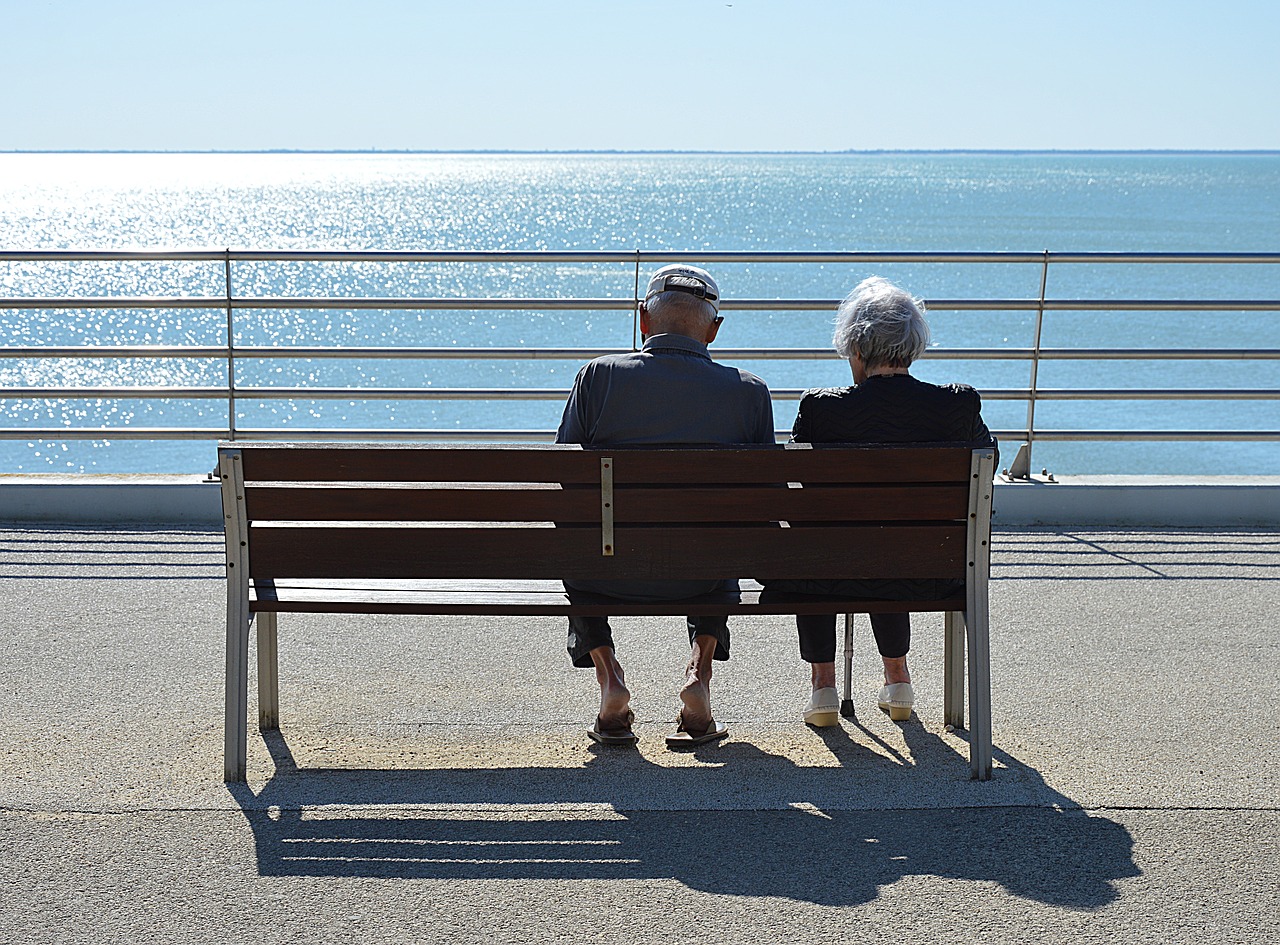 The new group was rolled out at a Capitol press conference.
The Florida Health Care Association, AARP and LeadingAge Florida have formed the new Coalition for Silver Solutions, "committed to developing short- and long-term strategies to meet the health care needs of Florida's aging population," the groups said in a joint statement.
The new group was announced Wednesday at a press conference in the Capitol rotunda.
"Seniors will constitute the majority of Florida's predicted population growth between now and 2030, and this boom means Florida will encounter elder issues in a way the state has never seen before," they said in the statement.
Republican Sens. Ben Albritton of Wauchula and Rick Roth of West Palm Beach kicked off the event.
"We have to remember that as time goes on, this topic of how we care for our elderly, it's going to do nothing but grow," Albritton  said.
"… We have sunshine, we have beaches, we have a lot of things that draw people here." he said. "We also are going to have a growing population of elderly, and they're going to need solid, appropriate care … we need to make sure that they're getting everything that they need."
Roth, who is 66, added: "I have a mother in law who lives two miles away, 92 years old, and still drives. We are so blessed to have so many elderly residents, and (their numbers are) going to continue to grow.
"We need to do everything we can as representatives and senators to make sure that our seniors are treated with dignity … we must provide for the care of these senior citizens and their families."
Members of the Coalition for Silver Solutions have "committed to advocate this year for sufficient funding for both home-based and long-term care, seeking to retain $138 million in Medicaid funding authorized by the Legislature last year."
At the same time, coalition members will also "work to formulate long-term strategies that will guide Florida as it deals with the unique and increasing challenges of the state's large and growing population of seniors."
Also speaking at the event were Jeff Johnson, state director of AARP Florida; Marilyn Wood, president and CEO of Opis Senior Services Group; and Steve Bahmer, President/CEO of LeadingAge Florida.
"Members of the Coalition for Silver Solutions will conduct their advocacy efforts throughout the ongoing legislative session, and will then bring leading strategists together to discuss long-term policy options," the statement said. "These efforts will culminate in a Silver Summit late this year, just ahead of the 2020 Legislative Session."
As Albritton said at the end of the news conference, "Please remember: What you just saw here today is a big deal."
A Periscope video of Wednesday's press conference in its entirety can be viewed below.
Seniors press conference #FlaPol https://t.co/SvfQ9gFPo5

— Jim Rosica (@JimRosicaFL) March 27, 2019