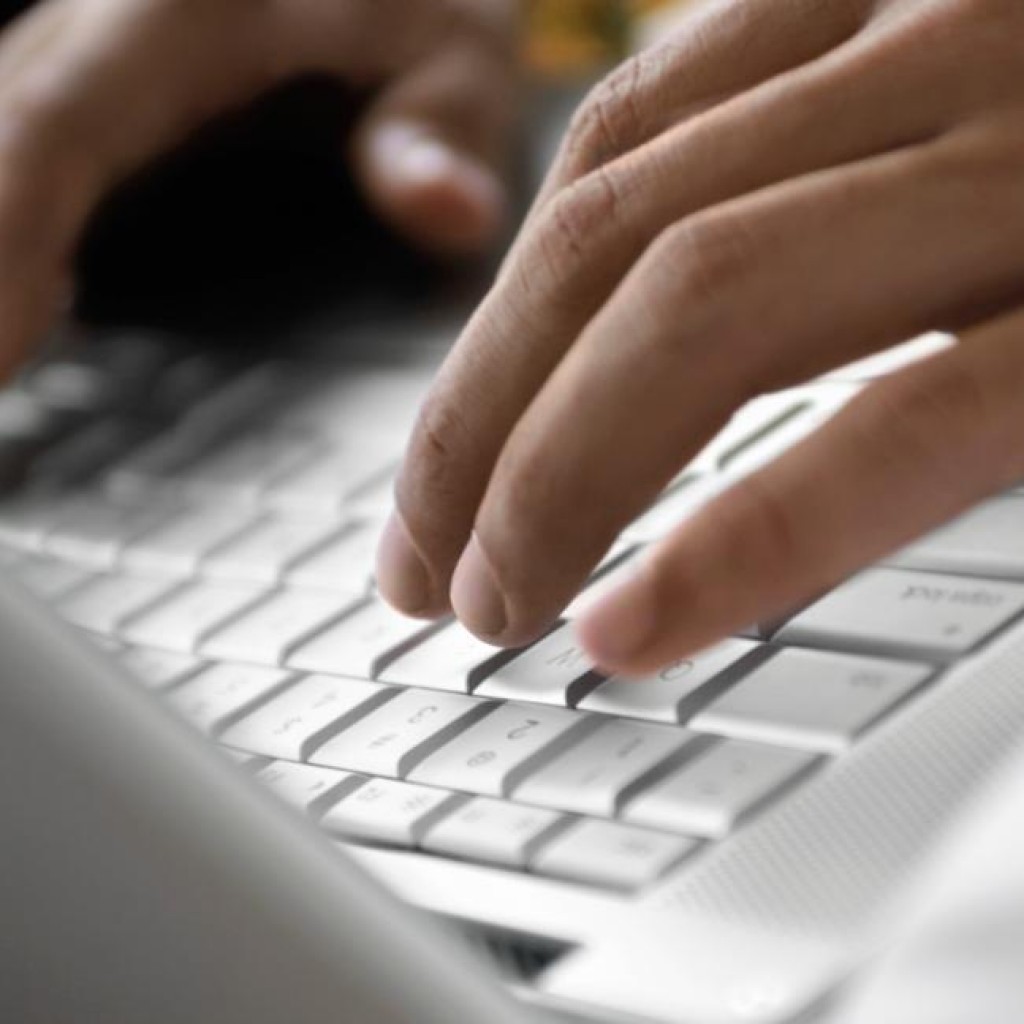 "Our students are crying out for help, and we help you hear them."
A company that scans students' social media accounts for signs of trouble has expanded its digital footprint to Gmail.
Social Sentinel markets solutions to keep school administrators in the know about what students are posting online. If something troubling pops up, be it a warning sign for self-harm or violence against others, the service raises a red flag and forwards it along to school staff.
While Twitter, Facebook, Instagram and other social media platforms have long been a part of the service, Social Sentinel announced Thursday that it would now monitor email accounts on Google's Gmail platform, which is used by more than two-thirds of K-12 schools.
In addition to scanning text, the software suite can also has an image recognition component that can suss out if a picture sent or posted by a student is cause for alarm.
"Every student and member of an educational community deserves a safe place to learn, teach and work," said Social Sentinel founder Gary Margolis. "Providing a safe educational environment is even more challenging in the digital age, where so much harm is foreshadowed.
"Doing so requires proactive strategies that save valuable time and resources. Our students are crying out for help, and we help you hear them."
For those concerned about privacy, Social Sentinel says its monitoring product uses an artificial intelligence that keeps personal information safe. The AI is backed up by by subject matter experts in linguistics, data science, engineering, public safety and academia.
Social Sentinel doesn't publish statistics on its success rate, but major school districts across the country have said it's allowed them to identify possible threats with enough time to intervene.