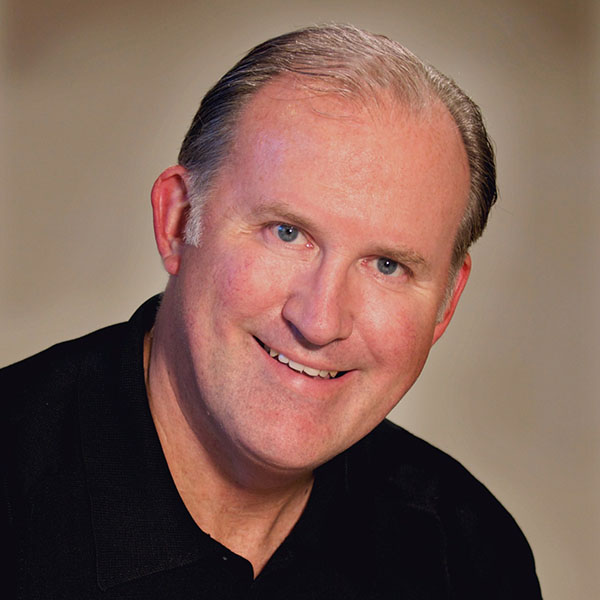 Ethics Naples leader defeated former City Manager Bill Moss, two others.
Former Ethics Naples executive director Ray Christmas won a seat on the Naples City Council in a rare special election.
Christman defeated former Naples City Manager Bill Moss by a healthy margin.
According to unofficial final results, Christman won 2,241 votes to Moss' 1497. Ted Blankenship received 439 votes and George Dondanville took 234.
Naples has no runoff, and the winner of the election serves out the remainder of Linda Penniman's term. Penniman resigned earlier this year for family health reasons.
Christman has been a significant force in Naples politics for the past couple years as the face of Ethics Naples. The nonprofit was established to promote a better ethics policy in the city.
Heading into the Tuesday election, Christman led the four-person field in fundraising, taking in $47,636 according to final pre-election reports.
But he was closely followed in dollars by Moss, who has $45,225 raised.
With only vote-by-mail results reported early Tuesday night, it appeared the race would be tight. Christmas led Moss with just 677 mail votes to Moss' 651.
But votes cast the day of the election broke heavily for Christman by almost two-to-one over Moss.
In advance of the election, Christman promised as a council member to put the people ahead of development interests in the coastal community.
"Our message is really about putting Naples first and not last," he said.
He expressed the city weakened fertilizer ordinances in the past two years and said water quality would be his top priority if elected.
He also wants something done about the 900 or so homes in the city still on septic.
"People are concerned that the Naples they love and the small town character that brought them here is being eroded," he said.