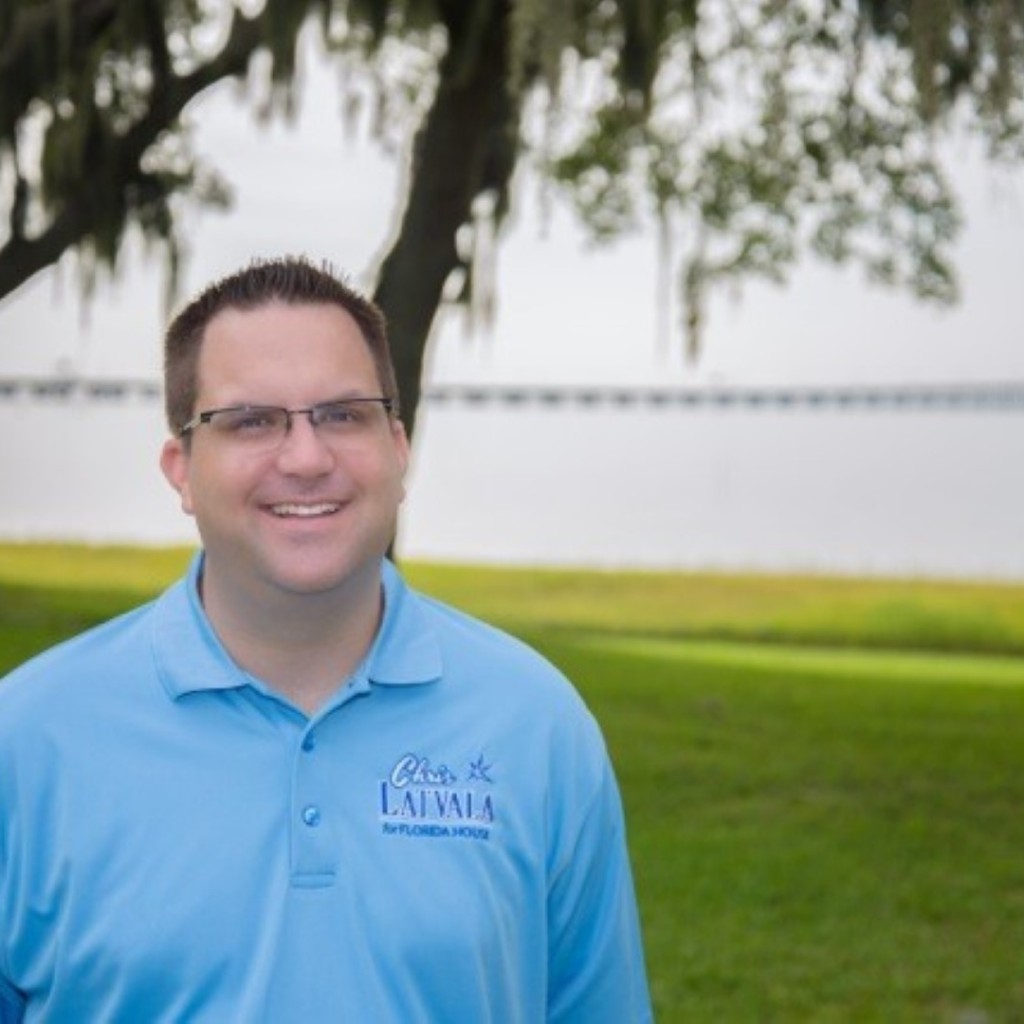 Andrew Apted is challenging Latvala. Ryan Morales is running against Sabatini.
State Reps. Chris Latvala and Anthony Sabatini have drawn challengers in their bids for re-election next year.
Latvala, a Clearwater Republican, will face Andrew Peter Bernard Apted in his bid for a fourth term in 2020. Apted, a Largo Democrat, filed for the seat on March 25 and is so far the only candidate challenging Latvala.
Latvala was first elected to Pinellas County's House District 67 in 2014 with a 53-47 percent victory over Democrat Steve Sarnoff. The 2016 cycle saw him score a 17-point win over David Vogel. Last year he defeated Dawn Douglas by 8 points on Election Day.
Through the end of February, he had about $16,000 in his campaign account with another $57,000 banked in his political committee, Suncoast Better Government Committee.
On Tuesday, Clermont Democrat Ryan Morales opened a campaign account to challenge Sabatini, a Howey-in-the-Hills Republican, in Lake County's House District 32.

Morales is Sabatini's first declared challenger in the Republican-friendly district.
The freshman lawmaker faced off against Democrat Cynthia Brown in November, cruising into office with 57 percent of the vote.
Through the end of February, he had about $2,000 in hard money and another $1,000 in his committee, Friends of Anthony Sabatini.
Latvala and Sabatini are two of 60 incumbent Republican representatives running for re-election in 2020. Another 35 Democratic lawmakers have opened campaign accounts to run for another term next year.