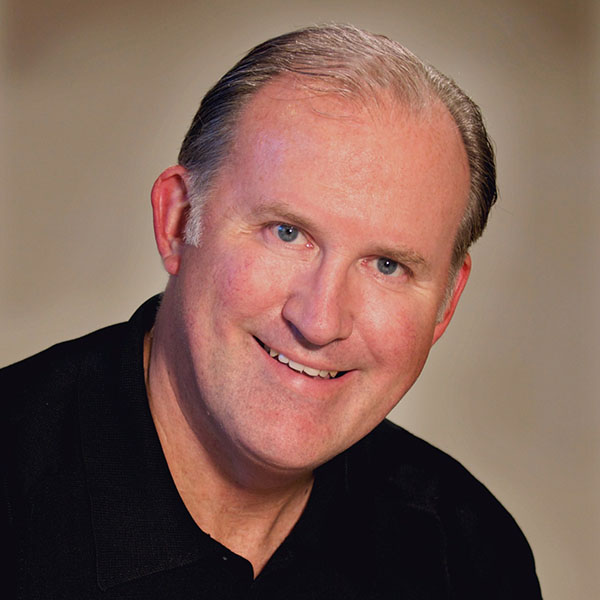 Naples Beach Hotel plan on agenda for councilman-elect's first meeting.
Councilman-elect Ray Christman will be sworn onto the Naples City Council on April 17. Coincidentally, that's the same day a long-watched development project lands before the board.
Plans to redevelop the 120-acre Naples Beach Hotel & Golf Club go to council members after winning Planning Board approval last month.
The impending project was the topic of campaign debates. Christman said that as he promised on the trail, he will look at preserving a beloved public asset on site. He wants a golf course preserved in perpetuity as some kind of green space — " a public park or something like that."
Developers are represented by attorney John Passidomo, husband to state Sen. Kathleen Passidomo.
Christman on Tuesday won a special election in the city over three other candidates, including former City Manager Bill Moss.
He will serve out the term of former Councilwoman Linda Penniman, who resigned because of a family health issue.
Christman enjoyed notoriety in the city as the executive director of Ethics Naples most of the last two years. He credits his win to a basic promise to work "For The People," and not special interests.
That meant a focus on two community problems: overdevelopment and water quality.
On the trail, he discussed problems he had with Naples loosening its fertilizer ordinance, something followed by nutrient problems in Naples Bay.
As far as quality of life, Christman points to a Vision Naples survey presented to the city in March. The document shows a disconnect between how much citizens value certain qualities and how satisfied they are.
For example, 80 percent of resident say Naples its "very important" to maintain beautiful, accessible beaches. But just 34 percent say they are "very satisfied" with results there.
"My focus is on the residents of Naples and their priorities," Christman said.
"They are for having and maintaining a certain send of identity, character and small town charm. That's how Naples has been defined for a long time."