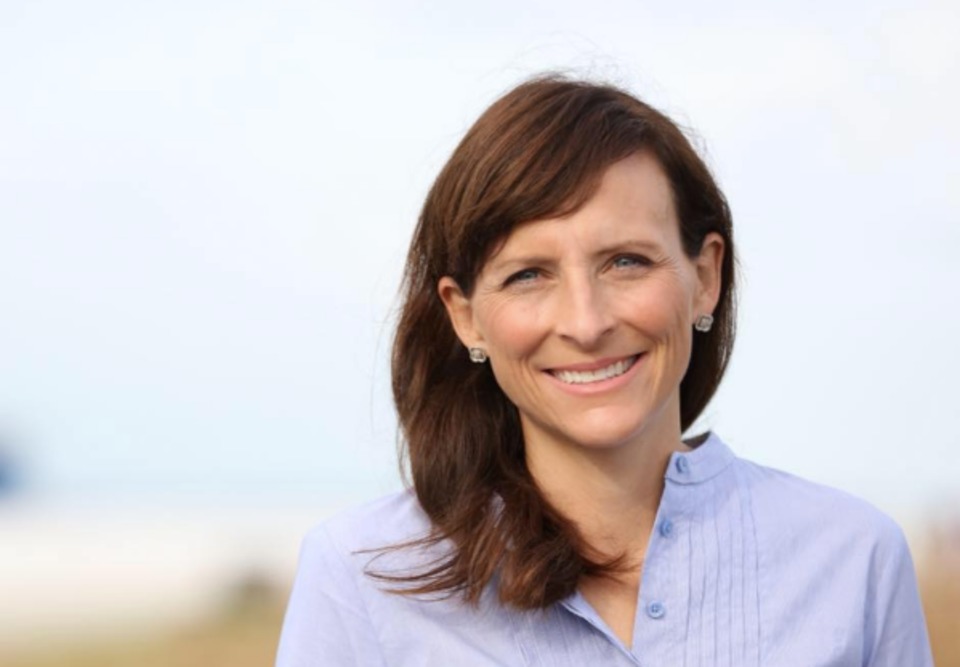 Sarasota Democrat says fundraising just part of her job.
State Rep. Margaret Good raked in nearly $18,000 in March, coming in over just four days before the Legislative Session began last month.
That money puts her total contributions for the 2020 cycle at $40,608.
It also showed continued prowess at bringing in dollars after the Sarasota Democrat spent more than $1 million. She needed the money first as she flipped House District 72 blue in February 2018 special election, then as she won re-election nine months later.
"Fundraising is part of my job," Good said. "It's what enables me to get our message out and to serve the great people of House District 72. I'm committed to ensuring we have the necessary resources to run an effective 2020 campaign."
Good's special election win last year in a district where Republicans outnumber Democrats made her a rising star in the party.
But she's also a top target of state Republicans.
Through February, she out-raised more than both her Republican opponents — Erik Arroyo and Donna Barcomb — put together.
But then, both of those candidates promised big efforts in March and have yet to report their totals. Arroyo had his first major fundraiser scheduled in March. Barcomb promised she would launch her dollar hunt last month as well.
Notably, Good enjoyed a 7-percent win in her district in the special election over fellow newcomer James Buchanan (who now represents District 74).
But she had a close call in November against former state Rep. Ray Pilon, winning by just over 1,200 votes.
Jack Brill, acting GOP chair of the Republican Party of Sarasota, earlier this year said the District 72 race would be a top priority for the party in 2020.
"I expect to take that seat back," he said.
And Republican Party of Florida Chair Joe Gruters also operates out of Good's region as well.
But Good quickly amassed her own cache of influence in Democratic politics. This year before her first full session, Good become a part of Democratic leadership in the Florida House.
House Democratic Leader Kionne McGhee named Good one of four Deputy Majority Leaders. She was the only freshman lawmaker tapped for the role.