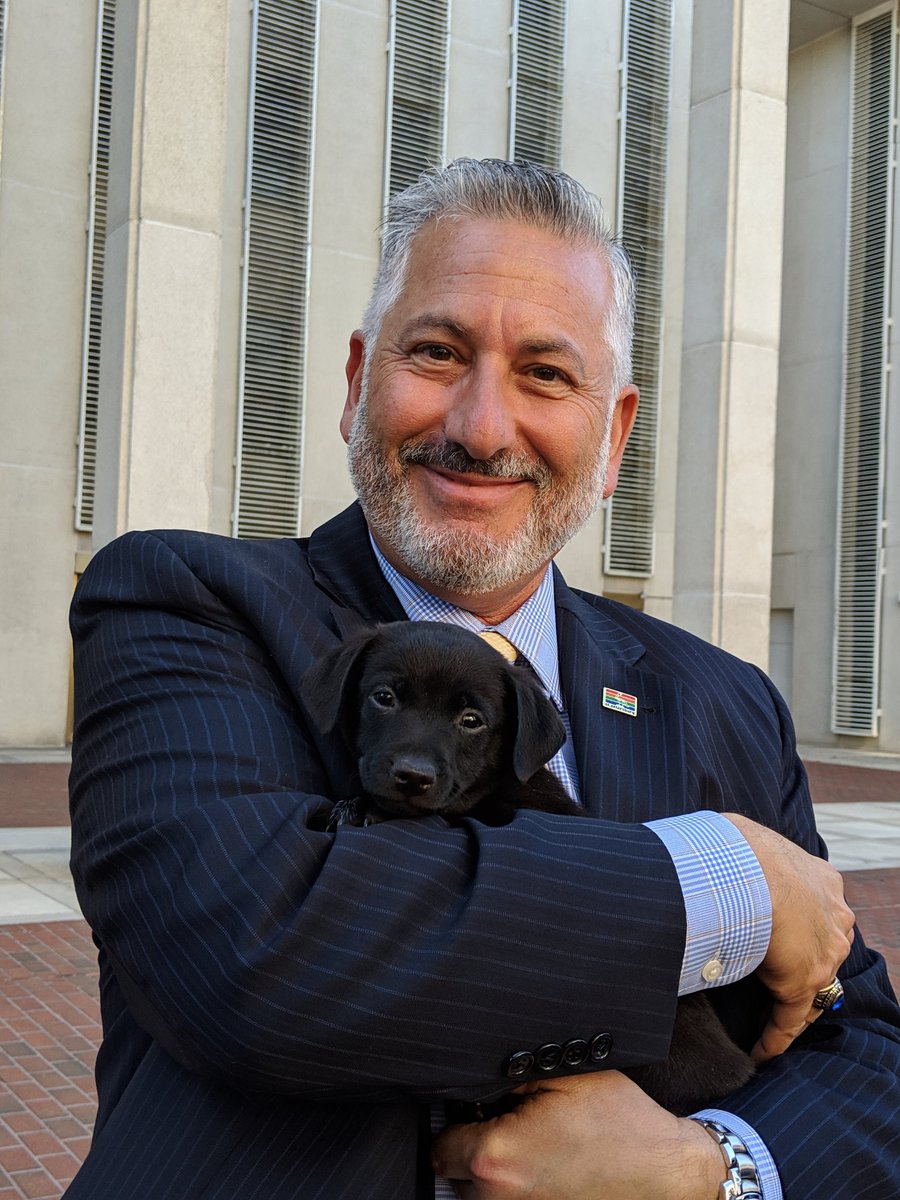 Kriseman will talk about climate change.
St. Petersburg Mayor Rick Kriseman will be among a host of speakers at this week's Democrat retreat in Leesburg, Virginia, his office confirmed Monday.
Kriseman will talk about climate change. One of his administration's top priorities has been mitigation and resiliency.
Through his efforts, the city became the 20th city to earn former New York Mayor Michael Bloomberg's American Cities Climate Challenge grant giving the city access to up to $2.5 million in resources to help it obtain its climate change goals.
Kriseman was also named one of the government resource group Apolitical's top 100 leaders on climate change. He was the only American mayor to be named in this year's list.
Kriseman's spokesperson did not elaborate on what, specifically, he would address at the retreat.
Kriseman will join several other top-name speakers this year. Superstar singer John Legend and his wife, author Chrissy Teigen, will both speak. Federal Reserve Chairman Jerome Powell will also speak.
Leaders of several major unions are also delivering remarks including those from the SEIU, AFSCME and the Association of Flight Attendants.
Other speakers include Massachusetts Governor Deval Patrick, Kaiser Permanente CEO Bernard Tyson and former acting Centers for Medicaid and Medicare Services Administrator Andy Slavitt, among others.
Comedian Jordan Klepper is expected to perform at the retreat.
This year's theme is "100 Days In: Fighting For the People." Democrats from across the nation will gather to share ideas and discuss strategies on top policy priorities including climate change, gun safety and regulation and economic issues facing the nation.
This year's retreat was supposed to be in February, but was postponed due to the federal government shutdown, which was the longest in the nation's history and lasted 35-days.
Democrats were initially supposed to hold their retreat in mid-February but that had to be rescheduled due to the 35-day government shutdown.