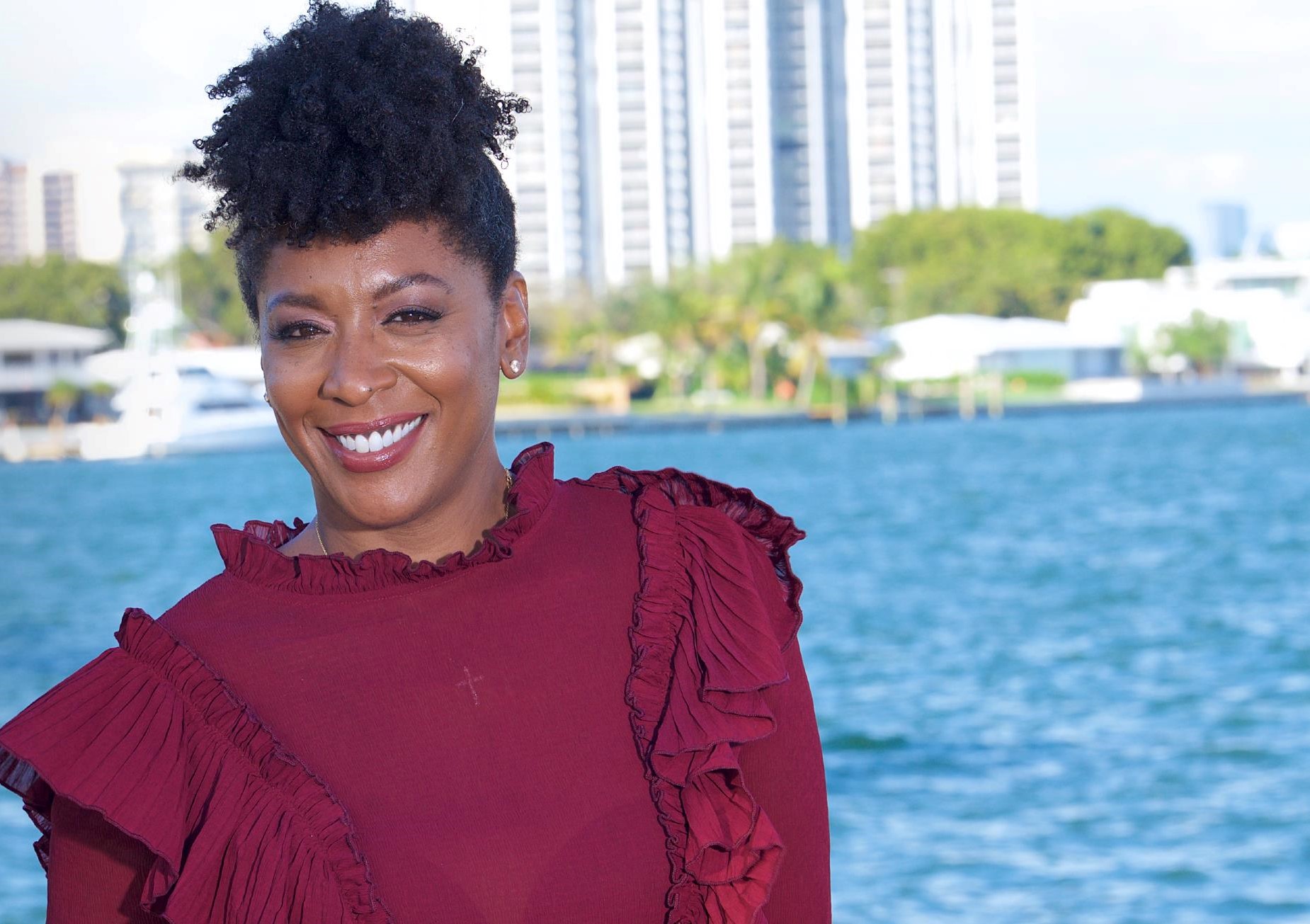 The race for the fourth and final Council seat Tuesday ended in a tie.
Crystal Wagar, a former chief policy aide and Chief of Staff to Miami-Dade Commissioner Jimmy Morales, is slated to serve as the next Mayor of Miami Shores. And the fourth member of the Council remains unknown, as two candidates ended dead even after Tuesday's vote.
Wagar, who also served as the Interim Manager for the Village of El Portal, was the top vote-getter in Tuesday night's Council election, earning 1,440 votes, or 21 percent of votes cast. The person who earns the most votes in the Council race has historically been chosen as Mayor. Wagar will serve a four-year term.
Alice Burch, the former Mayor of Miami Shores, will likely be its next Vice Mayor, She came in second with 1,262 votes, or 19 percent of votes cast. Burch will also serve a four-year term.
Jonathan Meltz was re-elected to the Council with 15 percent of the vote. He has served on the Council for the past two years and will serve another two-year term.
The winner of the fourth and final seat remains unclear, as political consultant Christian Ulvert and lawyer Stephen Loffredo ended with the exact same total of 893 votes.
The first attempt to resolve the stalemate will be at a meeting of the canvassing board Friday where provisional ballots will be reviewed. That would be followed by a recount.
Ulvert announced his candidacy back in February. He has worked as a consultant for Democratic candidates and as a political director of the Florida Democratic Party. Ulvert is also the founder and president of Edge Communications, a consulting firm.
Loffredo has 18 years prior experience on the Council.
"We're going to go through the process," Ulvert told Florida Politics Tuesday night.
"I'm feeling hopeful and I'm feeling good as things are. We're continuing to march on."
Coming up short for the Council's four open seats were Fine Arts Commission member Miryam Rojas and Julio Martinez, a property manager. Rojas garnered 12 percent of the vote. Martinez earned just 6 percent.