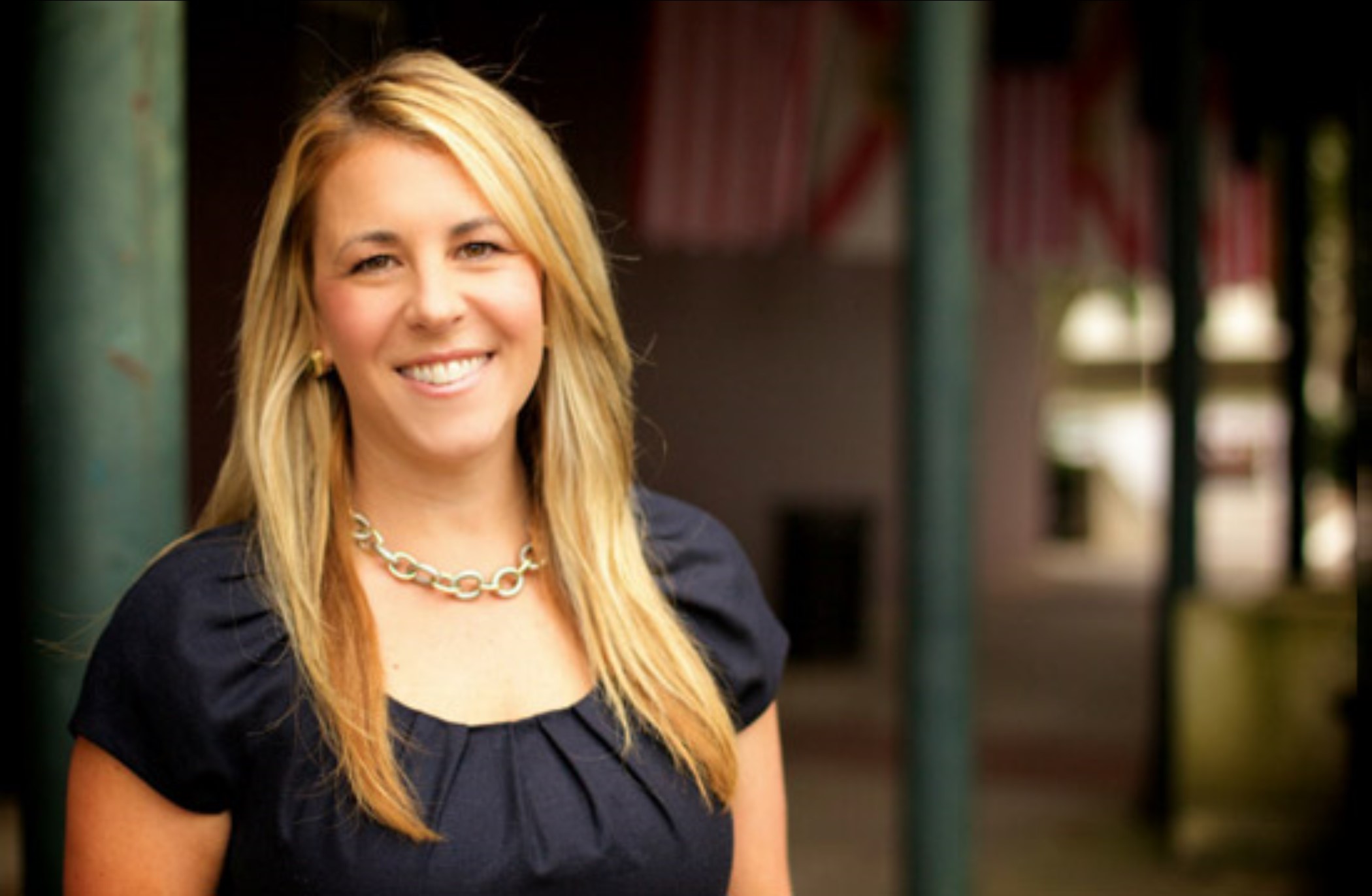 "First FSU Girls Softball wins a National Championship, then FSU Girls Soccer wins a National Championship ... and now this?"
Tracy Mayernick defeated Rhett O'Doski in the TallyMadness championship game Wednesday, earning another award for her trophy case.
(3) Mayernick of The Mayernick Group played a solid game from buzzer to buzzer — her fans showed up the moment the title game started and didn't let up on voting until the clock stopped at noon.
(6) O'Doski of McGuireWoods Consulting put up an admirable fight, but the iron was unkind in the closing hours of the title game.
Both contenders were ecstatic to make the title game, the culmination of two impressive runs through the first five rounds of play.
Mayernick toppled (14) Yolanda Cash Jackson of Becker & Poliakoff in the first round; (6) Teye Reeves of Smith Bryan & Myers in the round of 32; and (7) Gus Corbella of Greenberg Traurig in the third; earned her Final Four berth over (4) Jim Daughton of Metz Husband & Daughton; and punched her ticket to the big dance with a win over 10-seed Darrick McGhee of Holland & Knight.
"Glad to see the Tally Madness back with such strong competition," Mayernick said. "Looking at the bracket you can see an incredibly impressive group of professionals most of whom I would rather battle it out within this bracket than over in the Capitol. Appreciate all the support to get to this point!"
O'Doski's road included wins over (11) Chris Schoonover of and (3) Ron LaFace Capital City Consulting in the opening rounds, followed by a W over (8) Hayden Dempsey of Greenberg Traurig in the fourth.
He earned his title game appearance by knocking out (9) Steve Shiver of The Advocacy Group, but it was his third-round win that sold the former champion on his 2019 chances.
"What an honor to make it to the finals of TallyMadness. I went up against some of the best and most respected in the business," he said.
"It actually wasn't until the voters waived Brewster Bevis' time in the bracket in favor of me that I thought I might have a shot at the title," said O'Doski, who added that his 2013 TallyMadness trophy is in a place of honor next to his coveted leg lamp.
TallyMadness voters, like Florida voters as of late, weren't looking to cement a dynasty. They wanted a new breed of champion, and they got one.
"First FSU Girls Softball wins a National Championship, then FSU Girls Soccer wins a National Championship … and now this?" Mayernick said after learning she was the winner.
"It's surreal. Do you think the Governor and First Lady Casey DeSantis will recognize this accomplishment with a reception at the Mansion? Now that would be awesome."
Neither Florida Politics nor TallyMadness sponsor Table 23 can guarantee the First Lady will invite the title winner to the Governor's Mansion. If the DeSantises are looking to host a reception, however, Mayernick wouldn't be a bad honoree.
In 2017, she and her husband and business partner, Frank Mayernick, split the Golden Rotunda award for Boutique Lobbying Firm of the Year. In 2018, she was named one of INFLUENCE Magazine's "100 Most Influential People in Florida Politics."
With the TallyMadness title secured, Mayernick is the first person to have won all three accolades — the Florida Politics equivalent of the EGOT. Others may yet join her, but completing the set in 18 months will be a hard record to beat.