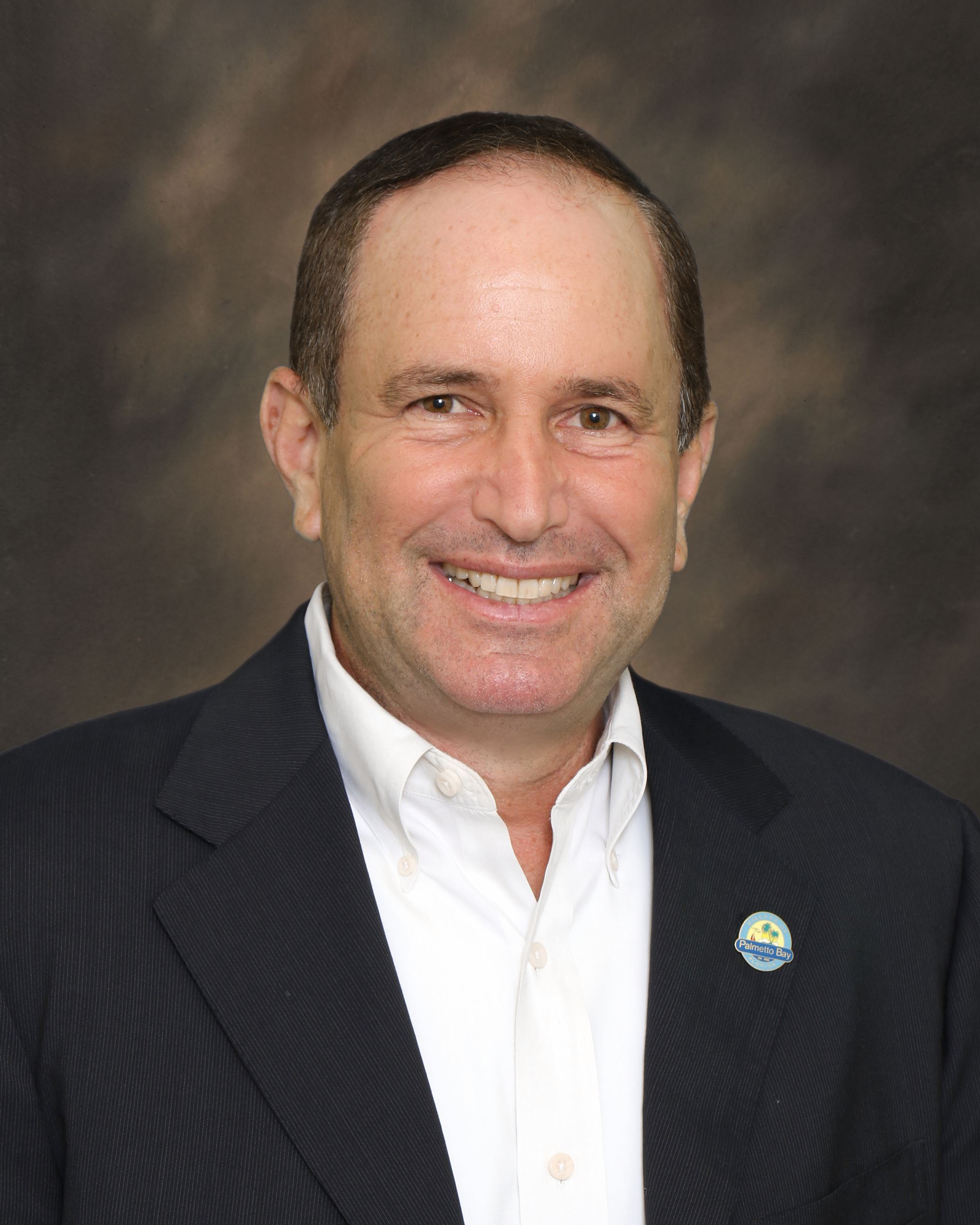 DuBois would replace Daniella Levine Cava, now running for County Mayor.
Palmetto Bay Vice Mayor John DuBois now is looking to replace Miami-Dade Commissioner Daniella Levine Cava after she announced her bid to become the County's next Mayor in 2020.
DuBois, a businessman who also works in the telecommunications industry, says he'll pursue the District 8 seat on the County Commission.
He was elected Vice Mayor in Palmetto Bay in 2012 and was re-elected in 2016.
DuBois highlighted transportation as a focus of his campaign.
"Our County government has failed its residents in many ways, particularly in southern Miami-Dade where — despite the region's continued growth — promises made to alleviate our congested roads and highways by adopting mass transit solutions such as the expansion of Metrorail or the implementation of Light Rail have simply not been met," DuBois said.
"It is my intention to bring my years of experience in the private and public sectors to address not only this critically important issue, but tackle the many pressing problems affecting our community."
Levine Cava, who currently holds the District 8 seat, jumped into what's expected to be a crowded mayoral race with an announcement on April 2.
DuBois is the President and CEO of Eyecast, a cloud-based video surveillance company which he founded. He also serves on the Board of Directors of Camillus House.