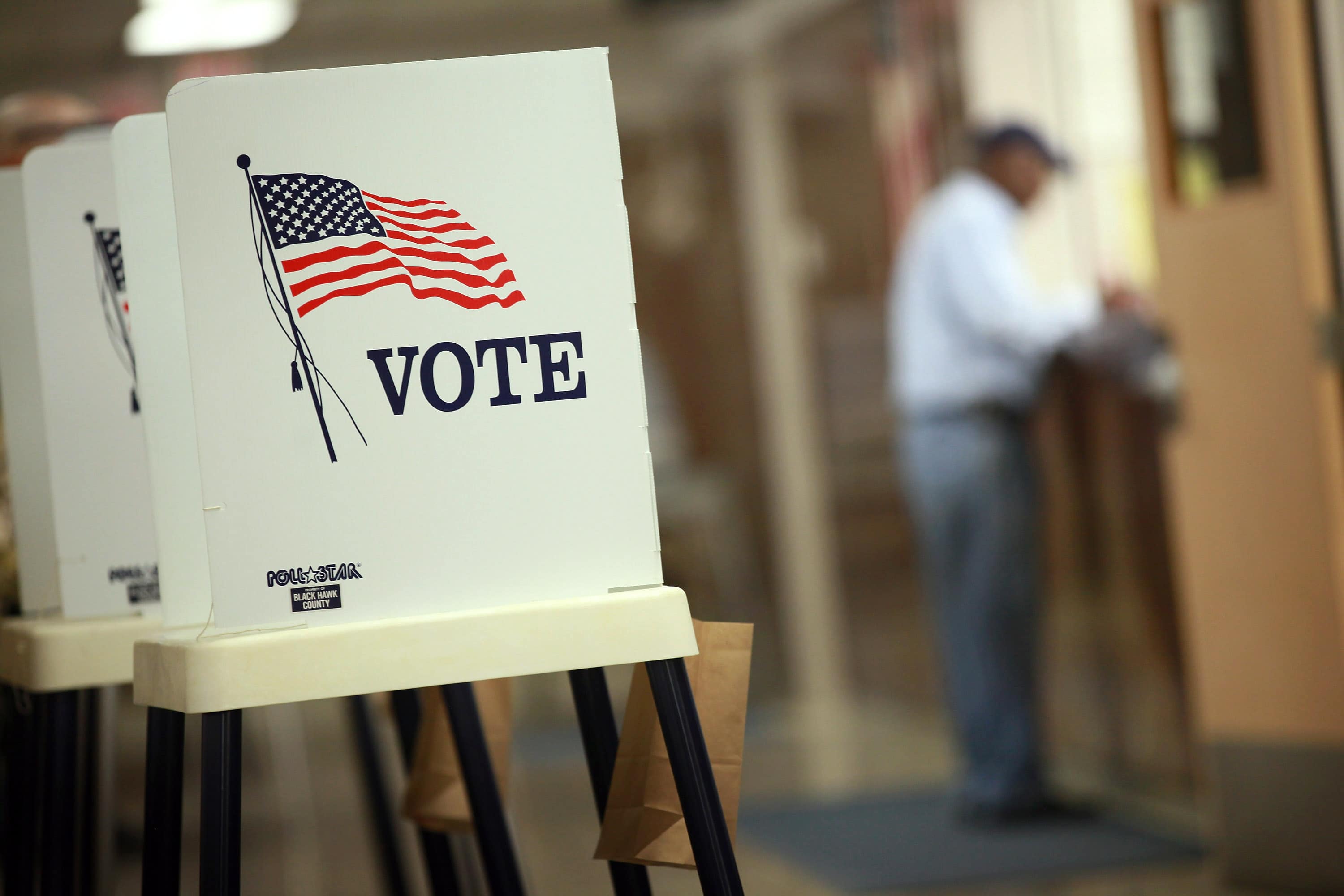 Christian Ulvert and Stephen Loffredo will face off one on one for a two-year term on the Council.
After a pair of candidates ended Tuesday night in an exact tie for the fourth and final seat available on the Miami Shores Village Council, a runoff in that race has now been set for April 30.
Political consultant Christian Ulvert and lawyer Stephen Loffredo ended with the exact same total of 893 votes. The two will now face off one on one for a two-year term on the Council.
Ulvert announced his candidacy back in February. He has worked as a consultant for Democratic candidates and as a political director of the Florida Democratic Party. Ulvert is also the founder and president of Edge Communications, a consulting firm.
Loffredo has 18 years prior experience on the Council.
"We're going to go through the process," Ulvert told Florida Politics Tuesday night. "I'm feeling hopeful and I'm feeling good as things are. We're continuing to march on."
Tuesday's results also saw Crystal Wagar elected as Mayor of Miami Shores. Alice Burch, a former Mayor herself, is slated to become the next Vice Mayor. Jonathan Meltz was also re-elected to the Council.