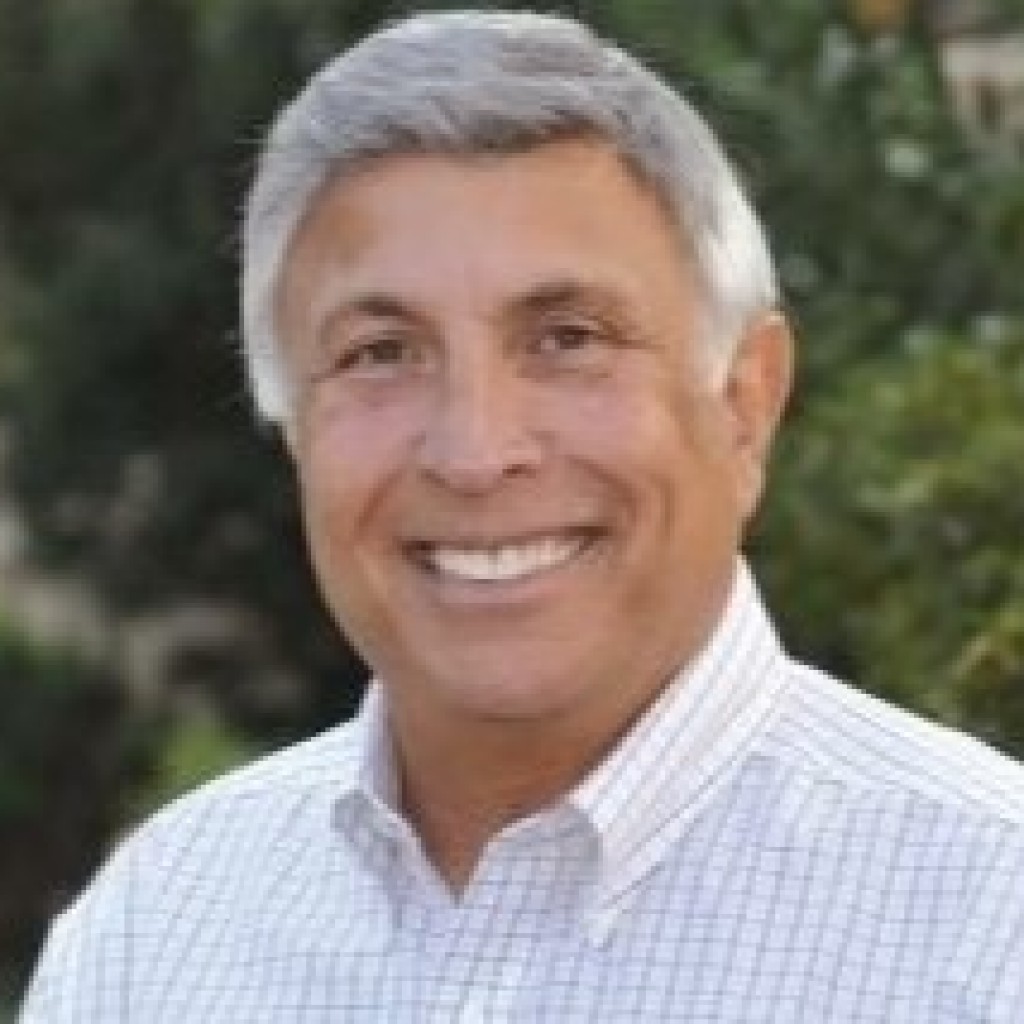 Tommy Hazouri had the strongest fundraising in the field.
Money doesn't vote.
But in what are expected to be low-turnout Jacksonville elections in May, financial reports have something of a predictive quality.
In most of the five races on the ballot, one candidate holds a clear advantage.
___
In At Large Group 3, incumbent Democrat Tommy Hazouri is again proving his fundraising prowess.
Hazouri, backed by many Republicans, raised more than $51,000 in hard money in the two weeks preceding April 5. His political committee added close to $9,000 also.
Money came in from public sector unions, such as the local police and teachers. Republican donors such as Preston Haskell and Tom Petway anted up, as did various lobbyists and land use lawyers. Pharmaceutical company Eli Lilly also donated.
Between his two accounts, Hazouri has nearly $65,000 on hand. Republican Greg Rachal, meanwhile, has just over $5,000 at his disposal, after $1,100 in the two most recent weeks reported.
___
In the other at-large race on the ballot, Republican Terrance Freeman continued to build his money lead over former local Democratic Party chair Lisa King.
Freeman raised more than $25,000 in hard money in the two weeks preceding April 5, with donations from political committees associated with Rep. Jason Fischer and Sen. Aaron Bean the latest indications of establishment buy-in.
Freeman's finance report sees a new political committee emerging on the state level in support: Citizens for a Better Duval, yet another account managed by Sarasota's Eric Robinson.
That account was seeded with money from Mayor Lenny Curry's former state-level political committee, Build Something That Lasts.
Between his political committee and his campaign account, Freeman has roughly $40,000 on hand.
Democrat Lisa King raised $18,330 over the two week period, with the local police union and Sleiman Holdings among the contributors. She has roughly $18,000 on hand.
___
District level races are more of a mixed bag thus far.
In District 8, incumbent Democrat Ju'Coby Pittman has opened up a considerable cash lead over her runoff opponent.
Pittman, appointed by then-Gov. Rick Scott to fill the unexpired term of suspended Katrina Brown, has nearly $30,000 on hand. Of that sum, over $8,000 came in over the most recent two weeks of reporting, with dog track interests, the teachers' union, and the police union all donating.
Pittman's opponent, Democrat Tameka Gaines Holly, is struggling. Holly raised just over $2,200 in the two-week period, and has just over $5,000 on hand.
District 10 sees a battle between two Democrats, and the grassroots momentum is with Brenda Priestly-Jackson, a former Duval County School Board chair returning to politics after a break in recent years.
Priestly-Jackson raised just over $7,000 in the fortnight, with donations from TECO Energy, the insurance agency of Republican Councilman-elect Matt Carlucci, and Dr. Johnny Gaffney of Mayor Lenny Curry's office.
Priestly-Jackson is not winning the cash on hand race, however, with only $4,500 on hand. Her Democratic opponent Celestine Mills has roughly $5,500 at her disposal, though her campaign seems to be flagging, with only $2,000 raised in the reporting period.
Priestly-Jackson had 45 percent of the vote against a crowded field in March and has been endorsed by all of her vanquished opponents.
In District 14, a more traditional R vs. D dynamic prevails.
Democrat Sunny Gettinger still holds a cash lead over Republican Randy DeFoor, but DeFoor will see stretch run help from Mayor Lenny Curry's political machine.
DeFoor raised $31,800 over the two most recent weeks of reporting, with donations from a cross-section of traditional Curry supporters, several contributions from her employer, Fidelity National Financial; and neighborhood support.
DeFoor has roughly $47,000 on hand.
Gettinger raised $10,511 in the same period, and (for now) holds the money lead, with just over $60,000 on hand.