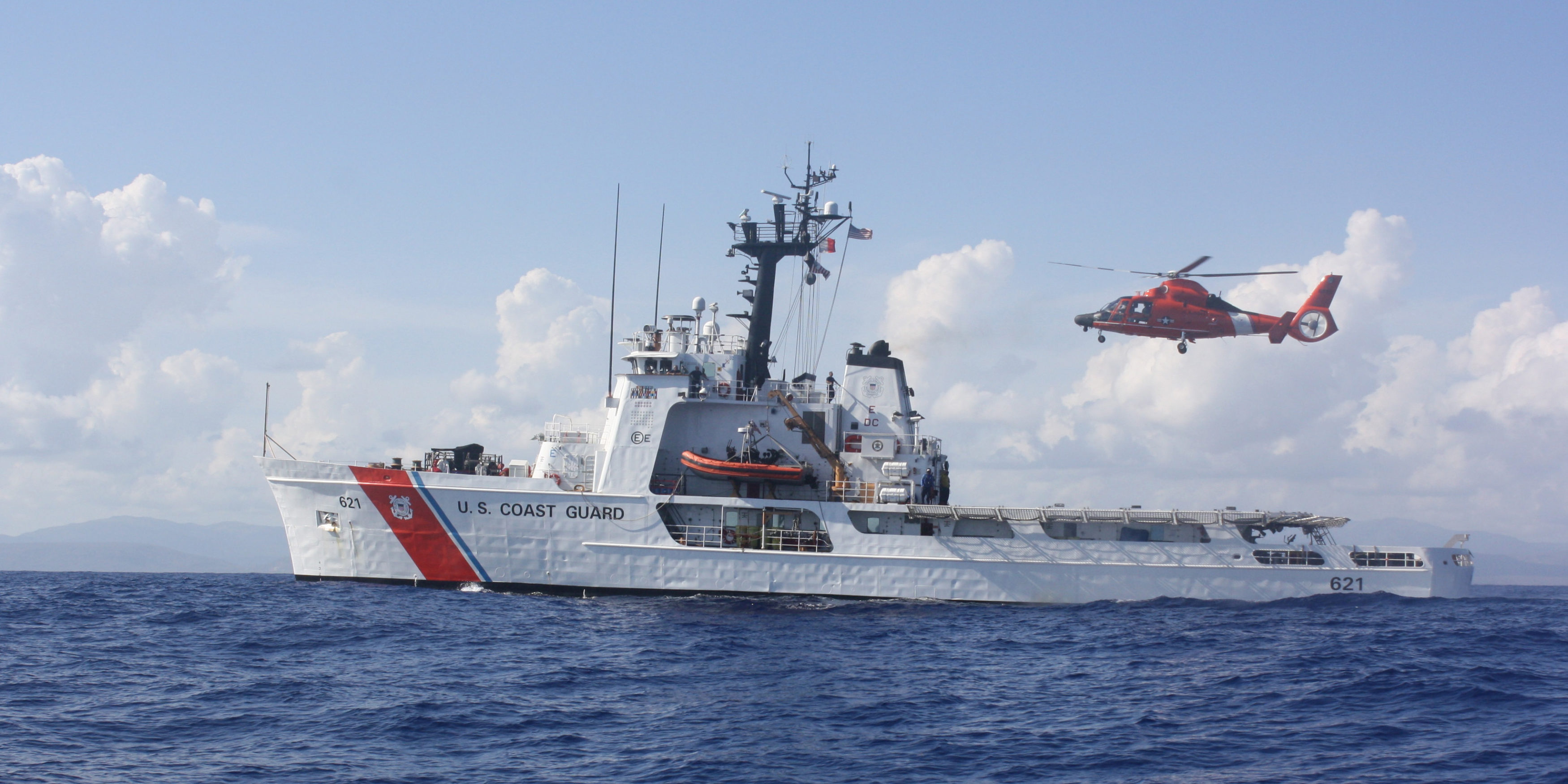 Scot appeals to the Senate Appropriations Subcommittee on Homeland Security.
Florida's Republican Sen. Rick Scott is leading a bipartisan effort to get a rider into the next appropriations bill that would require that U.S. Coast Guard personnel continue to receive paychecks in the event of a future government shutdown.
Scott led a letter signed by eight other Senators, four Republicans and four Democrats, urging Senate Appropriations Subcommittee on Homeland Security Chairwoman Shelley Moore Capito, a Republican from West Virginia, and Ranking Member Jon Tester, a Democrat from Montana, to include such a provision in the 2020 Appropriations Bill now heading for their committee.
"Our men and women in uniform risk their lives every day to protect our freedom and our way of life, and we will always do everything we can to fight for the priorities that matter most to our military, veterans and their families," the letter opens.
Scott also was among Senators who pushed, unsuccessfully, for the Pay Our Coast Guard Act in January, which would have done the same thing, during the government shutdown this winter.
"It was unacceptable that during the recent government shutdown, the men and women of the U.S. Coast Guard were not paid," the letter states. "These are truly amazing men and women who work day in and day out to honorably defend our country. But due to Washington's dysfunction, whenever a funding deadline nears, these service members have to endure uncertainty about how they are going to put food on the table, pay for medicine for their children, or make rent. The most heartbreaking consequence of all is that, as long as a shutdown continues, families of USCG members killed in active service are unable to receive death benefits."
Joining Scott in cosigning the letter were Republican U.S. Sens. John Cornyn of Texas, James Risch of Idaho, Mike Rounds of South Dakota, and Dan Sullivan of Alaska; and Democratic U.S. Sens. Jeanne Shaheen and Margaret Wood Hassan of New Hampshire, Doug Jones of Alabama, and Kyrsten Sinema of Arizona.