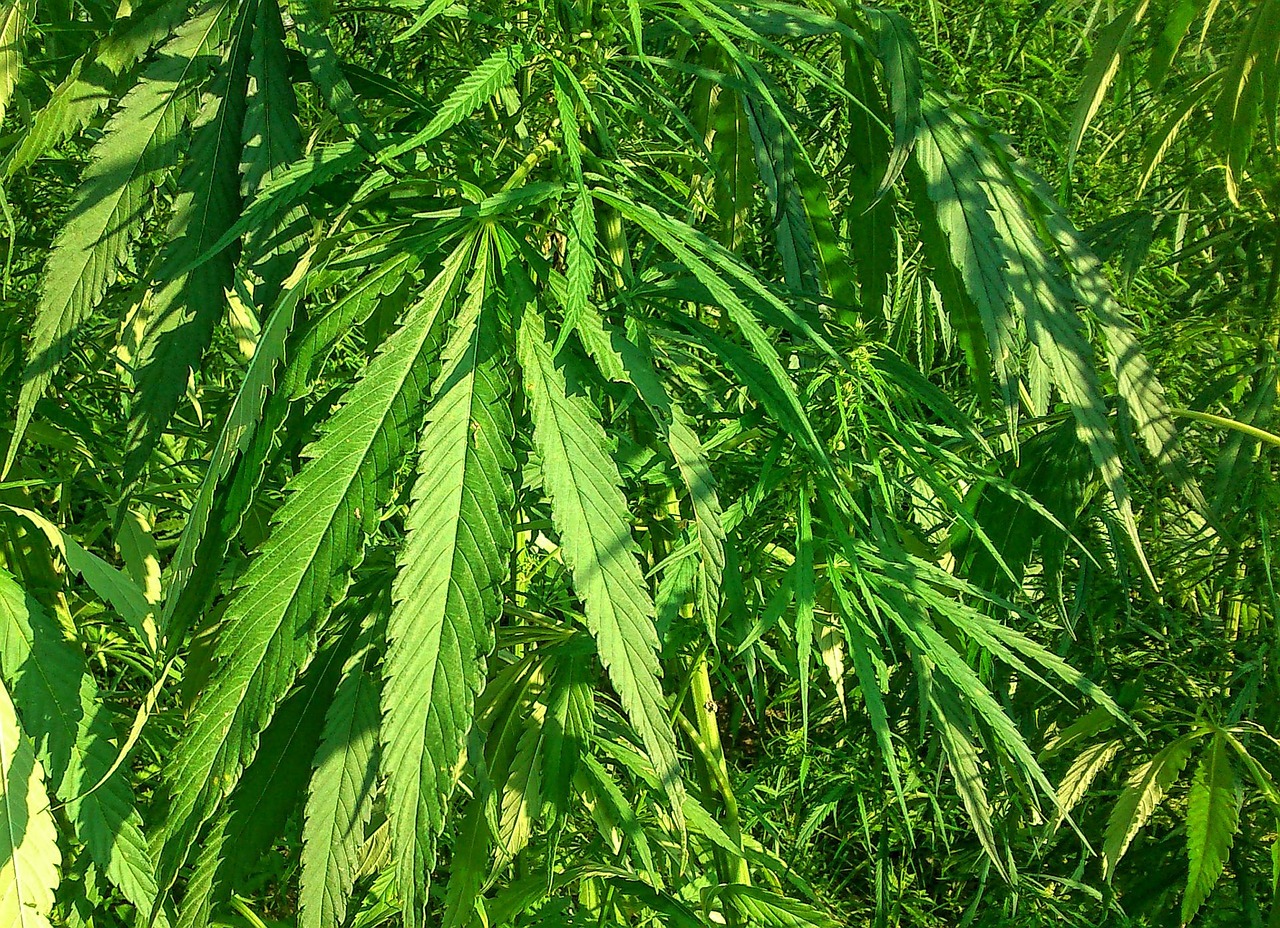 "We intend to put the same product that was seized ... back on the shelf."
Despite a raid and the seizure of thousands of dollars' worth of cannabis-derived products, a Tallahassee CBD retailer has opened another store.
Manager Alex Petrick said the second Natural Life shop is now open on Thomasville Road in Midtown, in a former Chop Barbershop location just down the road from Whole Foods Market.
A grand opening is set for May 4, when the shop "intend to put the same product, that was seized five months ago, back on the shelf," he said.
"Not only did we not let the seizure of our products – that are federally legal – deter us, but we have also doubled down on the fact that providing access to CBD has been, and will continue to be, tremendously helpful to our community," Petrick said in a statement.
The new store comes despite Agriculture Commissioner Nikki Fried saying CBD sales aren't legal until the state enacts hemp-related legislation. The Farm Bill that was passed and signed by President Donald Trump last year legalized regulated production of hemp.
And former U.S. Food and Drug Administration (FDA) Commissioner Scott Gottlieb has said the feds have exclusive "authority to regulate products containing cannabis or cannabis-derived compounds."
The FDA is holding a public hearing in Silver Spring, Maryland on May 31 "to obtain scientific data and information about the safety, manufacturing, product quality, marketing, labeling, and sale of products containing cannabis or cannabis-derived compounds." A request for comments has already generated over 400 responses.
Cannabidiol (CBD) and tetrahydrocannabinol (THC) are the major compounds in cannabis. The "non-euphoric" CBD is mostly extracted from hemp, a form of cannabis, and used for treating pain and relieving inflammation. THC is the "psychoactive" ingredient that causes marijuana's "high."
Petrick said his business has joined the Florida Hemp Industries Association, which he said will help "disrupt the entire opioid crisis in Florida, now that a natural alternative is more readily available."
Vendors like him "want to provide a crop and its components back to Floridians like it once was for centuries before," he said. "With the climate being what it is in Florida, we have a competitive edge.
"Small and large farmers alike will thrive on this cash crop as Florida slowly transitions to a major worldwide exporter of hemp products," Petrick added. "This is a million dollar industry coming to our home state, as well as thousands of high paying jobs."
Also, on Saturday, April 27, Petrick said his store will be a sponsor of the "CBD Grappling Grand Prix," with "professional mixed-martial arts athletes being flown."
The grand prize winner "gets a pound of hemp flower," he said. That event will be held at Weinischke Martial Arts, 3839 N. Monroe St., also in Tallahassee.