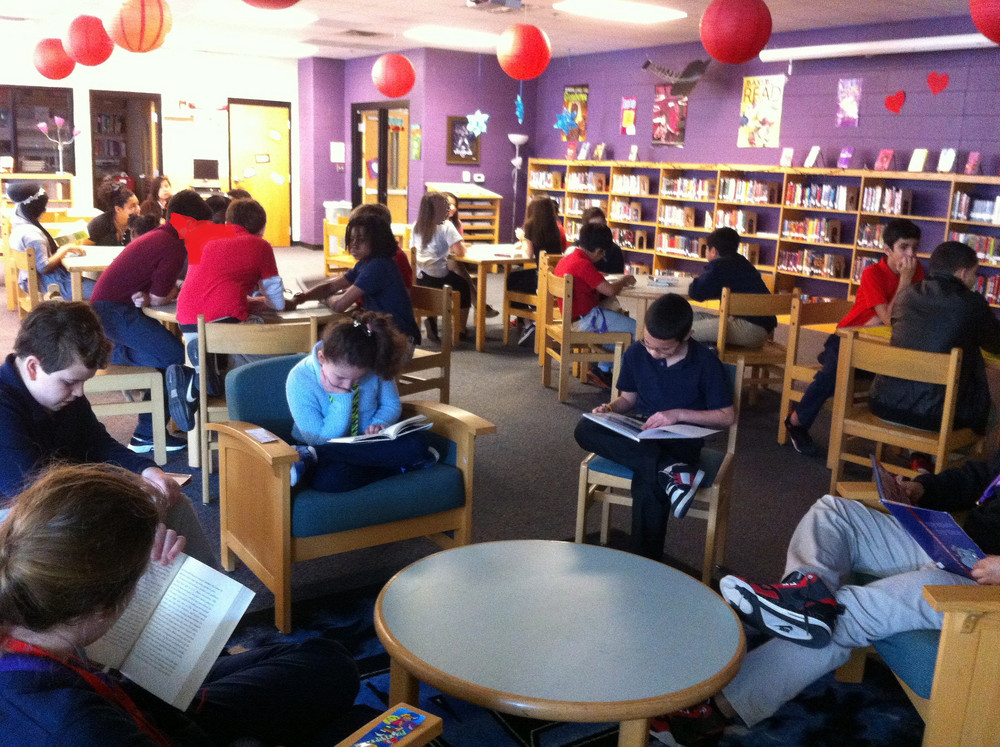 The tax hike is projected to raise about $22 million per year.
In the first-ever all mail-in ballot held in St. Lucie County, voters chose to approve a proposed one mill property tax increase that would go toward funding teacher pay and school security.
The unofficial results show 66 percent of voters approved the referendum, while 34 percent opposed it.
In all, nearly 67,000 voters participated via mail in the special election. All ballots were due by 7 p.m. Tuesday night.
The tax hike, which will last for four years, is projected to raise about $22 million per year. Of the money raised, 70 percent would go to boosting teacher pay, 25 percent would be used on school safety improvement, 4 percent would help expand mental health services, and 1 percent would go toward other school programs.
Starting teachers in St. Lucie County currently make $37,760, which is lower than teachers in surrounding counties.
"The record number of returned ballots and support from our community speaks volumes to the value placed on a quality public school education system," said St. Lucie County Superintendent E. Wayne Gent following the vote.
"High performing students must have high performing teachers, and they must have opportunities to learn on safe and secure campuses."
The St. Lucie Classroom Teachers' Association also released a statement celebrating the referendum's passage.
"The vote tonight was more than a referendum for additional funding for salaries, safety, and mental health services," said Rebecca Petrie, the group's Vice President.
"It was a community commitment to our students, our educators, and our future."
The county's spending of the money raised by the tax bump will be overseen by a Citizens Advisory Committee.