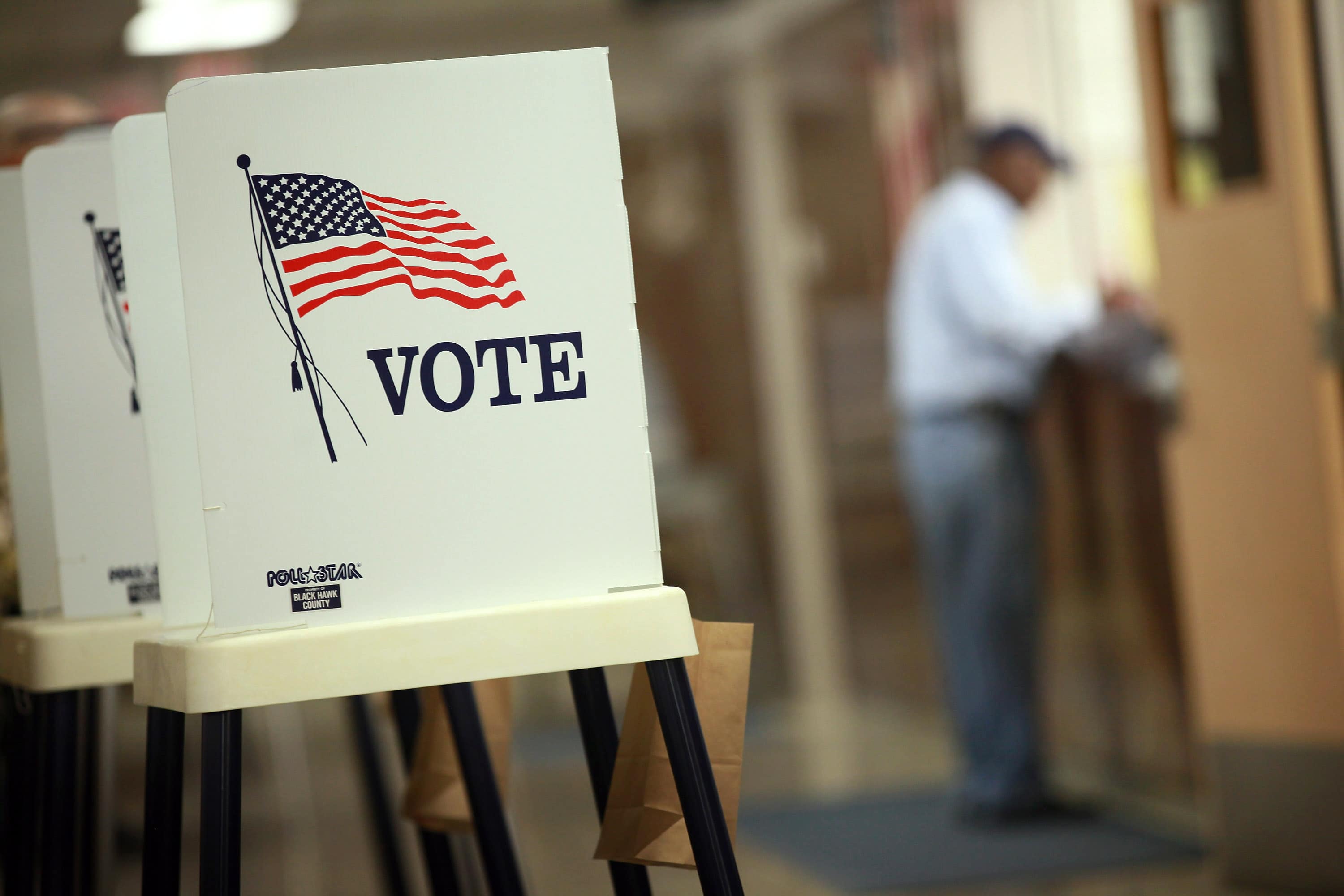 The money would be dedicated toward checking whether felons have completed their sentences.
The Senate wants to spend $2 million to help implement a successful 2018 ballot initiative that restored voting rights to certain felons.
The money appeared during a joint justice budget conference's first meeting Wedensday morning.
The funds would go toward a clemency investigation service housed in the Florida Commission on Offender Review.
Sen. Jeff Brandes, who's leading Senate justice spending negotiations, said the money would be used for "reviews of [registered] felons to make sure they have adequately fulfilled the terms of their sentence … to make sure that the terms of their sentence are actually completed." 
In a spending plan passed earlier this month, the Senate had pitched $500,000 for the same services. The House has yet to back any money for the felon-voter reviews.
More than 64 percent of voters backed Amendment 4 last year. Implementation of the ballot initiative has drawn controversy, with sides splitting on whether the constitutional change is self-implementing. Groups that supported Amendment 4 have criticized the Legislature for moving forward with plans that would require the formerly incarcerated to pay fines and fees before registering to vote.
The House could vote Wednesday on a bill to implement the amendment.  A similar measure passed its last committee stop in the Senate on Tuesday. Fiscal analyses for those bills have only pointed to increased costs at the Department of State and potentially at the Department of Corrections.
Overall, Brandes said, the House and Senate justice spending plans are not too far apart.
"I don't think we're that far apart on most of these issues," Brandes said. "We're going to work throughout [Wednesday], but I think the story of this budget is that we started relatively close so I don't think there's far to go." 
The Senate's offer does not address a federal judge's recent ruling that the state must treat all inmates who have a hepatitis C infection.
"Right now we're still working with the Governor's Office on this issue to try to figure out exactly what they need," Brandes said. "They feel like they're ahead of schedule on some of that, so it might be that we punt to next Session and see where we are because we're coming back early."