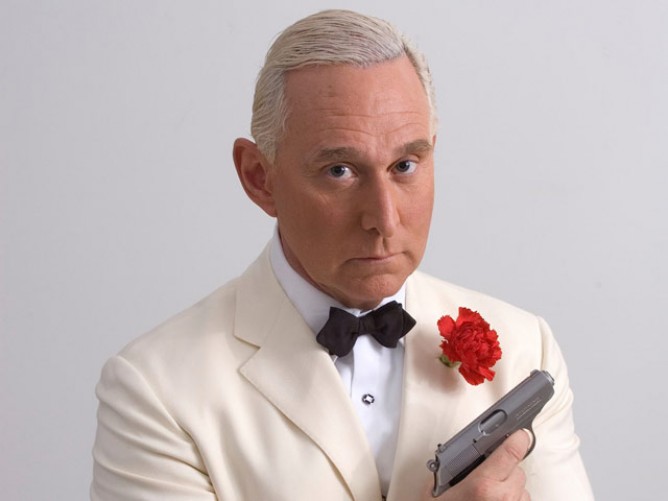 A federal judge authorized travel plans today.
Roger Stone, a confidante of President Donald Trump, asked a judge if he could travel to Sarasota and Naples next month.
He will attend a fundraiser for his legal defense fund for at least one of those trips, local Republican officials confirmed.
U.S. District Judge Amy Jackson granted permission for Stone to make both trips. Stone awaits trial on charges stemming from Special Counsel Robert Mueller's investigation.
But Jackson gave strict directions to Stone to let federal court officials in Washington, D.C. and Florida know his whereabouts during the trips.
"Defendant may not travel to any locations aside from those set out above," Jackson's order reads. "Defendant must contact Pretrial Services within the first business day by telephone upon his return from each trip."
A motion made in federal court by Stone's legal team says prosecutors have no objection to the trips.
"Counsel has communicated with Mr. Stone's Pretrial Services Officer who has stated Pretrial Services has no objection to the filing of this motion and requested their office be kept advised of the Court's ruling," reads a motion.
Attorneys asked that Stone be allowed to visit Sarasota from May 13 to 14 and Naples from May 22 to 23.
"Mr. Stone will provide Pretrial Services with complete itineraries prior to his departures and contact his Officer upon his return," the motion reads.
During his Sarasota stop, Stone will attend an event organized by Women for Trump Sarasota-Manatee.
The event has been billed "An evening with Roger Stone" and will include a VIP reception and book signing.
Admission to the event will cost $50 or $75 for VIP tickets. The event will serve as a fundraiser for the Roger Stone Legal Defense, according to an Event Brite page.
It will take place at Gold Coast Distributing at 6 p.m. that evening.
Stone has also frequently spoken at Naples Republican events, often defending Trump amid Mueller's investigation.