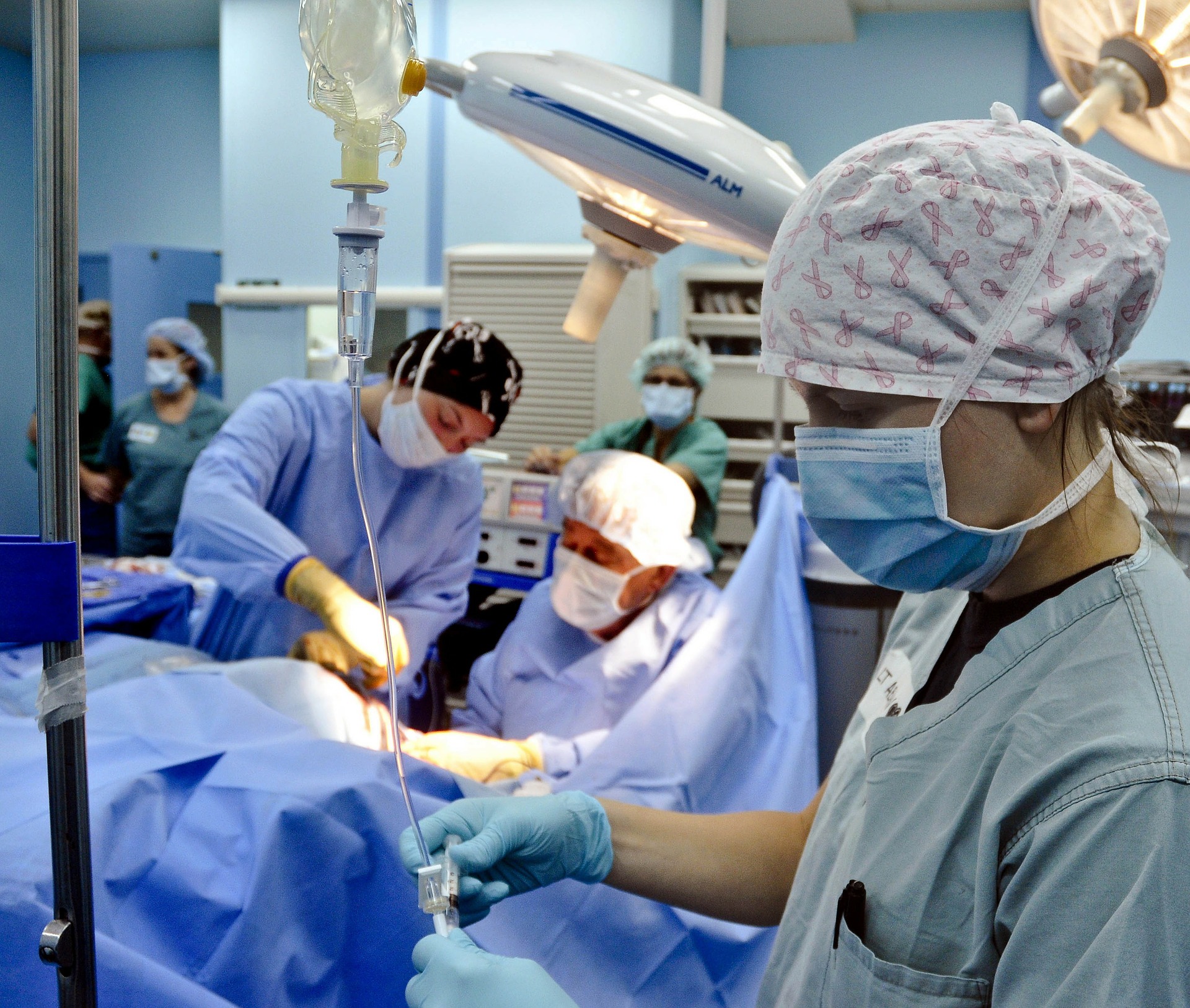 A companion bill is ready for the House floor.
A bill aiming to crack down on dangerous plastic surgery clinics has been approved by the Florida Senate.
The bill was approved 37-0.
The legislation (SB 732), filed by Sen. Anitere Flores, seeks to curb medical malpractice among plastic surgeons.
The bill blocks doctors from opening a new facility after a clinic is shut down due to malpractice. Doctors operating these offices would also be required to register with the Department of Health.
The legislation also allows for DOH to bar a doctor from opening a new clinic for up to five years if their previous clinic is shut down for violations.
"It's much-needed legislation and it will save lives," said Sen. Annette Taddeo in support of the legislation.
A USA Today and Naples Daily News investigation detailed eight women who died after undergoing cosmetic procedures at South Florida facilities overseen by the same doctor over a six-year span.
That doctor, Ismael Labrador, reportedly changed the names of the centers three times after patients died. Those name changes make it difficult for prospective patients to research a clinic's safety.
"This Session, I have had the honor to champion a surgery centers bill that will significantly correct a loophole and save lives," Flores said in a statement after the bill passed.
"Although this bill will not bring back those who have died or suffered life-altering injuries at the hands of these plastic surgery butcher shops, SB 732 will be indispensable in regulating a business that has become about volume, instead of safety. I thank my Senate colleagues for passing this important piece of legislation that will safeguard the health and welfare of all patients."
A companion bill (HB 933) filed by Rep. Anthony Rodriguez is ready for the House floor.