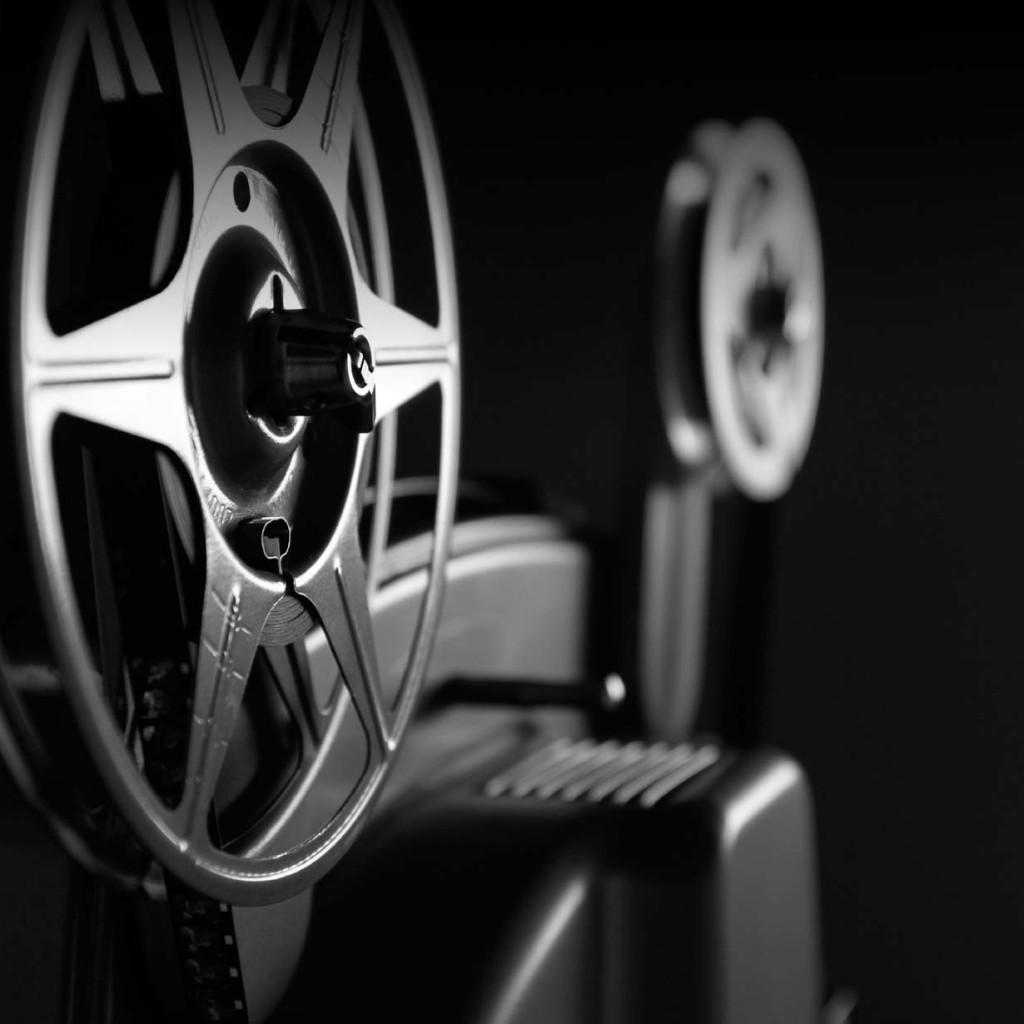 "Florida is a compelling backdrop for storytellers and TV is on the rise so it is a win-win for the state"
Florida's film industry is showing signs of being an economic engine, but the lack of a statewide grants program is keeping it from firing on all cylinders.
Currently, the only funded and functioning film and television programs in the Sunshine State are at the county level, and the seven counties that have them — Miami-Dade, Broward, Palm Beach, Duval, Pinellas, Hillsborough and Sarasota — are punching above their weight in luring production companies.
In the Tampa Bay area alone, the Hallmark Channel has filmed a pair of TV movies, each providing about approximately $700,000 in wages to county residents and pumping another $45,000 into the local hotel industry. Indie film "I Saw a Man With Yellow Eyes" is bringing another $2 million to Tampa Bay.
But those projects, as welcome as they are, pale in comparison to those brought in by Georgia. Sometimes in ways that rub salt in the wounds of Florida's talented film industry pros.
Take "Bad Boys 3," a forthcoming entry into a series that exudes "Florida" more than any other piece of media this side of "Miami Vice." It brought $10 million to Miami-Dade in eight days. But that's just a tenth of the film's projected $100 million budget.
Where's the rest of that cash going? Georgia, mostly.
And that's not because Sony and other major studios don't want to film in Florida. It's just not economically feasible when they can go next door and make a fake Florida out of camera tricks and carefully interspersed stock footage.
It wouldn't take much to change their minds, however, if lawmakers could get on the same page. And their inability to do so has cost the state an estimated $1 billion in lost business over the past four years, including 87,000-plus cast and crew jobs for Floridians and 160,000-plus hotel room nights.
That lost business is just what those at the negotiating table know about first-hand. There's no telling how many dollars could have come to Florida in the five years since the well ran dry on the last substantial film program greenlit by the Legislature.
Of course, that system did have its drawbacks, but the film industry has stepped up to the plate and addressed them, point by point.
Lawmakers said the next film program would come after local governments put skin in the game.
They pulled it off.
Lawmakers and some powerful advocacy groups said the return on investment for the state needed a major boost.
The 2019 plan, modeled off North Carolina's successful program, would have been one of the most fiscally conservative in the nation. It was predicted to not just break even, but turn a profit for the state.
Chris Cooney, the chief operating officer of EUE/Screen Gems, told Florida Politics the North Carolina system has done wonders in that state and a similar program in Florida could provide the spark to get film crews working on more and bigger projects.
"The TV industry has returned to NC in a phased in and smart program that rewards TV show direct spending utilizing top-tier crew and existing facilities," Cooney said. "Being in a boom era for original content over streaming services like HULU and Netflix has placed a high value on states that have great crew and stages.
"We see Florida as having all of the elements to follow the NC path of stepping back into the robust TV content pipeline and getting skilled crew working again on series that stay for extended periods of time.
"Florida is a compelling backdrop for storytellers and TV is on the rise so it is a win-win for the state, its crew of workers, and taxpayers, who will see a well governed spending program bear fruit."
Sen. Joe Gruters targeted grants bill (SB 526) would have offered the lesser of $2 million or 20 percent of the production budget for productions that spent 70 percent of their budget in the Sunshine State with 60 percent of the cast and crew being state residents. And the check would have come after the money was already spent. Rep James Buchanan filed the companion bill in the House.