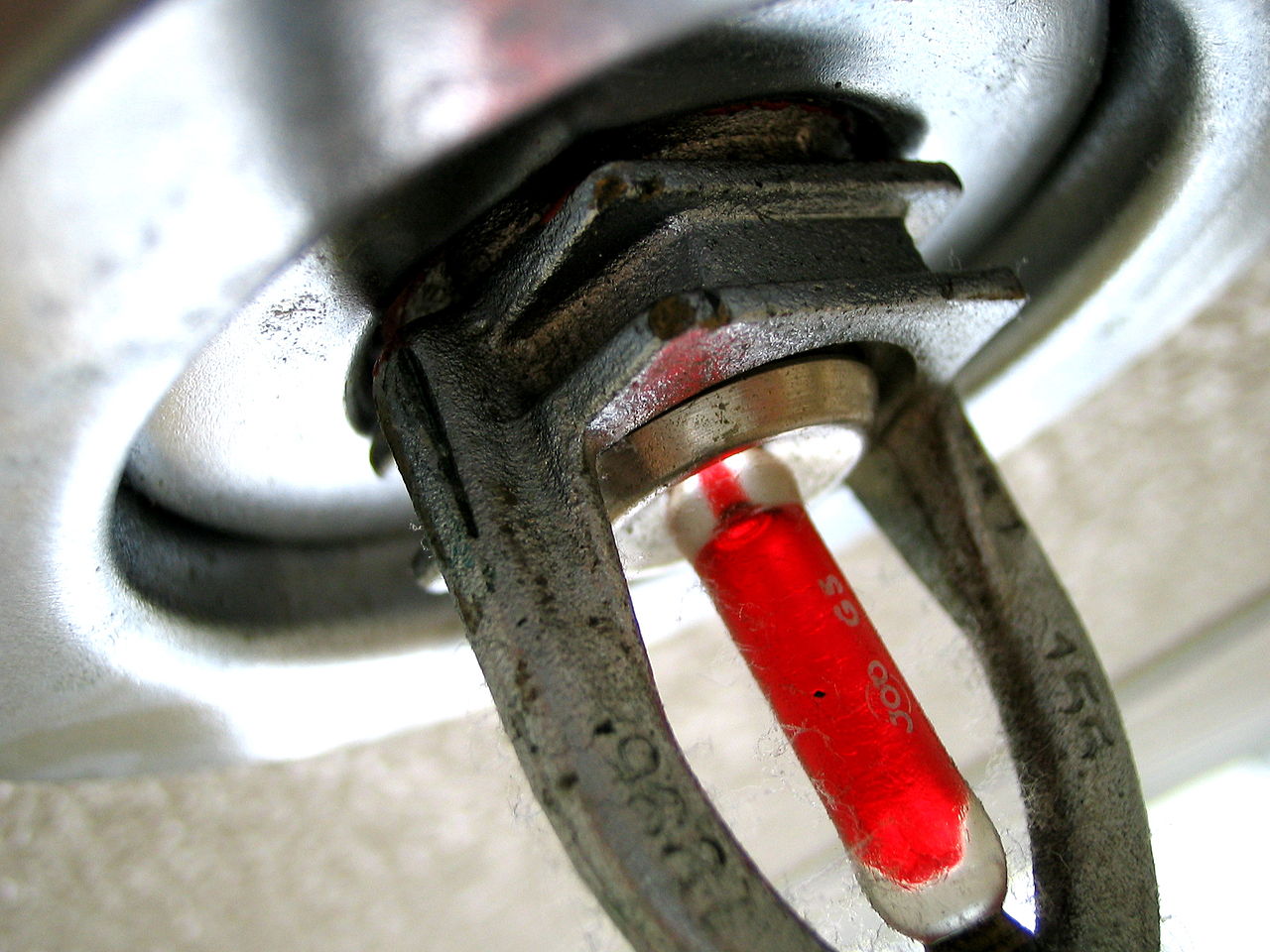 If the hanky drops and no action is taken, condo owners will have to ante up in a matter of months rather than years.
In a Monday vote, the Senate approved a bill that could finally bring an end to a decades-long battle over sprinkler retrofits in high-rise condominiums.
HB 647 got a unanimous vote from the upper chamber, though it did get a rewrite on the Senate floor that brings it closer to SB 908, the sprinkler bill carried by Clearwater GOP Sen. Ed Hooper.
Those changes give condo associations benchmarks to hit on the path toward installing fire safety systems but extends the time for condo owners to get the job done from Jan. 1, 2020, to Jan. 1, 2024.
Hooper's bill was the preferred solution for firefighters, who say blazes can quickly get out of control in tall buildings, making their jobs even more dangerous. The Florida Fire Sprinkler Association is also backing the bill.
But amendments are still coming.
After the amended HB 647 was kicked back to the House, state Rep. Mike Grieco, a Miami-Dade Democrat and the bill's sponsor, filed another amendment that would allow the Office of the Condominium Ombudsman to set up anywhere in the state.
No prior version of Grieco's bill addressed the ombudsman's office.
That provision was included in HB 1075 by Miami Democratic Rep. Anthony Rodriguez as well as SB 1362 by Sarasota Republican Rep. Joe Gruters, however.
A source told Florida Politics this addition and possibly others are being tacked on in an attempt to turn the bill into something of a "condominium train."
But with so little time on the clock, that train could be heading the wrong way on a one-way track.
If any amendments are adopted, the bill would need to head back to the Senate and get another vote before the 2019 Legislative Session ends Friday.
Grieco could also be purposefully derailing the bill since the original HB 647 was a priority of condominium interests.
Condo owner associations claim the retrofits could cost surpass the five-figure mark per unit and were all-in on a provision in Grieco's original bill that would have allowed them to opt out of the retrofits altogether with a two-thirds vote.
While the retrofits are pricy, a 2009 Department of Business and Professional Regulation study found they would set the average condo owner back $1,350, or about $1,600 in 2019 dollars.
There's also no reliable data on just how many buildings would be affected, so the overall cost statewide is a mystery.
About 4,000 associations have told DBPR they've voted to opt out of the sprinkler requirement, though a cursory look shows many of those associations weren't required to retrofit in the first place as the law only applies to buildings over 75 feet tall, a threshold determined by the height of fire ladders.
Hooper's amendment to the House bill would require the office of CFO Jimmy Patronis — in his capacity as the state's fire marshal — to get a full accounting of the buildings that must install sprinklers.
Still, if the hanky drops and no action is taken, it will only compound the financial burden as owners will have to ante up in a matter of months rather than years.