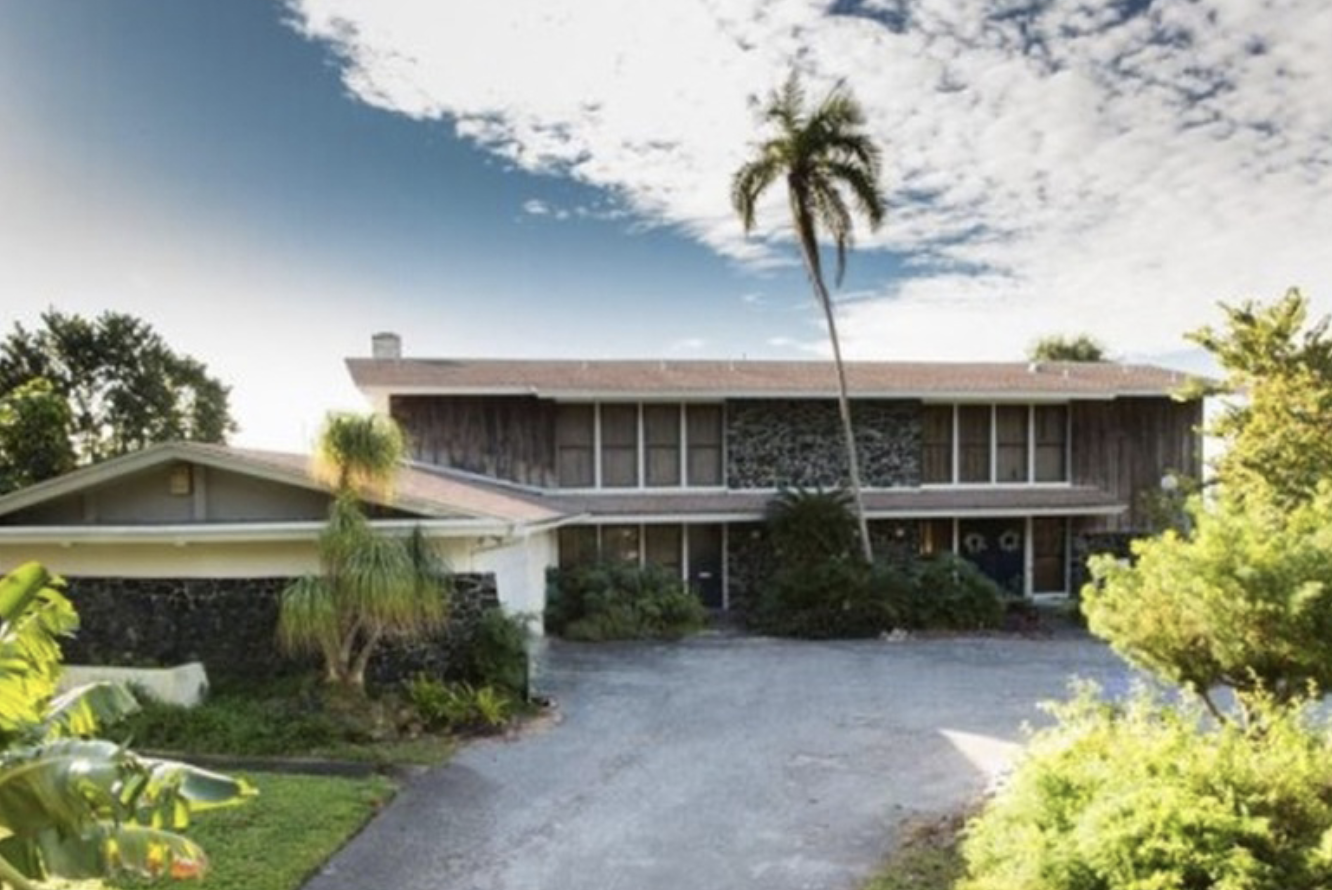 The program targets the hardest to reach youth in the foster system.
AT&T has donated $30,000 to a local nonprofit aimed at improving outcomes for at-risk youth.
The communications company donated to the St. Petersburg-based SailFuture to help the organization meet its $1.1 million goal to build a new campus to provide additional housing, educational services and a foster parent recruitment center.
SailFuture currently has two residential buildings to house a total of 12 boys ages 13-17. They also have an accredited high school that provides individualized education in a small classroom setting, and they take participants on multi-month sailing journeys through the Caribbean and Central America on a 65-foot sailboat.
The program targets the hardest to reach youth in the foster system, many of whom have been placed in several different homes throughout their teenage years after being removed from their parents because of abuse or neglect.
Studies show fewer than half of such children graduate high school by their 21st birthday. The program seeks to provide a brighter future by providing quality education and vocational training in the maritime industry so that graduates can go on to work in living wage jobs.
The new campus will include a 7,000 square-foot technical high school, two new residential buildings, a foster parent recruitment and training center and a mental health services facility.
The group has so far raised $300,000, not including AT&T's $30,000 gift.
SailFuture currently owns and operates a home on the Greater Pinellas Point waterfront that includes seven bedrooms and six bathrooms as well as an education and training room. That project faced community backlash when the property was first acquired. Neighbors worried the youth involved would be troublemakers, but the program hasn't faced controversy since.
The group is in the process of opening its second residential facility in Lakewood Estates, which also has seven bedrooms.
AT&T said it made the contribution as part of the company's philanthropic focus on advancing education.