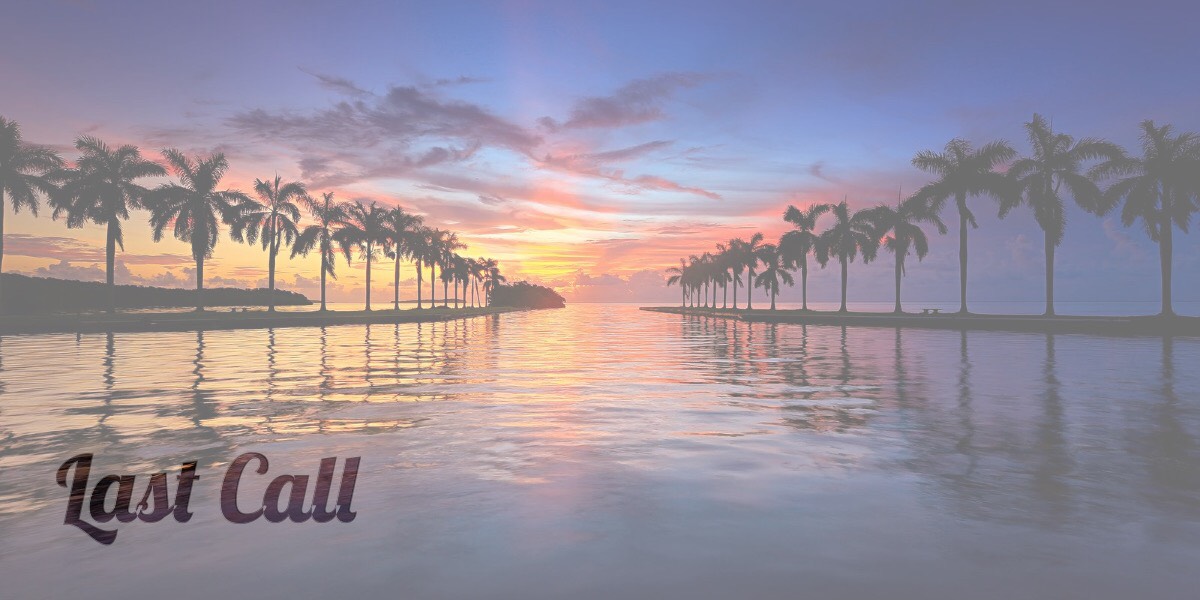 A digest of the day's politics and policy while the bartender refreshes your drink.
Last Call – A prime-time read of what's going down in Florida politics.
First Shot
As members of Congress descended upon South Florida Monday to hold a hearing on what several members called "voter suppression" efforts by state officials, the lone Republican present added some shots at one surprising guest in the audience.
U.S. Rep. Barry Loudermilk of Georgia did concur with some of the criticisms lobbied by his Democratic counterparts. But Loudermilk was far more focused on the problems plaguing Broward County last fall, which ultimately triggered the resignation of Broward Supervisor of Elections Brenda Snipes.
Snipes earned widespread criticism for the county's ballot design. After several recounts were triggered, her office missed the deadline to submit those results by two minutes.
Loudermilk highlighted those issues, even calling out Snipes by name.
That was made a bit awkward though, as one of the audience members at Monday's field hearing was none other than Snipes.
"Evidence shows us that the previous Supervisor in Broward County made inexcusable mistakes — from Broward design, lack of transparency, missed deadlines, and even within the ballot counting process, all of which jeopardized the system's integrity," Loudermilk said during one portion of his remarks, possibly unaware Snipes was even present.
"Clearly we have modern history of voter irregularities, especially here in Broward County," he added at another, calling some of Snipes' actions "unacceptable mistakes."
After a colleague later pointed out Snipes' presence, Loudermilk did end up offering her apology.
Early in his remarks, he claimed several thousand votes turned up out of nowhere in Broward County. He was later corrected by U.S. Rep. Debbie Wasserman Schultz, who raised evidence to disprove that claim.
"If the information she has provided is true, and I have no [reason] to think that it isn't, my apologies to her and Mrs. Snipes," Loudermilk conceded.
Evening Reads
"Insults fly between Rick Scott, Alexandria Ocasio-Cortez" via the Florida Daily
"South Fla. legislators joining Ron DeSantis, Cabinet, 75 others on Israel trip May 25" via Michael Moline of the Florida Phoenix
"As Florida passes expanded voucher program, opposition eyes a court challenge" via Jessica Weiss of WLRN
"Wondering what happened to that bill in the Florida Legislature?" via Jeff Solochek of the Tampa Bay Times
"Keeping watch on our state politicians" via Julie Hauserman of Florida Phoenix
"Snubbing agriculture hurts Florida" via Nancy Smith of Sunshine State News
"Firm that designed FIU bridge promised it was safe. Later that day, it crashed to ground" via Carol Marbin Miller, Caitlin Ostroff and Daniel Change of the Miami Herald
"As rents soar, middle-income Central Floridians fret" via Kyle Arnold of the Orlando Sentinel
"The endgame approaches for Jacksonville's run-off elections" via A.G. Gancarski of Florida Politics
"Would controversial Kentucky Derby finish happen on a Florida track?" via Jacob Ogles of Florida Politics
Quote of the Day
"I agree @MayorLevine. I have much respect for so many running. Many have been in my home. Many are good friends. I am going with @JoeBiden. Now is the time to think with our heads and win not just a battle, but the war. Joe is ready day one." — Orlando trial attorney and entrepreneur John Morgan, via Twitter.
Bill Day's Latest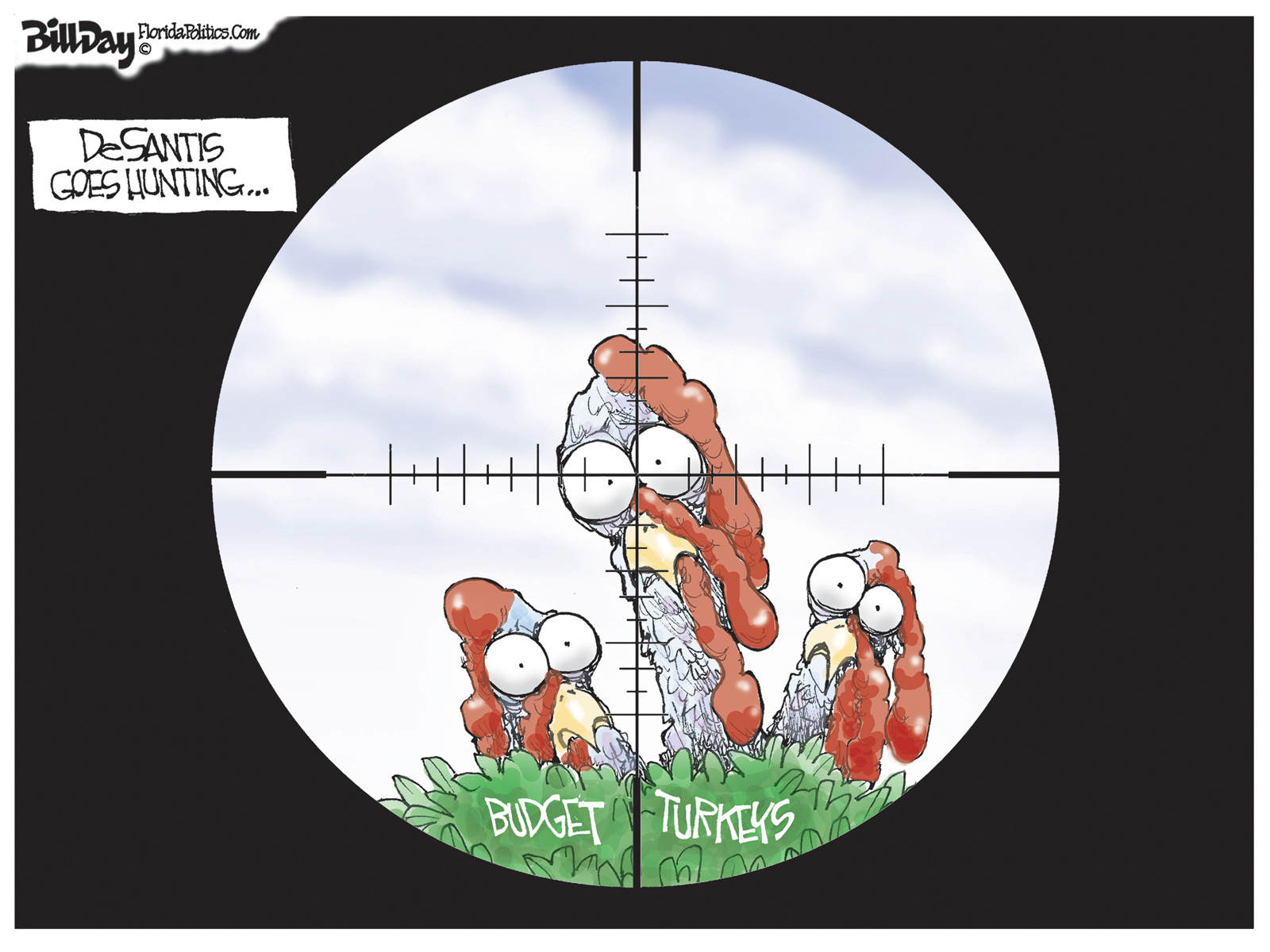 Breakthrough Insights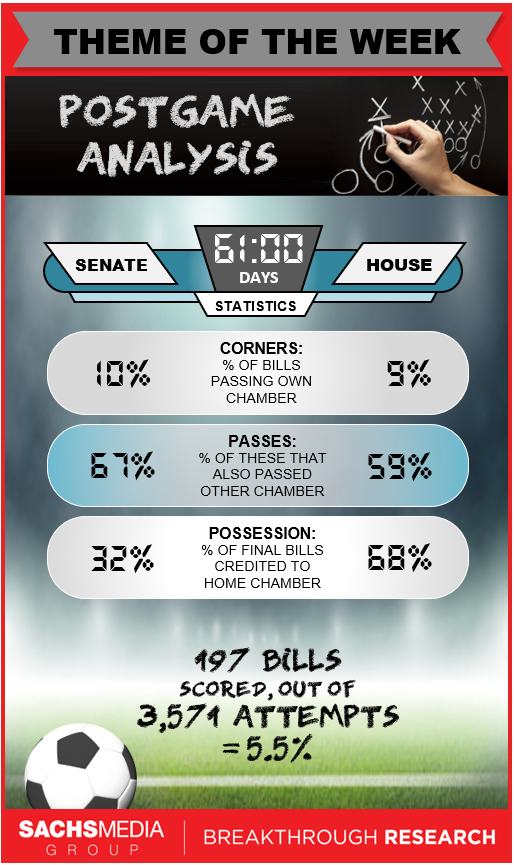 Wake Up Early?
U.S. Rep. Charlie Crist will join Gulfport residents and city officials for a special announcement, including Gulfport Library Director Dave Mather, Mayor Sam Henderson and City Manager James O'Reilly. That's at 10 a.m., Gulfport Public Library, 5501 28th Ave. S, Gulfport.
CFO and State Fire Marshal Jimmy Patronis will hold a news conference with members of the Florida Legislature and the Tampa fire service community. That's at 2 p.m., Tampa Fire Station #1, 808 Zack Street, Tampa.
The Division of Water Resource Management will hold a public meeting to discuss a draft National Pollution Discharge Elimination System renewal permit for Florida Power & Light's Turkey Point power-plant complex in Miami-Dade County. That's at 3:30 p.m., 2905 N.E. Ninth St., Homestead.