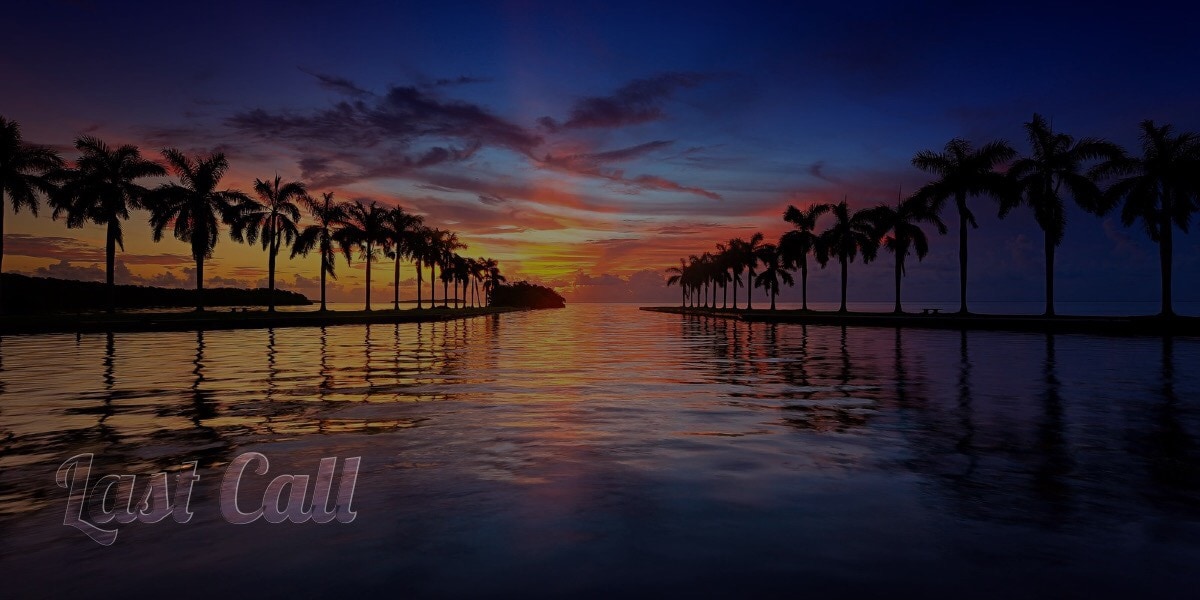 A digest of the day's politics and policy while the bartender refreshes your drink.
Last Call – A prime-time read of what's going down in Florida politics.
First Shot
A special master is recommending that a complaint against Democratic state Rep. Carlos G. Smith by fellow Democrat Anika Omphroy be dismissed.
Attorney Jim Waldman, himself a Democratic House member from Broward County 2006-14, filed his report with House Speaker José Oliva this week. House spokesman Fred Piccolo released the report Wednesday.
Waldman said there was "no probable cause" that Smith violated House rules or otherwise broke the law when he confronted Omphroy over a vote at the Florida Democratic Party's executive committee meeting in Orlando this February.
In a complaint to Oliva, Omphroy said she was "bullied" and "threatened." Waldman, however, called it "expressive conduct." Smith himself had admitted "being animated" and even "bringing (his hands) together forcefully" to make a point, but denied being "aggressive."
A voicemail seeking comment was left at Omphroy's district office in Sunrise.
In a statement to Florida Politics, Smith said that "in today's society, too often allegations are not taken seriously and misconduct is ignored.
"That's why I welcomed a fair process and an extensive investigation where either wrongdoing would be revealed or innocence would be established," added Smith, of Orlando.
"The special master's report and complete dismissal of the complaint confirms what I have maintained all along — I committed no wrongdoing and claims to the contrary were simply not credible."
Waldman's report and other documents are here.
Evening Reads
"Donald Trump's prized Doral resort is in steep decline, according to company documents, showing his business problems are mounting" via David Fahrenthold and Jonathan O'Connell of the Washington Post
"Marco Rubio: Iran proxies 'plan to attack Americans with the intent of inflicting mass casualties'" via JD Rucker of NOQreport.com
"Here's a look at who Gov. Ron DeSantis met with in NYC" via Michael Moline of the Florida Phoenix
"Charlie Crist quietly visited Cuba as tensions over Venezuela escalated" via Steve Contorno of the Tampa Bay Times
"Carlos Curbelo won't rule out another congressional run" via Anthony Adragna of POLITICO
"Ray Rodrigues announces state Senate bid" via Jacob Ogles of Florida Politics
"In memoriam, the Duval Democratic Party" via Nate Monroe of the Florida Times-Union
"Florida is the No. 1 state for fraud and the No. 4 for identity theft" via Malena Carollo of the Tampa Bay Times
"With hemp now legal in Florida, many look to cash in on CBD oil" via David Sutta of CBS Miami
"Grandmother arrested for CBD at Magic Kingdom hires Ben Crump, threatens lawsuit against cops and Disney" via Karina Elwood of the Orlando Sentinel
Quote of the Day
"More active and retired law enforcement officers took their own lives last year than were killed in the line of duty. Suicide is a silent epidemic threatening our law enforcement ranks, and we will not remain silent about this topic." — Attorney General Ashley Moody, speaking at the first of four mental health and criminal justice round tables.
Bill Day's Latest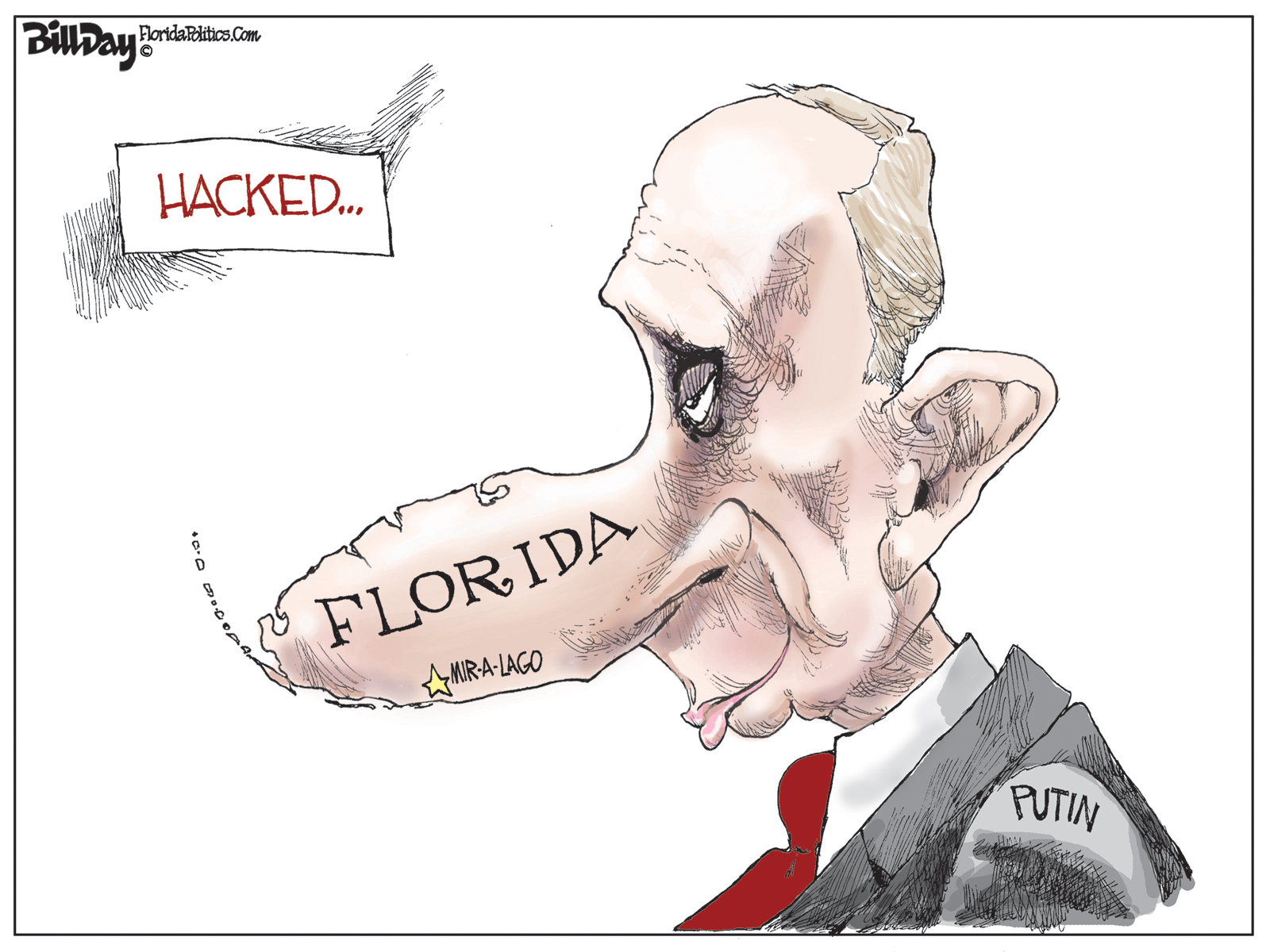 Breakthrough Insights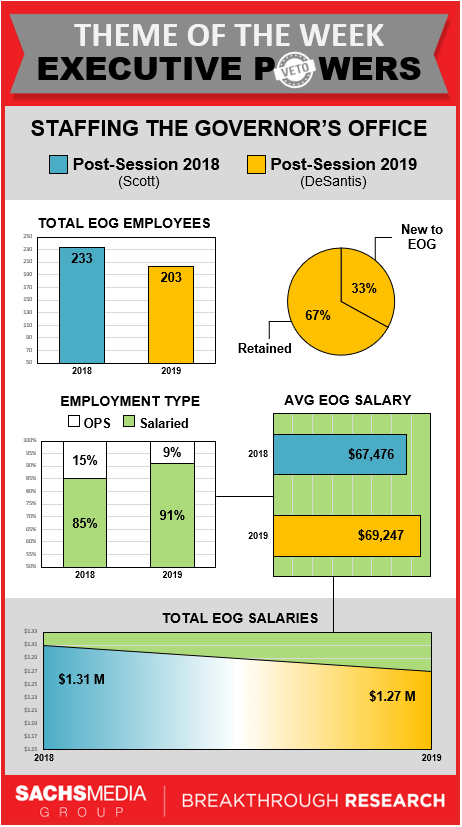 Wake Up Early?
The University of Central Florida Board of Trustees will meet after holding a series of committee meetings. Among other things, the board will receive an update about the 2019 legislative session. Committees start at 8 a.m., with full board at 1 p.m., University of Central Florida, Fairwinds Alumni Center, Orlando. Also: Call-in number: 1-800-442-5794. Code: 463796.
Agriculture Commissioner Nikki Fried will appear before members of Congress from Florida to discuss key issues facing the agriculture industry. That's at 8:30 a.m., Rayburn House Office Building, Room 2020 (ground floor), Washington, D.C.
First Lady Casey DeSantis will make a 'major announcement,' joined by Gov. Ron DeSantis, Education Commissioner Richard Corcoran, Department of Children and Families Secretary Chad Poppell, and Department of Juvenile Justice Secretary Simone Marstiller. That's at 9 a.m. Eastern time, Roland Park K-8 Magnet School, Multipurpose Room, 1510 North Manhattan Avenue, Tampa.
The Florida Defense Support Task Force will meet. That's at 9 a.m., Four Points by Sheraton Tallahassee Downtown, 316 West Tennessee St., Tallahassee.
The Florida Transportation Commission is scheduled to hold a conference call. That's at 10 a.m. Call-in number: 1-888-585-9008. Code: 837653349.
The Florida Supreme Court is scheduled to release its weekly opinions at 11 a.m.
Campaign finance reports are due Thursday in special elections in House District 7 and House District 38. Port St. Joe Republican Jason Shoaf and Tallahassee Democrat Ryan Terrell are running in the June 18 special election in District 7, which former Rep. Halsey Beshears, a Monticello Republican, left to become secretary of the Florida Department of Business and Professional Regulation. Dade City Republican Randy Maggard and Wesley Chapel Democrat Kelly Smith are running in District 38, which former Rep. Danny Burgess, a Zephyrhills Republican, left to become executive director of the Florida Department of Veterans' Affairs. The reports will show finance activity through May 9.