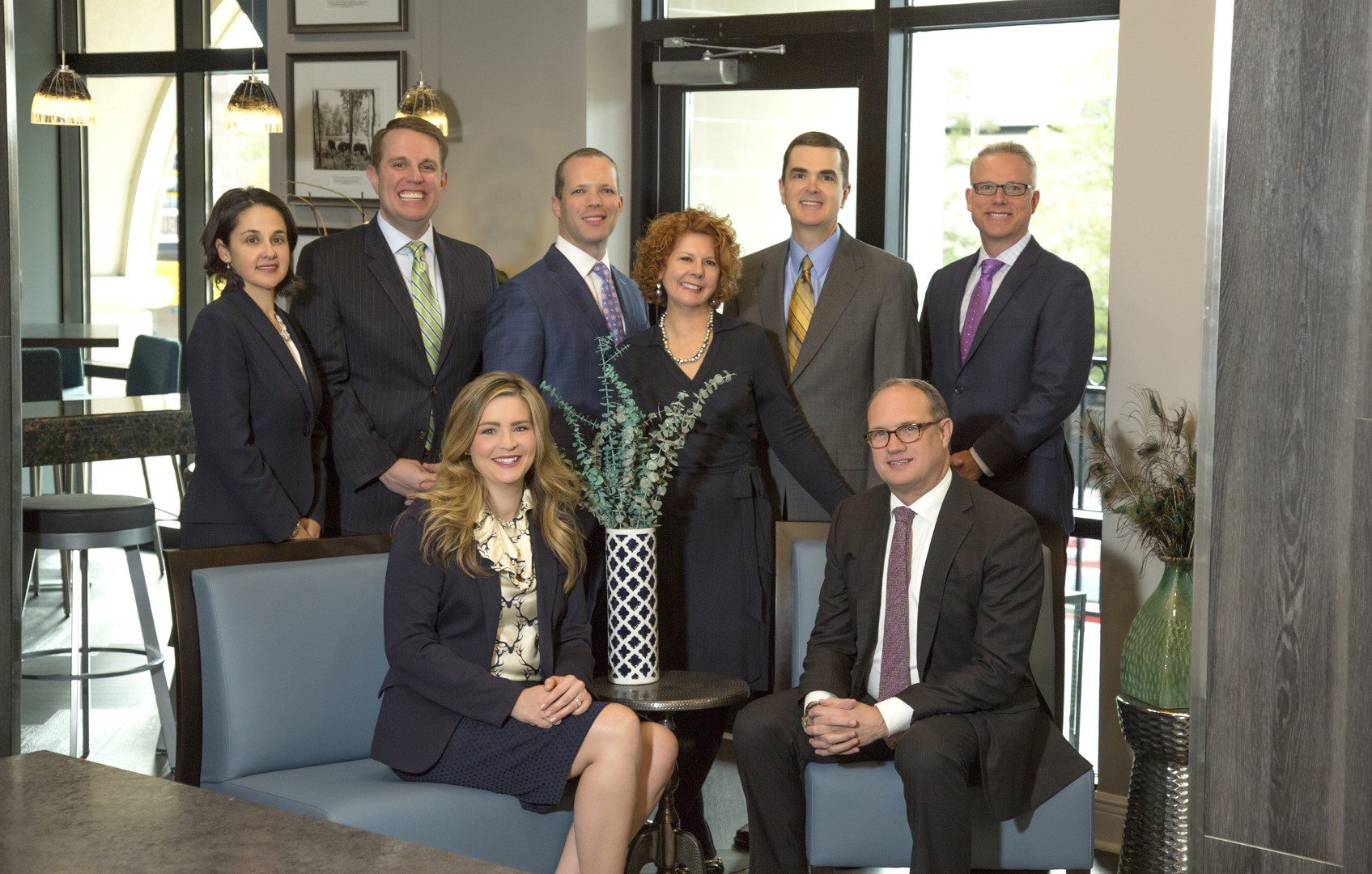 MHD's median earnings add up to $1.25 million
Newly filed compensation reports show Metz Husband & Daughton is well on their way to smashing their 2018 benchmark in lobbying pay.
Through the first three months of the year, the firm brought in nearly $1.9 million in lobbying fees. Just over $1.2 million of that sum came their way lobbying the Legislature, while the $690,000 balance came from their work in the executive branch.
The top-end estimate matches the firm's haul during the first quarter of last year, which included the entire 2018 Legislative Session. This year, Q1 only covered the first half of the Legislative Session.
The fresh figures also far outpace MHD's fourth-quarter haul, which saw them reel in $656,000 legislative lobbying pay and earn a spot among the top-10 highest earning firms.
Florida lobbyists report their earnings from each of their principals in ranges covering $10,000 increments up to $50,000, after which a firm must report the exact amount they received.
Florida Politics uses the middle number in each range to derive median lobbying compensation. In MHD's case, those figures add up to $1.25 million.
Advocating alongside named partners Warren Husband and Jim Daughton last quarter were Doug Bell, Patricia Greene, Allison Liby-Schoonover, Aimee Diaz Lyon, Andy Palmer and Pierce Schuessler.
All told, octet reported nearly 70 contracts in both their legislative compensation report and their executive compensation report.
Topping the legislative side was short-term lender Amscot Financial, which broke through the top bracket to deliver MHD $51,000 in pay between New Year's and the end of March.
Amscot may have kicked in up to $10,000 more for some help working the Governor and Cabinet.
Other major clients include Attorneys' Title Fund Services, which paid an estimated $50,000 across both reports, followed by American Express and the Florida Bar, each of which showed up at $40,000.
MHD also repped plenty of household names, though they're peppered further down the pay sheet. A sampling: AT&T, Disney, eBay, General Motors, Progressive Insurance, Microsoft, McDonalds, Nokia and UPS.
Based on the last line of each report, MHD earned no less than $600,000 in pay for the quarter.
All Florida lobbyists and firms are required to report their incomes on a quarterly basis. Reports for the first quarter are due May 15.