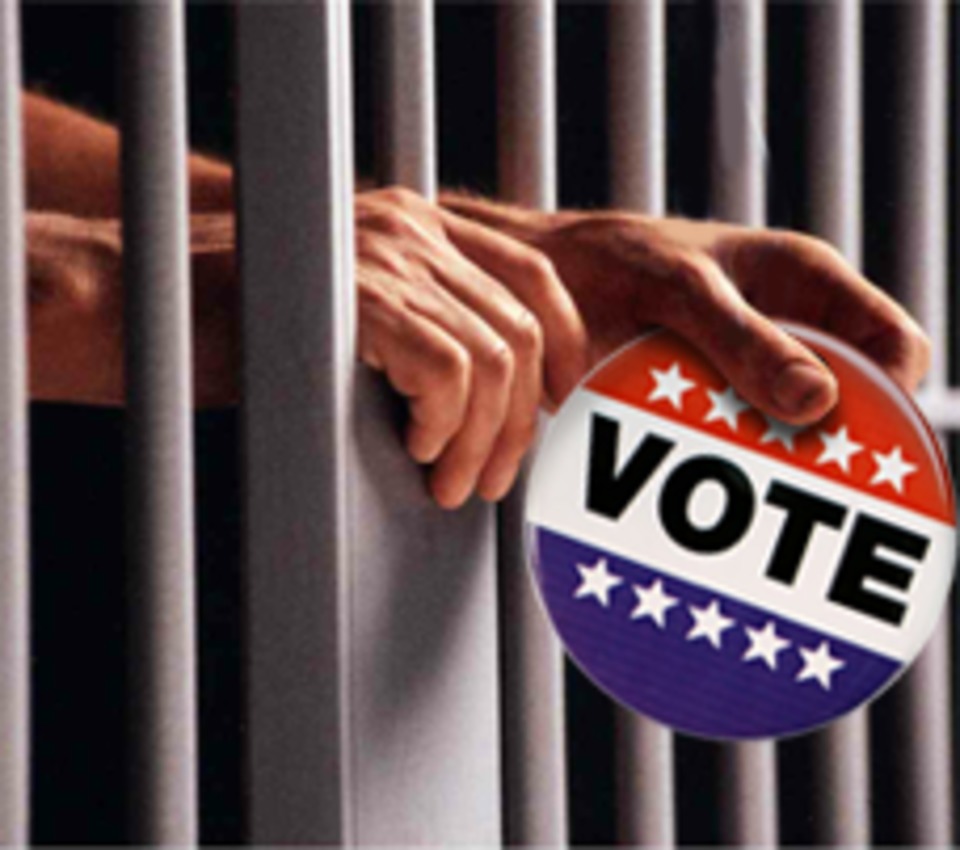 If Democrats are willing, they could fight Republican mean with green (cash)
Republicans and Gov. Ron DeSantis gutted the intent of Florida Amendment 4 that restored voting rights to felons who complete their sentences. That was sneaky, but there are ways for opponents to work around the GOP's naked power play. We shall see if they're up to that challenge.
Republicans decided felon voting rights can be restored only after the person pays all fines and court penalties, but those costs can be astronomical. That effectively locks out most people, but that, of course, was the intent all along.
It is another way to keep a boot on the neck of many people stuck on the lowest economic rungs and don't pretend it isn't. The logic goes that most of those folks likely would vote for Democrats, but this not-so-clever ploy effectively nips that in the bud.
Or does it?
What if there was a fund created, and it could help to defray those costs?
That could get the attention of attorney John Morgan, whose company slogan is "For The People."Someone like George Soros could write a big check. All the Hollywood types could rally around this idea.
Think of it as a national Go Fund Me movement to thumb their noses, and maybe subvert a mean-spirited legislative parlor trick at the same time.
Sympathetic attorneys around the country could offer pro-bono work for clients to work off those costs through community service.
That seems like a logical starting place.
If money is the only thing standing in the way, what price would it be worth for Democrats? Extending a helping hand could help them pick up a lot of voters.
Republicans moved to "clarify" Amendment 4 during the season, but it had the look of a cynical political trick to keep the status quo.
I understand why Republicans would have been looking for ways around a measure voters overwhelming approved. They don't have a lot of wiggle room in our divided state, and 2020 is fast approaching.
Remember, Donald Trump won Florida's electoral votes in 2016 by a mere 112,911 votes, and if Amendment 4 meant an influx of new Democrat voters, that could have major national implications next year.
But I don't think that's why Florida voters approved the voting-rights amendment last November. They weren't thinking red or blue, but only their sense of fair play. After completing their time, a person should get a second chance to be a complete citizen, and that includes voting.
Let's not forget that Florida's prison system under Republican rule has consistently received withering criticism, and ex-inmates could have long memories. That would be bad news for you-know-who, and that's why we're here.
This has been called a modern-day poll tax, and Republicans are betting Democrats will curl into a fetal position.
I guess we'll find out if they're willing to fight mean with green.