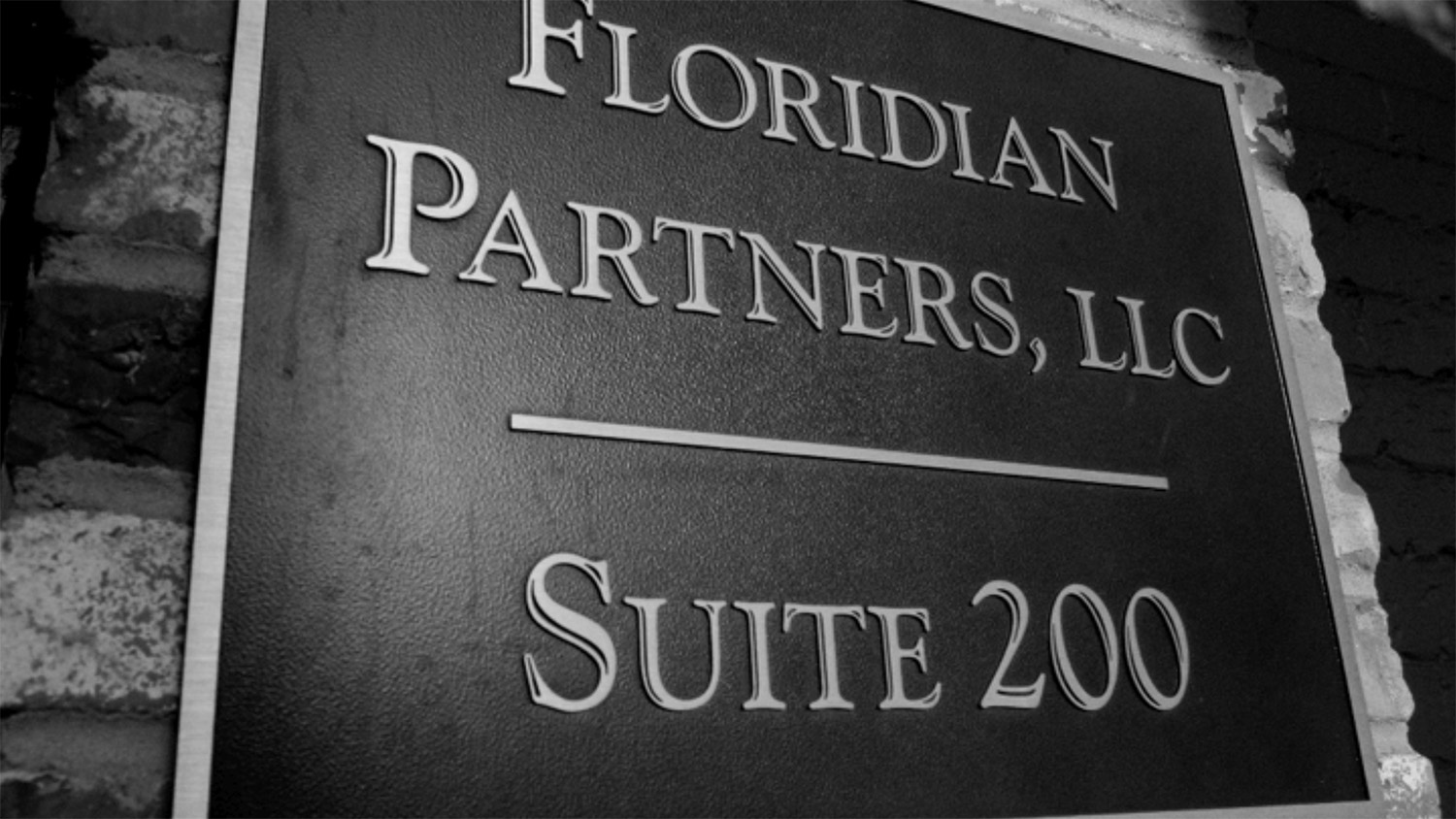 The overall numbers are in lockstep with the year-ago quarter.
Floridian Partners maintained its tempo in the first quarter, racking up an estimated $1 million in lobbying pay.
Median estimates indicate the firm grossed $645,000 in legislative lobbying fees during the reporting period, which covered the first half of the 2019 Legislative Session.
Executive compensation disclosures show another $395,000 in pay lobbying the new Governor and Cabinet.
Lobbying firms are required to report their pay in ranges for each client rather than exact sums. Florida Politics tallies the middle number of those ranges to estimate quarterly compensation.
If Floridian Partners earned top dollar from each of its clients, it would have made $1.37 million — $870,000 lobbying the Legislature and $500,000 lobbying the executive branch. At minimum, the firm reeled in $750,000.
The overall numbers are in lockstep with the year-ago quarter, though the spread between the firm's legislative and executive lobbying incomes has gotten smaller.
In Q1 2018, Floridian Partners earned $765,000 via legislative lobbying and $285 via exec lobbying.
Seven advocates made the first-quarter roster: Jorge Chamizo, Charlie Dudley, George Feijoo, Nichole Geary, Cory Guzzo, Gary Guzzo and Melissa Joiner Ramba.
The team reported 64 principals on its legislative compensation report. The executive report had the same cast less four.
The firm's top paid client on the legislative side was MorseLife, which paid an even $50,000 over the three-month stretch.
The health care company may have been Floridian's top paying client overall. The No. 1 spot could also belong to The St. Joe Company, which was marked down as paying between $20,000 and $30,000 on both the firm's reports.
Notable names further down the reports include the Seminole Tribe of Florida, Anheuser-Busch, HP, Publix, TECO Energy, Duke Energy and Uber.
With Q1 in the books, Floridian Partners is on pace to break it's 2018 median compensation total of $3.75 million as well as last year's $5.1 million top-end estimate.